Reading Recs
Best Sisters in YA
We love an epic protagonist. But you know who we really need to talk about? The underrated siblings we adore. So here are a few of our favorite sisters in YA!
Nora O'Malley's badass big sis is someone you do NOT want to mess with.
Sometimes sibling relationships are complicated…especially when it involves bringing your sister back from the dead for 24 hours to find out what happened to your parents.
War Girls by Tochi Onyebuchi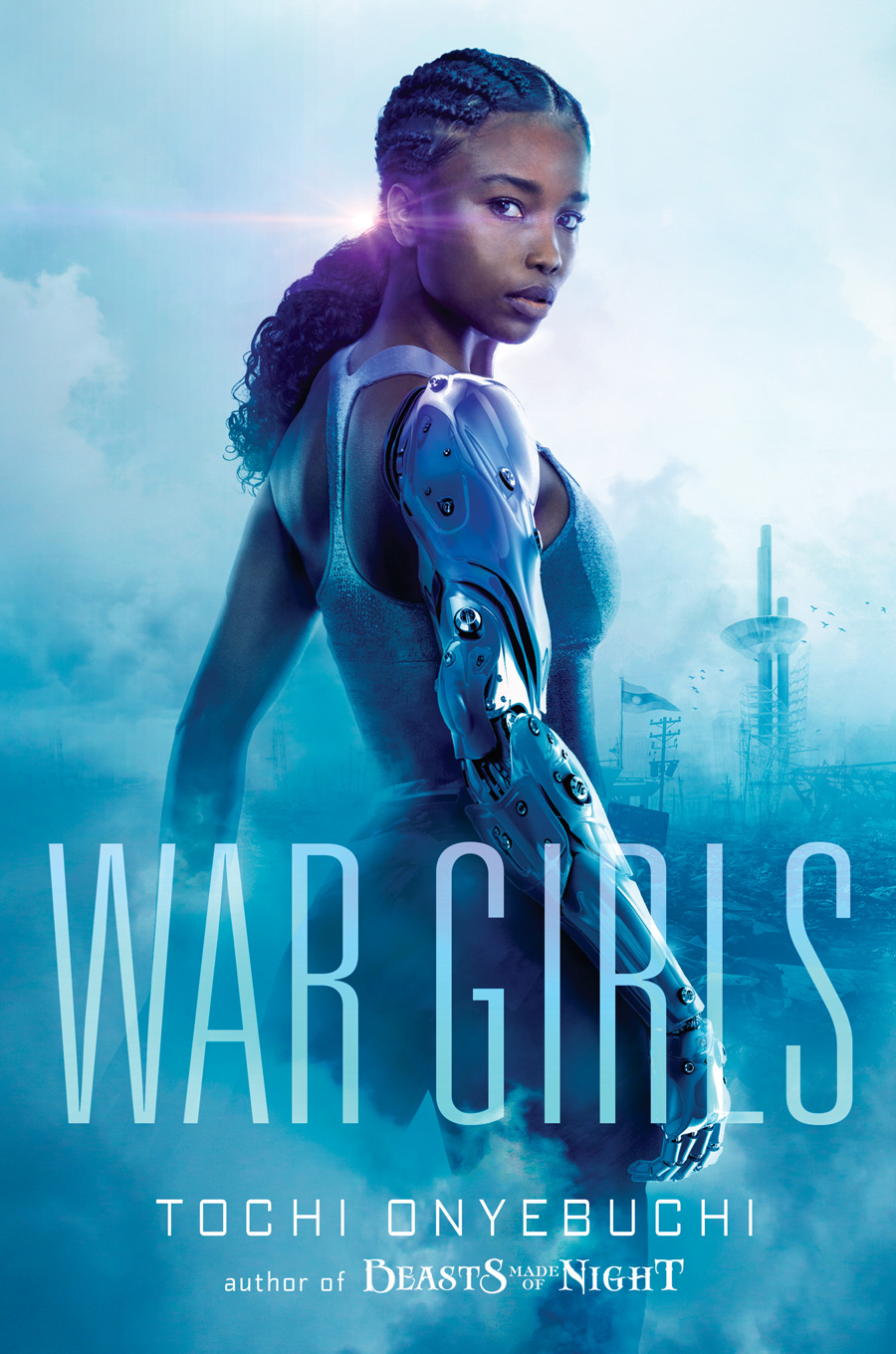 Onyii and Ify's love for each other is epic…and heartbreaking (but no spoilers!) If you're looking for a read that showcases the unbreakable bond between sisters, look no further!
Seafire by Natalie C. Parker
Because if this book taught us one thing, it is that sisterhood is EVERYTHING.
Amir's little sister is possibly one of the most lovable characters in the history of YA.
Can we please talk about Q's sister, Yvonne? We need a book about Yvonne.
Em Morales's fierce love for her sister is unforgettable, and we are here for it.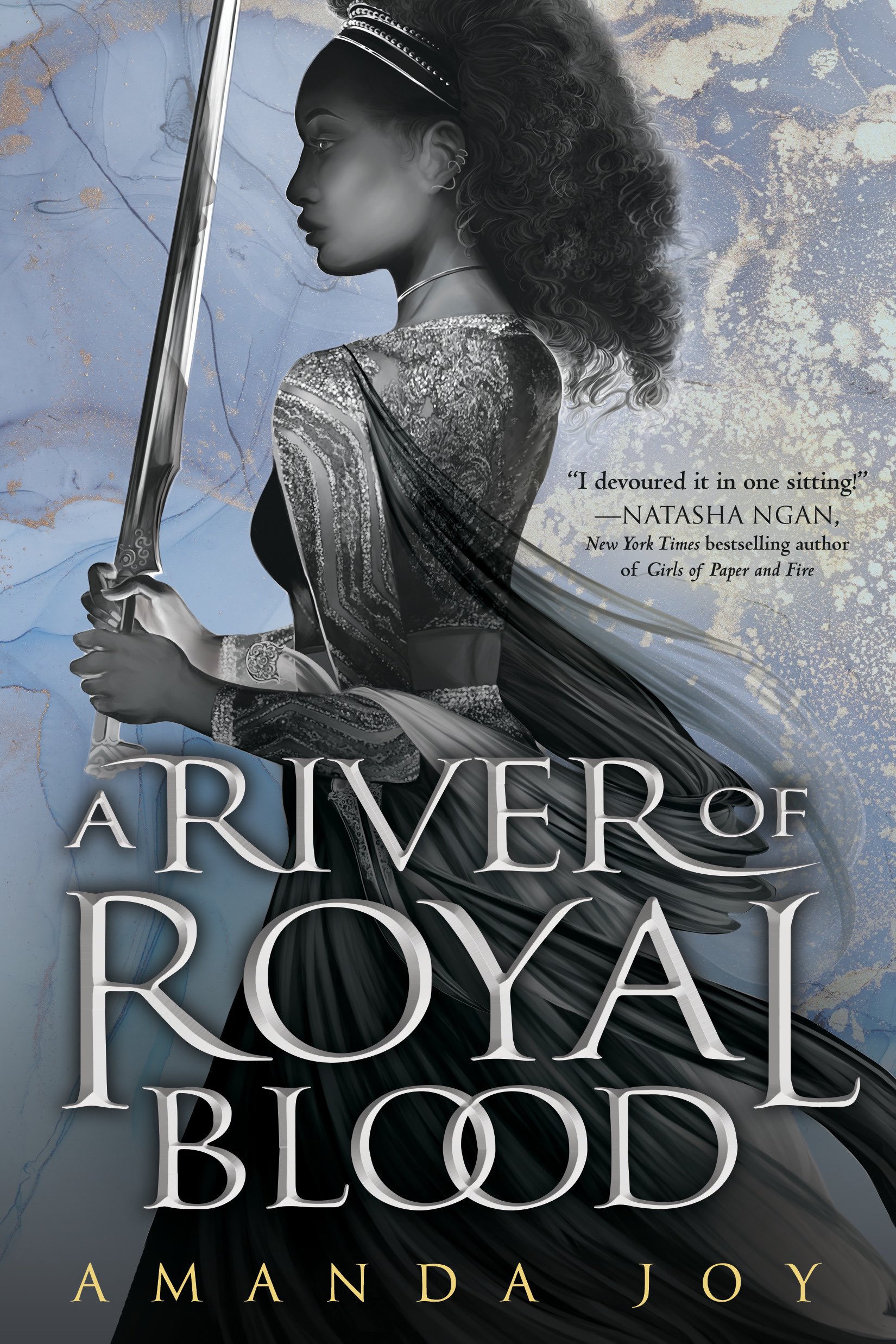 No one said being sisters is easy…especially when you're forced to compete for the throne, and use your magick to fight to the death.
We all need a sister like Ivy–especially Autumn.
Coming soon…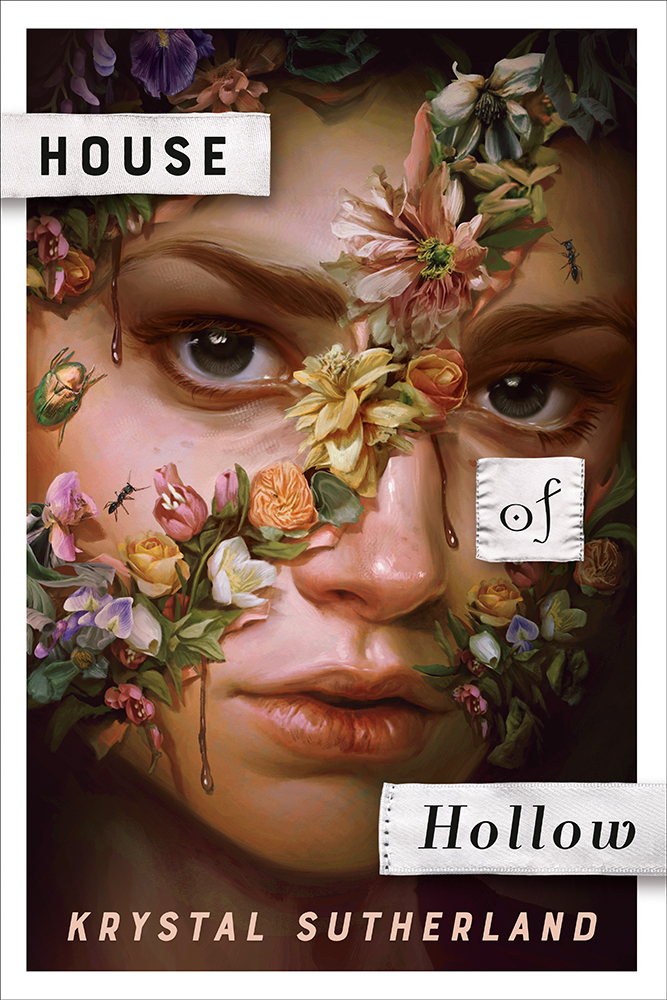 These sisters are otherworldly, and we are OBSESSED. Get ready to meet the Hollow sisters, and step into their world…if you dare.