Reading Recs
Love Six of Crows? Here are 6 YA books with high stakes missions to dive into!
If Six of Crows is in your pile of Re-Read Forever books, then here are a few more high stakes thrillers we think should be on your list!
Get ready for high stakes, a ragtag group of criminals on the run, and an INTENSE prison break. League of Liars is coming to shelves this month!
Can't resist a good heist book? The Girls I've Been has got you covered! In this feminist, suspenseful thriller the daughter of a con artist is taken hostage in a bank heist—and will need to tap into all her skills in order to survive.
If you loved following the Crows on their journey to the heist, we think you'll love Koffi and Ekon's trip through the Greater Jungle and all its otherworldly dangers.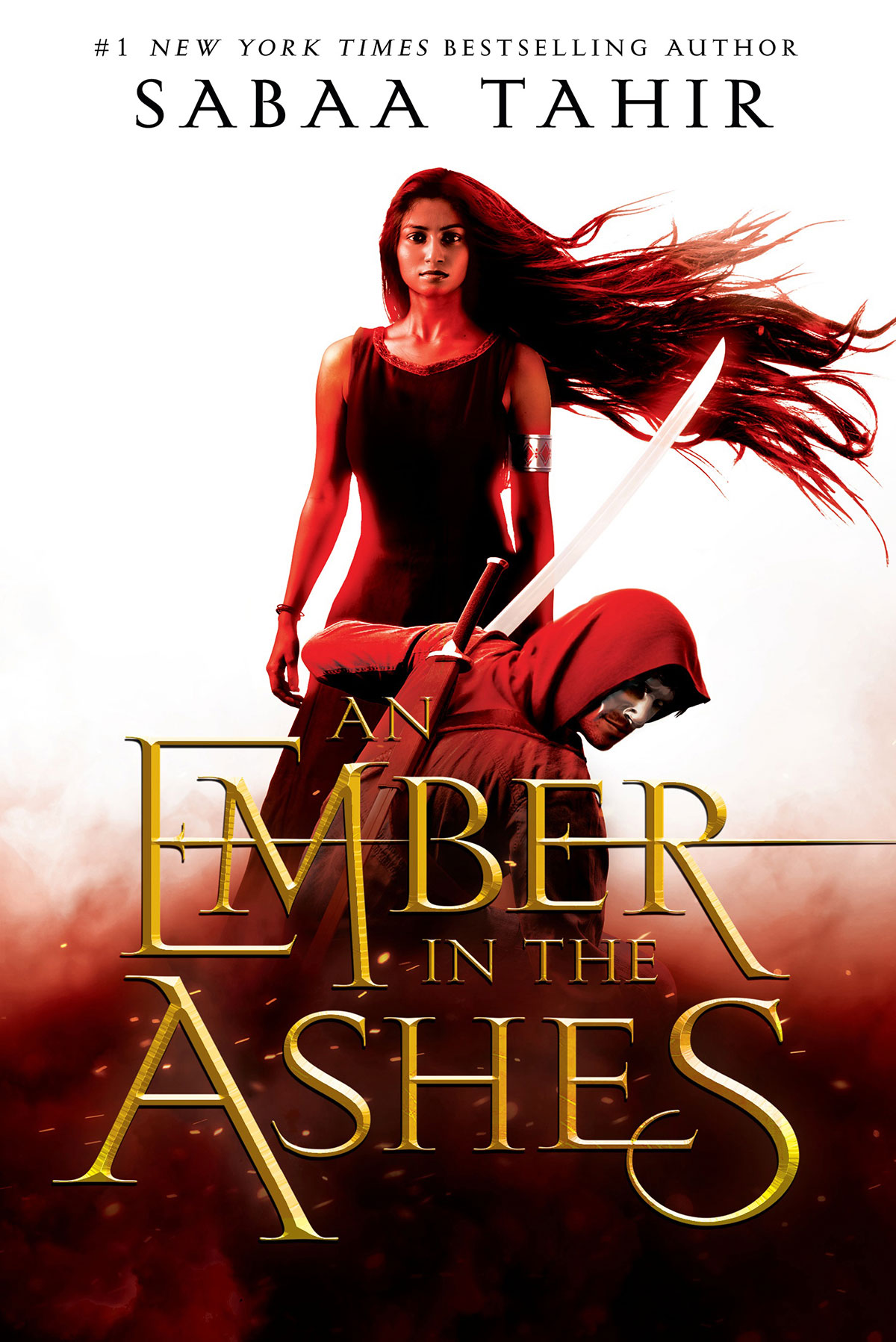 Talk about HIGH STAKES. Follow Laia on a cutthroat mission as she risks her life to spy from within the Empire's greatest, notoriously brutal military academy.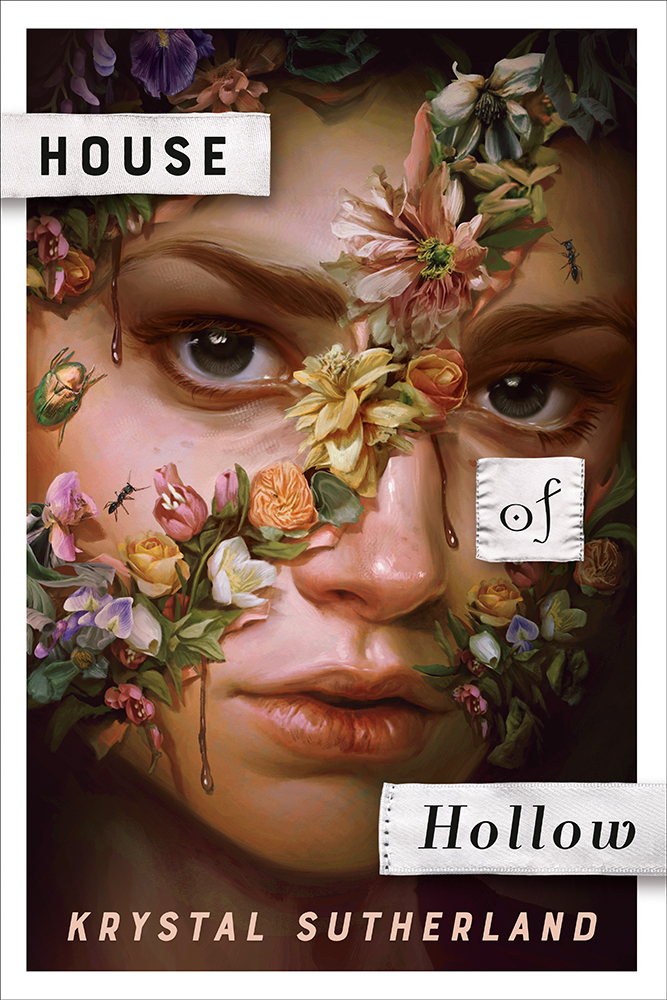 If the twists and turns pulled you right in while reading Six of Crows, you're gonna be obsessed with House of Hollow. (Warning: you may not recover from Chapter 20!)
This has all the snappy banter between lovable characters on a deadly mission that we loved in Six of Crows–and of course, takes place in a fantasy world filled with dangerous enemies and magic. What could go wrong?!