Breaking News
COVER REVEAL: The Queen's Assassin by Melissa de la Cruz!
If you are still NOT OVER Melissa de la Cruz's gorgeous Alex and Eliza Trilogy, then prepare yourself. She's about to bless us with a completely different gorgeous book. This is the first novel in a sweeping YA fantasy-romance duet about a deadly assassin, his mysterious apprentice, and the country they are sworn to protect.
Read a bit about the book below and CHECK OUT THIS COVER!!!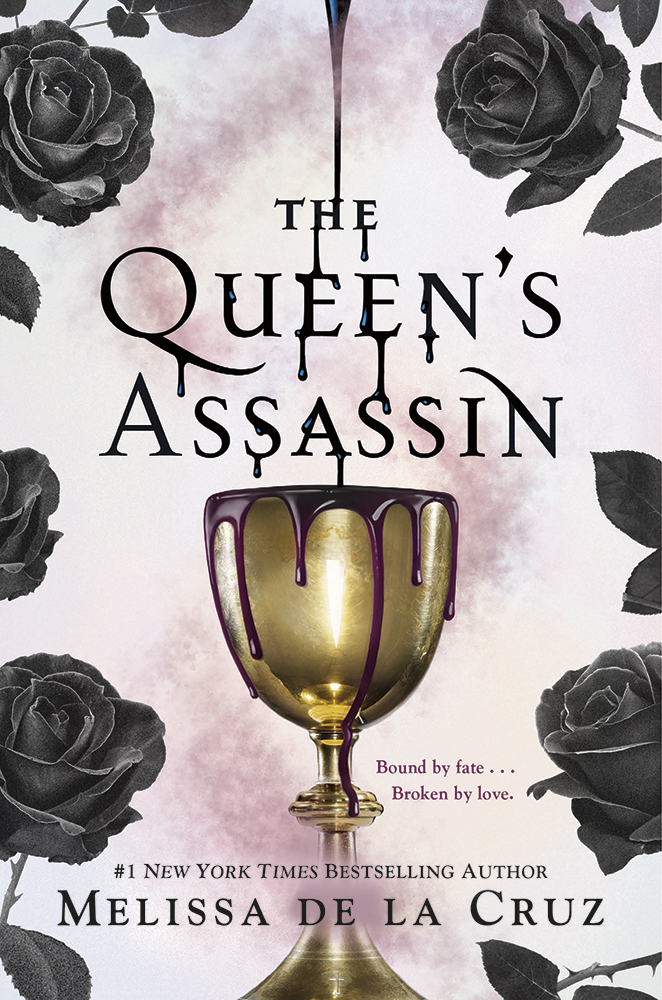 The Queen's Assassin is hitting shelves in February! Pre-order your copy here!