Reading Recs
Cozy reads to snuggle up with for the holidays!
It's getting chilly outside, so we recommend finding your coziest blanket and a good book to snuggle up with. Here are 7 of our top cozy reading recommendations!
If you love hallmark movies, we think you're going to adore this small town Christmas romance (best paired with cup of hot cocoa).
This poignant and uplifting novel about the power of community is the equivalent of a warm hug!
This book is a portal to a different time, and a sweeping love story that will have you flipping to the very last page.
It's hard to beat the level of cozy that is curling up with a completed series (and in this case, a box of tissues).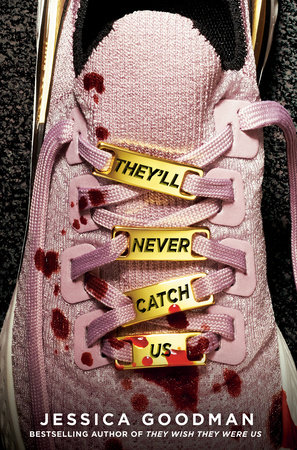 Calling all armchair detectives! Settle in and unravel the mystery of what exactly happened to Mila in the woods that day…and what the Steckler sisters had to do with it.
You'll feel much safer reading about the terrifying Greater Jungle inside in front of a warm fireplace.
Missing Halloween already? Cozy up with this new paranormal romance from Isabel Sterling, perfect for fans of Richelle Mead and Stephenie Meyer.