Reading Recs
High Stakes Thrillers That Will Keep You Guessing
If you're looking to escape real life for a bit for some fictional thrills, these high stakes books have everything you need, from pirates to reanimated sisters to assassins! Scroll down for 17 high stakes thrillers that are sure to keep you guessing.
A deadly virus is only one of the conspiracies behind this futuristic society that kept us on the edge of our seats. It may have been five years since the Biafran War, but Ify and Uzo soon learn that the fight for justice has just begun.
Aurora Rising meets Top Gun, with the addition of cybernetic dragons, in this is the witty, romantic, and electrifying sci-fi novel by Andrea Tang.
We've been waiting not so patiently for this book after A Reaper at the Gates ripped our hearts out, and with the fates of Laia, Elias, and so many other faves at stake, Sabaa Tahir DELIVERED on the jaw-dropping finale we were all hoping for!
Seafire by Natalie C. Parker
Caledonia Styx and her badass female pirates are out for revenge. Will one boy ruin everything they've worked for? Between the nail-biting battle scenes and that ending, Seafire took us on a wild ride!
Oh, did that plot twist in Goddess in the Machine shock you? Just you wait, because there are about four more before the end! This book had our hearts POUNDING. And keep your eye open for the sequel this summer, Devil in the Device!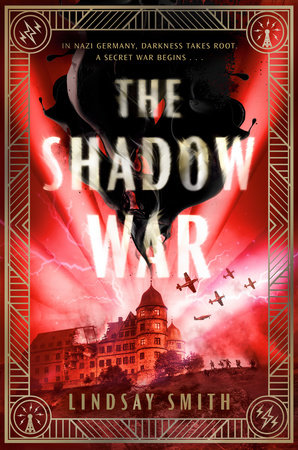 Inglourious Basterds meets Stranger Things in this dark and thrilling tale of power, shadow, and revenge set during World War II.

Tempe scavenges drowned cities to buy her dead sister's life and get answers about the death of her parents. Coming back from the dead is almost always an offer that's too good to be true, but the layers of mysteries in this dystopian world kept us guessing all the way through.

Magic, assassins, and royal secrets: this book has it all. Cal and Shadow are a reluctant assassin-apprentice team hunting down a new threat to the kingdom when they stumble upon truths that will change their lives forever.

We LOVE a high stakes revenge story, and Poe's unforgettable mission across dangerous waters with an enemy onboard took our breath away.
With new prophecies and old secret societies, The Conference of the Birds builds on the mysteries of the series with eerie and unforgettable plot twists.
Between the Crossing, deadly royal heirs, a love triangle that left us DEEPLY conflicted, a human sacrifice (Zahru, how do you get yourself into these situations?!), and a kingdom at stake, The Kinder Poison MORE than deserves a place on this list!

We can't wait to unravel the twisted web of lies and murder behind this fantastic story, soon to be adapted into a feature film starring Millie Bobby Brown! Nora is trapped as a bank heist hostage with her ex-boyfriend and her new girlfriend, but her own dangerous secrets might be the death of them all.

Kristin Cashore has a legacy for creating high stakes fantasies that keep us flipping rapidly from the first to last page, and Winterkeep is no exception!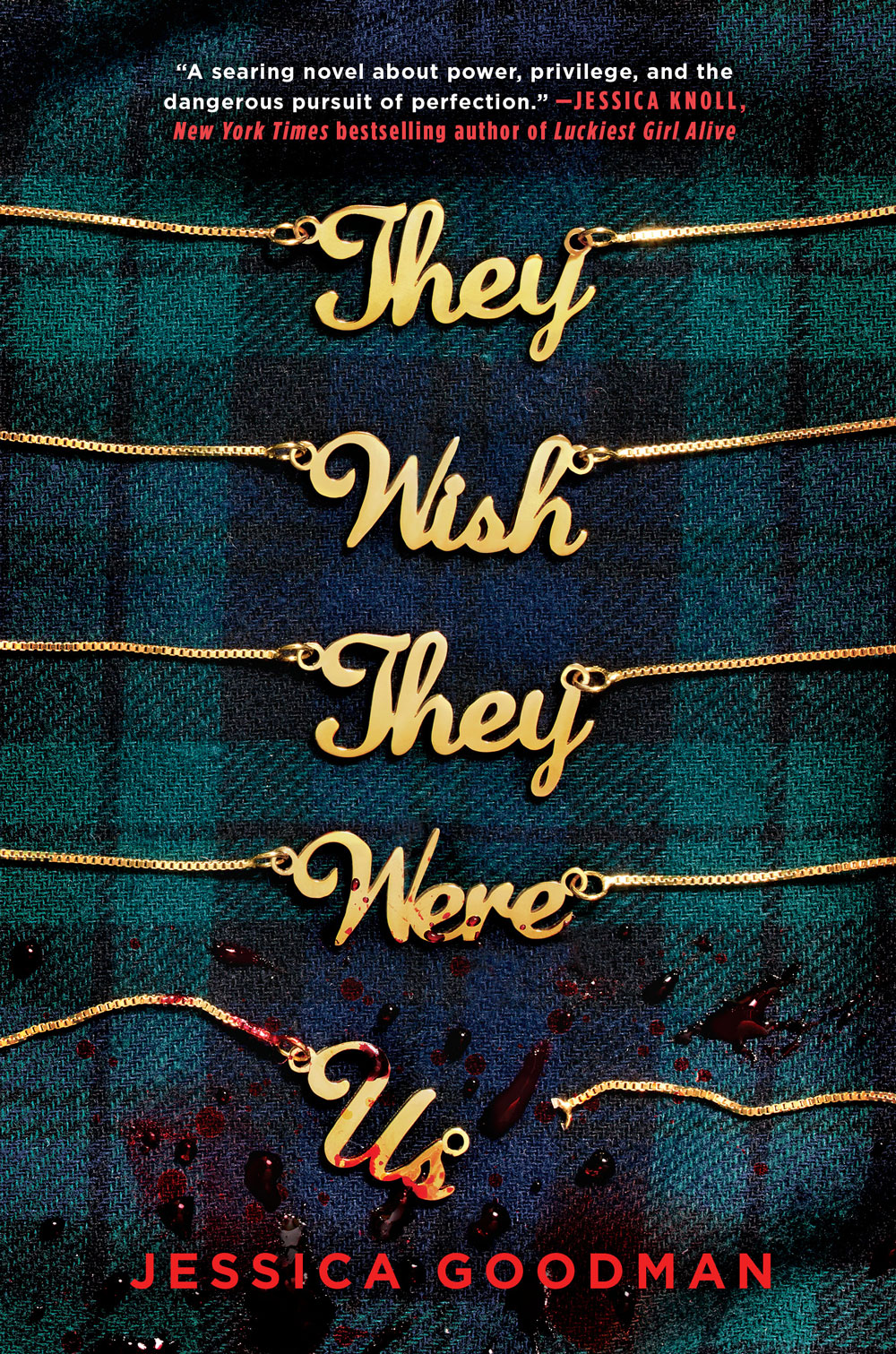 Gossip Girl meets One of Us Is Lying with a dash of The Secret History in this slick, taut murder mystery set against the backdrop of an exclusive prep school on Long Island. Someone killed Sheila, and Jill has vowed to find out who did…but digging deeper could mean putting her friendships, and her future, in jeopardy.
Coming soon…
House of Hollow by Krystal Sutherland – Coming April 6!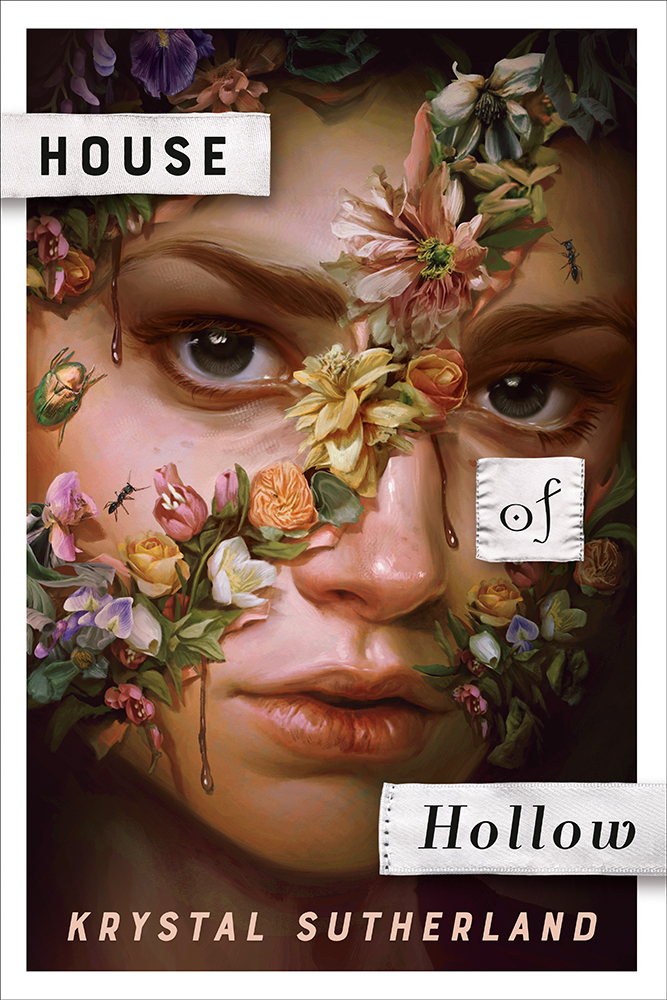 A dark, twisty modern fairytale where three sisters discover they are not exactly all that they seem and evil things really do go bump in the night.
Shaun of the Dead meets Dumplin' in this bitingly funny YA thriller about a kickass group of teens battling a ravenous group of zombies.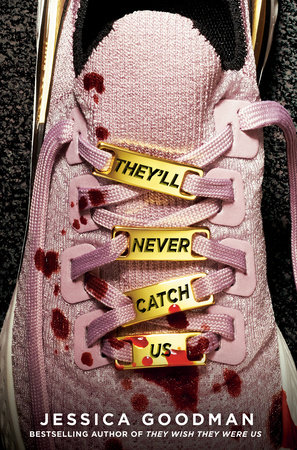 From rising star Jessica Goodman, author of They Wish They Were Us, comes a new fast-paced thriller about two sisters vying for the top spot on their cross-country team–the only way out of their stifling small town. But their dreams are suddenly thrown into peril when a new girl threatens to take away everything they've worked for… until she disappears.
Looking for more recommendations? Check out these places you can escape to without leaving your cozy spot!