Reading Recs
PLOT TWIST! 13 YA books that take a serious turn!
Love a mind boggling plot twist? These 13 YA books take a SERIOUS turn, and are guaranteed to be living in your head rent free for weeks to come!
When we say plot twist, we actually mean plot twist after plot twist. NOTHING is as it seems in La Cachette.
We won't give anything away, but the last third of this book will leave you in SHAMBLES.
How to Survive Your Murder by Danielle Valentine
If you don't believe us, the Goodreads reviews alone should give you a heads up that this ending is going to blow your mind. Prepare for the scariest read of the season!
After blowing our minds in Goddess in the Machine, we thought Lora Beth Johnson might have mercy on our minds/hearts in book 2. NOPE. Get ready to unpack layer after layer of conspiracy and plot twists in Devil in the Device!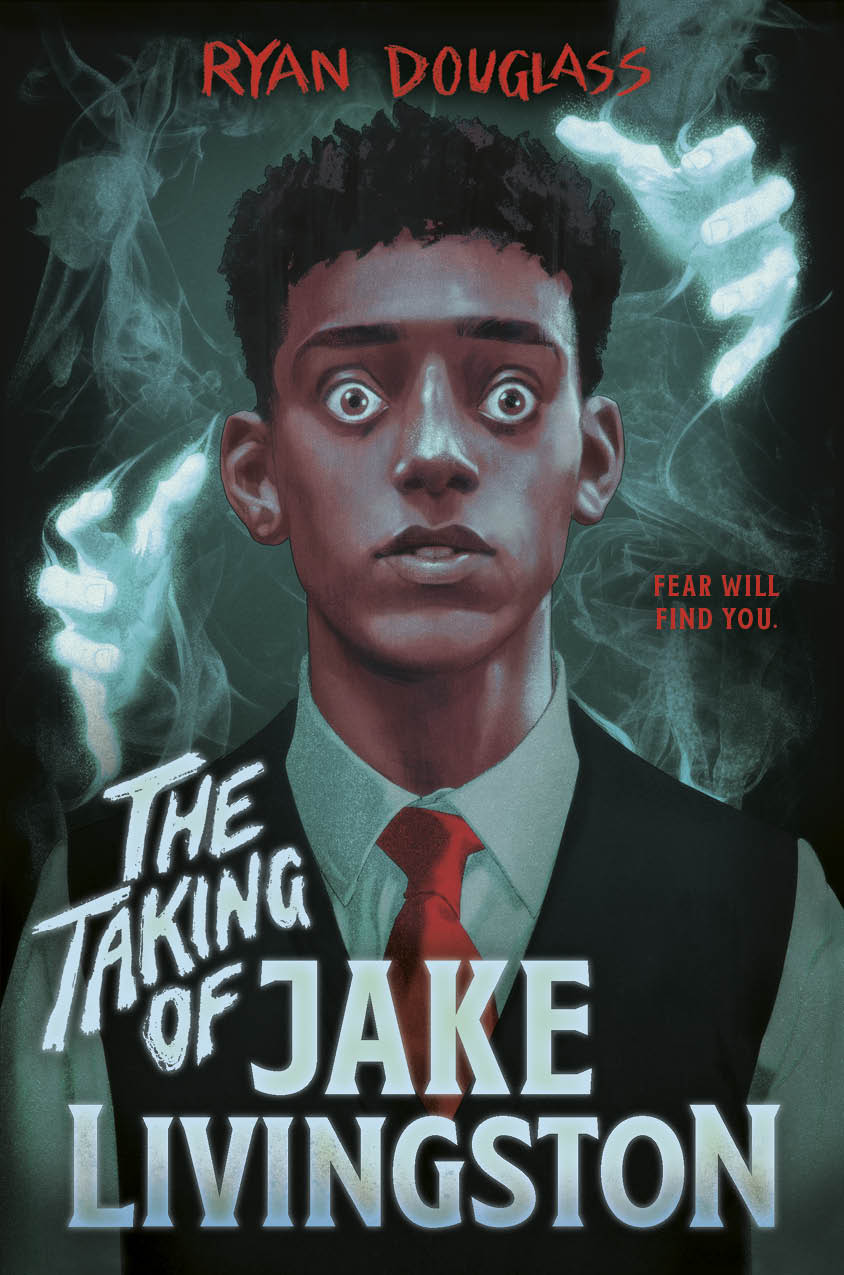 This book is as twisty as the eerie underworld Jake stumbles into. This is the PERFECT October read!
Arguably one of the most talked about plot twists of last year, so if you haven't been spoiled, it's time to get in on the hype ASAP!
It's not a Marie Lu novel without a heart-shattering plot twist, now is it?!
Think a retelling of The Great Gatsby but with a twist that will take you weeks to recover from.
This murder mystery thriller will have you on the EDGE of your seat until the very last plot twisty page!
Remember Me Gone by Stacy Stokes
This book is going to COMPLETELY trip you up. Prepare to flip back a few chapters and re-read when the revelation hits you!
Who We Were in the Dark by Jessica Taylor
Who can resist an eerie lake thriller with a twist at the end?!
Prepare for…
Secrets So Deep by Ginny Myers Sain – Coming September 27
This eerie atmospheric read has all the drama and twists you need on your shelf! For fans of We Were Liars and from the bestselling author of Dark and Shallow Lies comes a paranormal thriller about a seventeen-year-old girl returning to camp to uncover the truth of what really happened there twelve years ago, the night her mother drowned.
Enter the Body by Joy McCullough – Coming March 14
This whole book is an unexpected twist. In the room beneath a stage's trapdoor, all of Shakespeare's tragically dead teenage girls—Juliet, Ophelia, Cordelia, and others—compare their experiences and retell the stories of their lives in their own terms.