Reading Recs
YA Protagonists who will 100% outsmart you
We all love a badass protagonist, and here are just a few of our favs from YA who are always two steps ahead!
By day, seventeen-year-old Jo Kuan works as a lady's maid for the cruel daughter of one of the wealthiest men in Atlanta. But by night, Jo moonlights as the pseudonymous author of a newspaper advice column for the genteel Southern lady, "Dear Miss Sweetie." Jo knows the power of the pen, and exactly how to use it.

Never mess with a hacker, especially one who's willing to hack the system from the inside out.

Nora has lived many lives, and these bank robbers have NO idea who they've taken hostage.

Caledonia has been through a lot to get here, but she's not done yet. In Stormbreak, she'll risk her heart, her crew, and even her life–to defeat Lir and take back the Bullet Seas once and for all.
Onyii and Ify from War Girls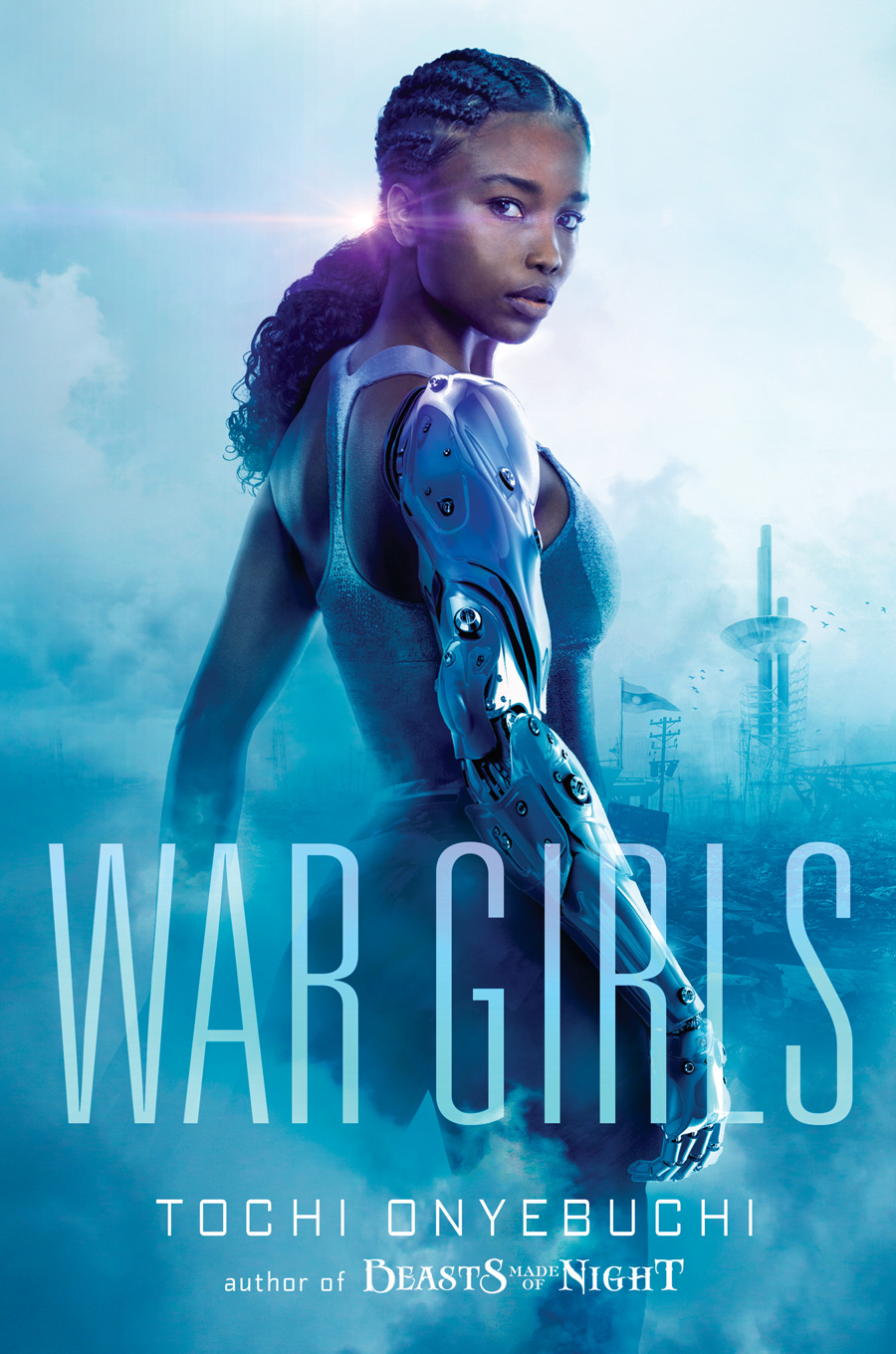 Onyii's cleverness + Ify's skills as a tech genius = sister dream team.
Poe has nothing left to lose. She wants vengeance, and she has the skill set to get it.

There's so much brilliance in these three we don't even know where to start.
Vi is pretty epic. Especially when what starts out as a ploy to save her reputation turns into a fight for the future of Peacekeepers everywhere, and if Vi can't master her mech combat skills, she might not survive the battle.
Annie and Lee from Fireborne

Annie and Lee have never had it easy, and they've had to fight to reach the top of the ranks as dragon riders. But the fight is far from over.

Sophia is on a mission to find out exactly what happened to her mom at Bitter Rock all those years ago, and she won't stop until she does.

Eva has always had to compete with her sister, Isa. But she'll need to be smarter, stronger, and just as brutal as her sister in order to win the throne.

Shadow of the Honey Glade has been training all her life to join the Guild, and when the kingdom is put under attack, she and Cal will be forced to uncover a shocking web of lies that will change their paths forever.
Coming soon…

As a stowaway on the Titanic, Val should keep her head down and stay out of sight. But the clock is ticking and she has just seven days as the ship makes its way across the Atlantic to find her brother Jamie, perform for the circus owner, and convince him to help get them both into America.

If Rika's life seems like the beginning of a familiar fairy tale–being an orphan with two bossy cousins and working away in her aunts' business–she would be the first to reject that foolish notion.
All that changes the instant she locks eyes with Grace Kimura, America's reigning rom-com sweetheart, during the Nikkei Week Festival. From there, Rika embarks on a madcap adventure of hope and happiness–searching for clues that Grace is her long-lost mother, exploring Little Tokyo's hidden treasures with cute actor Hank Chen, and maybe…finally finding a sense of belonging.
Pendt from Aetherbound – Coming May 25th


Sequel to The Kinder Poison! After surviving the Crossing, Zahru has sworn off adventures, until prince Kasta returns with a shocking claim: he's the true winner of the Crossing and the rightful heir, and he bears the gods' mark as proof. Even more surprising–he's not the only one.
Somehow, Zahru possesses the very same mark, giving her equal right to the throne. Now Zahru, Jet, and their allies must race against the clock to find a way to stop Kasta, because once he's crowned, there's no telling what horrors he'll unleash to win the war.


Battling the dangerous forces buried within their minds, Andra and Zhade will have to find a way to work together before two power-hungry leaders and a deadly swarm of rogue technology destroy humanity for good.