Reading Recs
These laugh-out-loud books are GUARANTEED to make you smile
Whether you had a bad day, lost your favorite bookmark, or are grieving the tragic death of your favorite fictional character, we have a few books that are GUARANTEED to make you smile. So scroll down for some of our favorite reads with witty characters, hilarious banter, and all around good vibes. 🙂

Welcome to the great kingdom of Camelot! Prince Arthur's a depressed botanist who would rather marry a library than a princess, Lancelot's been demoted to castle guard after a terrible lie, and Emry Merlin has arrived at the castle disguised as her twin brother since girls can't practice magic. This book is the BEST kind of chaos.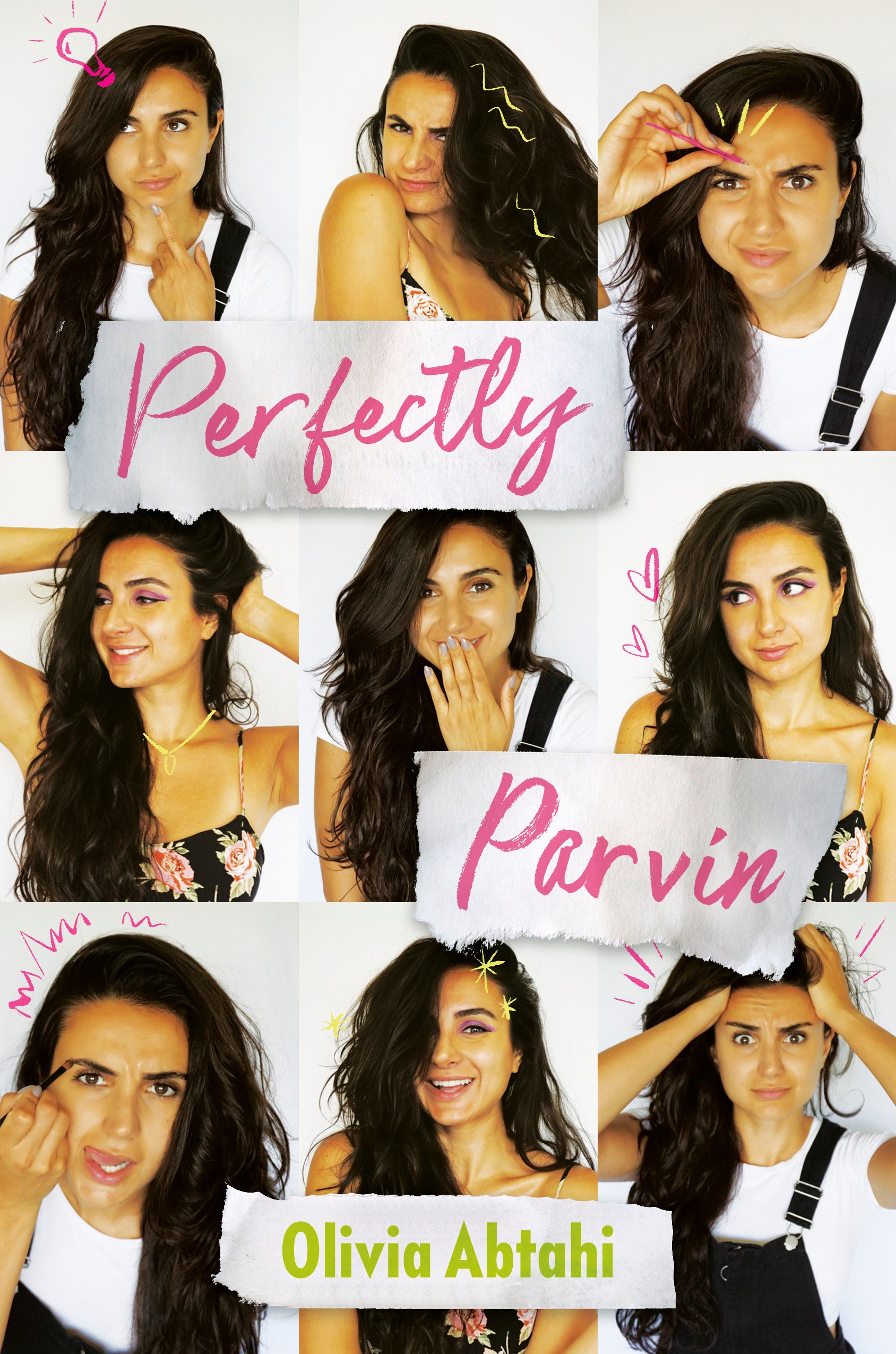 Olivia Abtahi's debut is as hilarious as it is heartfelt–a delightful tale where, amid the turmoil of high school friendships and crushes, being yourself is always the perfect way to be.

You ever accidentally end up being a human sacrifice amidst a deadly race for the throne with three royal heirs? Besides being filled with magic, amazing characters, and incredible world-building, The Kinder Poison has a plot set up like no other, and you really can't help but laugh at the situations Zahru gets herself into.

From the creator of Yes, I'm Hot In This, this cheeky, hilarious, and honest graphic novel asks the question everyone has to figure out for themselves: Who are you? Coming this November!

If you love cheeky banter over text, you're going to LOVE Max and Jonah as they navigate love in the age of quarantine.

A matchmaking mother? A bake-off? Enemies-to-lovers? Yeah, we guarantee this romcom will have you grinning ear-to-ear.
Veronica Mars meets Moxie in this hilarious and biting YA contemporary novel following Margot Mertz, a girl who runs an internet cleanup business and embarks on a quest to take down a revenge-porn site targeting the girls in her school. Coming this November!

Allow us to set the stage: you like this *super cool* girl. She likes rockstars. You're not a rockstar…but maybe you can become one.

Hilarious and heartbreakingly honest, My Eyes Are Up Here is a story of awkwardness and ferocity, of imaginary butterflies and rock-solid friends. It's the story of a girl finding her way out of her oversized sweatshirt and back into the real world.

Equal parts heartfelt and funny, this book is one big hug that will have you feeling all warm and fuzzy inside.

This is the perfect combination of mystery, horror…and yes, humor. This thriller-comedy follows three best friends who sneak into an influencers-only festival event (gone wrong), only to discover a killer is in their midst–and they have to uncover the truth and solve the mystery before it's too late.
Shaun of the Dead meets Dumplin' in this bitingly funny YA thriller about a kickass group of teens battling a ravenous group of…wait for it…zombies!