What's Happening
Which Book Should You Read Based on Your Favorite Friday Night Lights Character?
Friday Night Lights is leaving Neflix this weekend, much to our dismay. What are Sunday mornings without endlessly bingeing FNL?! To fill the hole in our hearts, we're giving you 10 books to read based on your favorite characters of Friday Night Lights. Clear eyes, full hearts, can't lose.
Wife to Coach Taylor, Mother to Julie and Gracie Taylor, guidance counselor to all. Tami would adore all of Ruta Sepetys's life-changing novels about the enduring goodness of the human spirit, especially Salt to the Sea.
As head coach and surrogate father to a bunch of football players, Coach Taylor would identify with how the Kids of Appetite characters come together to make their own family and support one another.
JULIE TAYLOR: Just One Day by Gayle Forman
Having spent a good portion of her life in the shadow of football thanks to her father's career, Julie is more than ready to create a life for herself outside of other people's expectations.
Tim would totally identify with Beau Wilkes, the hot football player with a booze habit and a heart of gold Natalie falls in love with during the course of The Love That Split the World.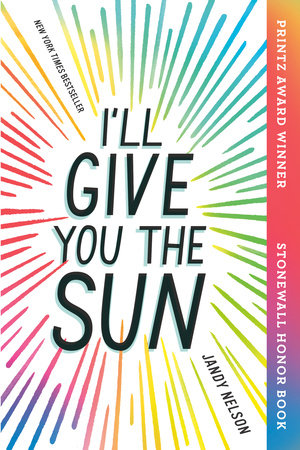 There's a lot more to Matt Saracen than what meets the eye. With his artistic abilities and sensitive nature, this quarterback would love to follow Jude and Noah through I'll Give You the Sun.
JASON STREET: What Light by Jay Asher
Jason Street knows better than anyone that sometimes you have to let go of your past in order to move on to your future.
With a strong desire to get out of her small town, a tendency towards unlikely friendships, and an impulsive nature, it's easy to see how Tyra would get along with Amani.

Friday Night Lights showed us the dissolution of popular cheerleader Lyla's "perfect" life, so she's the perfect audience for A.S. King's Still Life with Tornado. She would totally understand Sarah's existential crisis—and the knowledge that facing these things will make you stronger in the long run.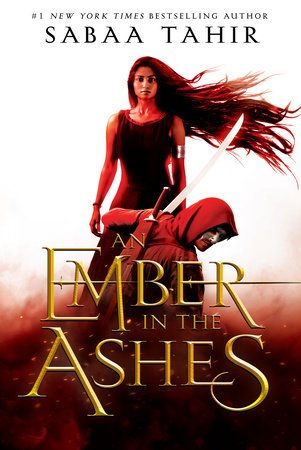 The best laid plans often go awry, am I right? Smash and Elias both had futures entirely planned out for them, but things don't go exactly as they planned.

Sweet, loveable Landry. Considering how many times Landry tried to make his band and its many names work, he'd definitely be into reading about The Disenchantments' summer tour before college.
Texas forever, y'all.