Breaking News
What to Read Based on Your Favorite Fall TV Show!
Fall is here which means great TV is finally upon us. But for those shows where a binge session isn't a possibility, and you have to wait A WHOLE WEEK for the next one, you can get bored. Luckily, we're here with great reads to accompany your fall TV picks. Read on!
If you love…American Horror Story…
The creepy, the gory, the hunt for answers – you'll get the blood-chilling feeling you crave in Stephanie Perkins's hotly-anticipated slasher book. There's Someone Inside Your House comes out September 26th, but you can pre-order your copy here!
If you love This Is Us…
You know that feeling in your heart when you get up close and personal with the dynamics of family, friendship, and love? It's our favorite too.
If you love Riverdale…
Wish you lived in Riverdale's atmospheric setting? Try this twisty story about things gone missing, things returned from the past, and a group of teenagers, connected in ways they could never have imagined.
If you love The Shannara Chronicles…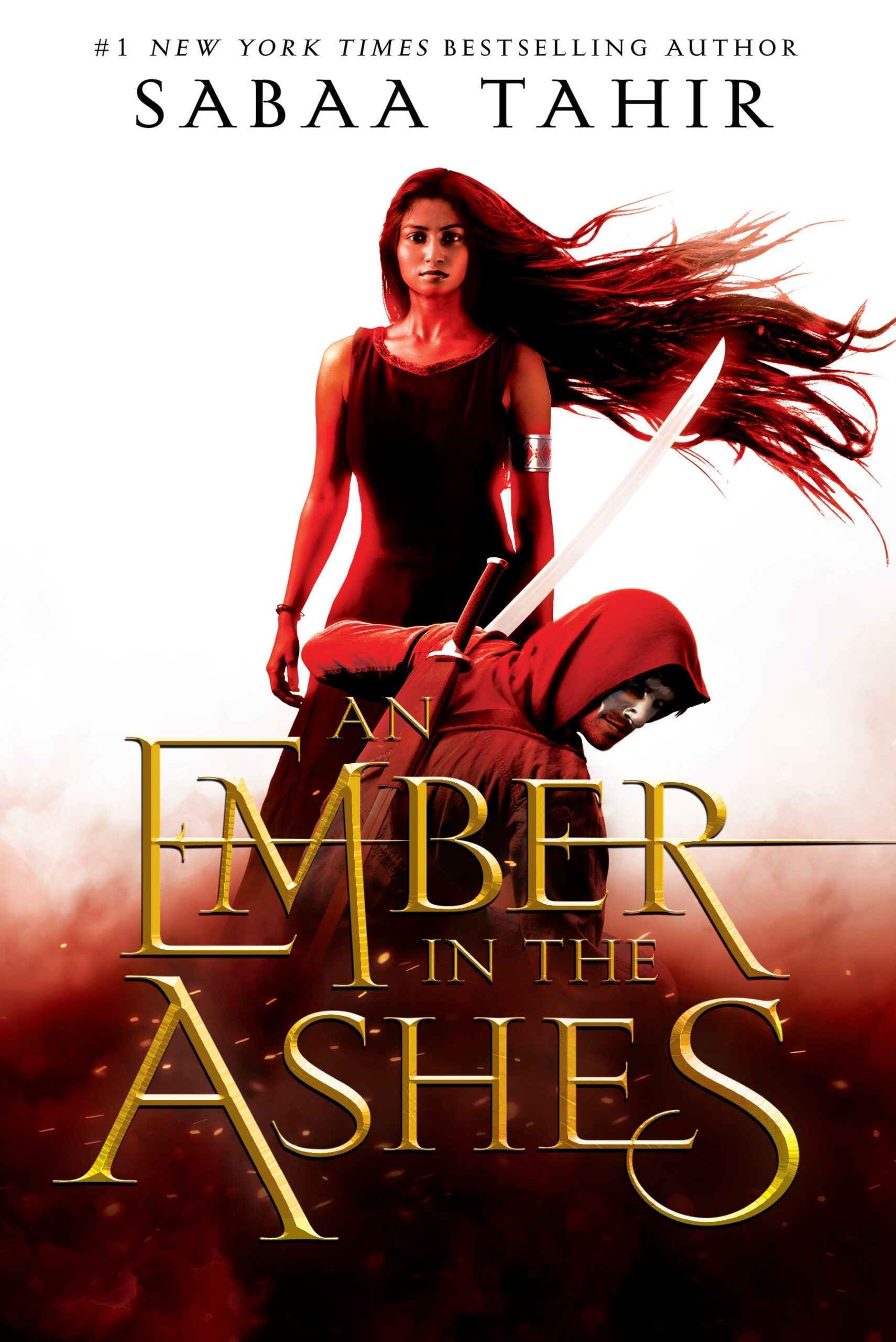 One can never get enough action-packed epic fantasies. Especially ones you can't put down.
If you love The Walking Dead…
If zombie encounters get your heart rate up, meet the sin-beasts of Taj's world in Beasts Made of Night – lethal creatures spawned from feelings of guilt that Taj must slay. Beasts Made of Night comes out October 31st but you can pre-order your copy here!
If you love Stranger Things…
When a child is not of our world, it's only a matter of time before their dark origins start to emerge.