Reading Recs
YA books to read if you absolutely believe in fate and destiny
If you are an avid believer in fate and destiny, here are 9 YA reads that will absolutely fuel your faith in both!
As the title may imply, this gorgeous novel will definitely have you believing in the power of fate this April, 2022! In her swoony, heartwarming young adult debut, New York Times bestselling author J.C. Cervantes weaves an unforgettable tale about family, fate, and finding love where you least expect it.
If you can't resist a story about destiny, then we think you'll love Ayana Gray's debut about finding the power to challenge it against all the odds. In this blockbuster fantasy series, perfect for fans of Kingdom of the Wicked and Iron Widow, fate binds two Black teenagers together as they journey into a magical jungle to hunt down a vicious monster.


Talk about meant to be. There is no world you can convince us that the love between Bastien and Celine was not always fated to be.

We can't talk about fate and destiny without talking about breaking a curse or two. Set in a lush world inspired by beloved fairytales, The Bone Spindle is a fast-paced fantasy full of adventure, romance, found family, and snark.

Sometimes destiny can be scary, especially if it revolves around the power in you. From the New York Times bestselling author of the Falling Kingdoms series comes the first book in a brand-new duology about forbidden magic and dangerous secrets.

Perfect for all believers in uncovering one's destiny! From the moment Sunny Nwazue discovered she had mystical energy flowing in her blood, she sought to understand and control her powers. Throughout her adventures in Akata Witch and Akata Warrior, she had to navigate the balance between nearly everything in her life—America and Nigeria, the "normal" world and the one infused with juju, human and spirit, good daughter and powerful Leopard Person.

This story is full of foreshadowing and prophesies of dangers to come…and those who will fight them. Get ready to step into the deadly Martial Empire alongside Laia, Elias, and Helene.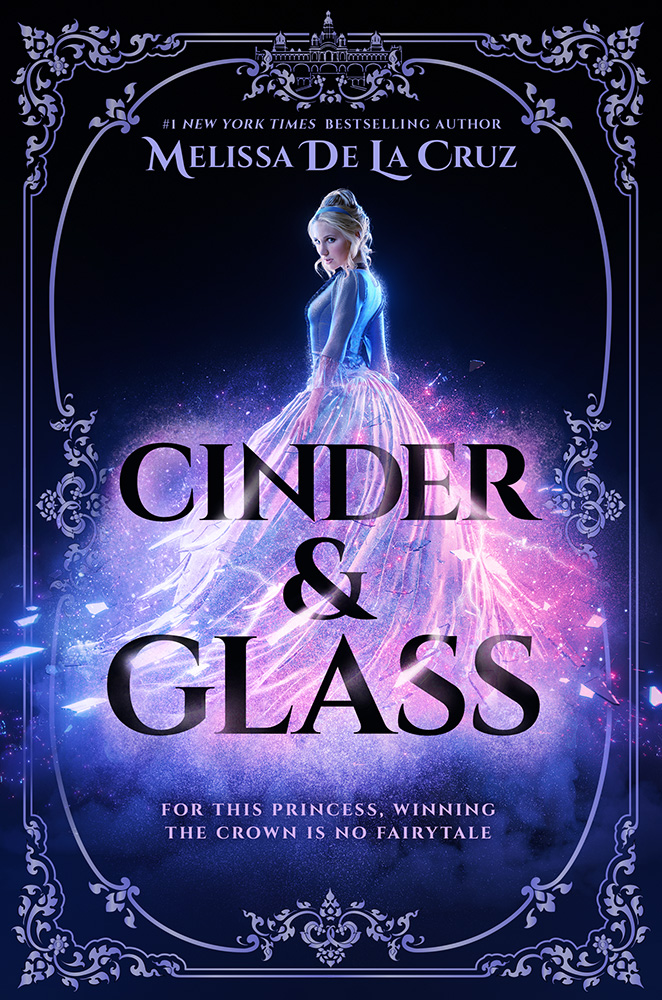 For this princess, winning the crown is no fairytale.
We think we can all agree, you can't have a lush, gorgeous fairytale retelling without a dash of destiny. Coming March, 2022!
Sometimes destiny is fated to be…and other times, it's bound by a very dark contract.
For fans of Caraval and The Night Circus, this decadent and darkly enchanting YA fantasy, set against the backdrop of a Belle Époque-inspired hotel, follows seventeen-year-old Jani as she uncovers the deeply disturbing secrets of the legendary Hotel Magnifique. Coming April, 2022!