Reading Recs
8 YA books about friendship
Books are friends, and we love that. But we also love books about friends. So, if you're always looking for the next book that's really going to make you think, here are 6 YA reads that explore all sorts of complex friendships for your shelf!
Think Heathers complicated. This intoxicating thriller about the dark paths female friendships can take, set against the backdrop of a high school cheerleading squad.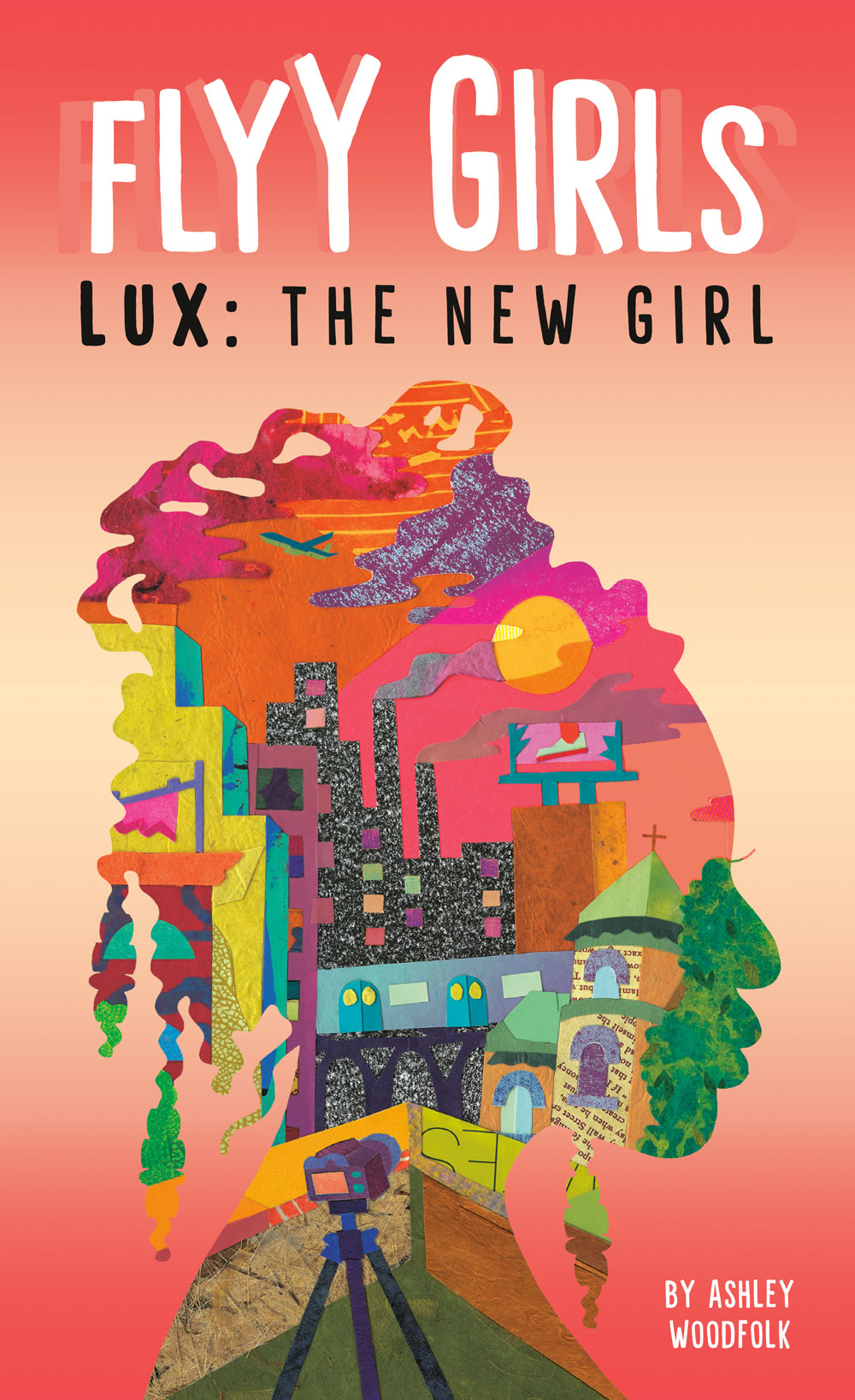 We love all the books in the Flyy Girls series, but here is where to start if you're new! This series explores the lives of four Harlem highschoolers, each facing a crossroads of friendship, family, and love.
The ever changing friendship of the peculiars was tugging HARD on our heartstrings during this finale.
Ponyboy can count on his brothers and his friends, but not on much else besides trouble with the Socs, a vicious gang of rich kids who get away with everything, including beating up greasers like Ponyboy. This classic contains some of our favorite friendships in YA history, and continues to live in our hearts today.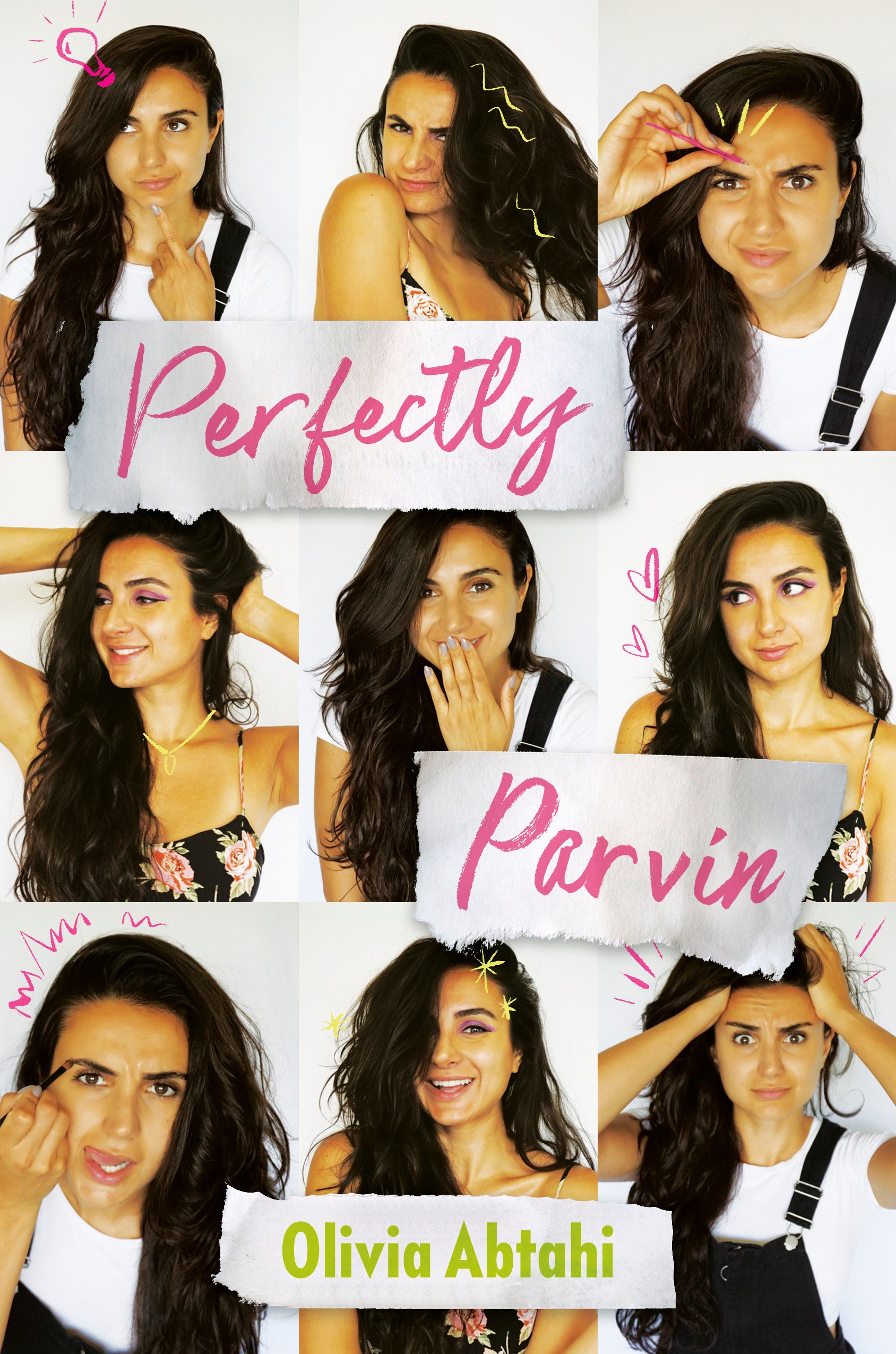 Let's face it: Parvin's supportive friend group is what we all aspire to have around us. Perfectly Parvin is a delightful tale where, amid the turmoil of high school friendships and crushes, being yourself is always the perfect way to be.
From Los Angeles Times Book Prize Award winner and Edgar Award nominee Malla Nunn comes a stunning portrait of a family divided and a powerful story of how friendship saves and heals.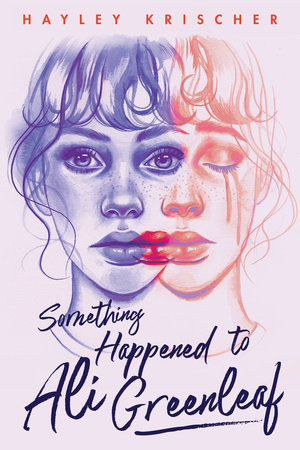 Ali Greenleaf and Blythe Jensen couldn't be more different. Both girls are survivors in their own ways, and while their friendship might not be built to last, it's one that empowers each of them to find justice on their own terms.
Stephanie Perkins returns with a heart-stopping, gut-wrenching novel about friendship, survival, and navigating unmarked paths even as evil watches from the shadows.