Breaking News
10 Books to Read if You've Already Finished Stranger Things
Stranger Things season 2 just came out on Friday, and if you're like all of us over at Penguin Teen HQ, then you've deffffinitely already finished. (Why are we like this??) Never fear—we've got plenty of eerie reads to tide you over until (hopefully) the next season.
A tattered spellbook might be the key to discovering things that have been lost—but what if it leads toward things that were never meant to be found?
Students at Osborne High are being murdered one by one, and as the terror grows closer and the hunt intensifies for the killer, dark secrets among them must finally be confronted.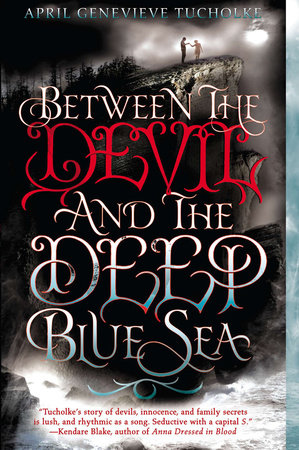 Violet White's sleepy small town is about to be shaken by a newcomer who might just be the Devil.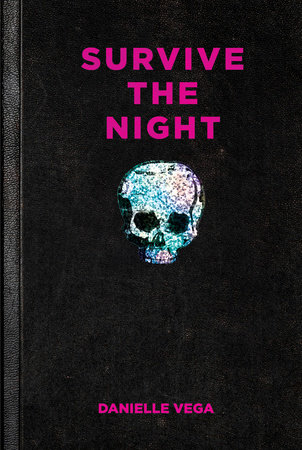 Underground subway raves are all fun and games until people are lost and body parts are found.
When a building collapses around five teenagers—and they just barely escape—they know something strange is going on. Little by little, the group pieces together a theory: their parents are working together to kill them all.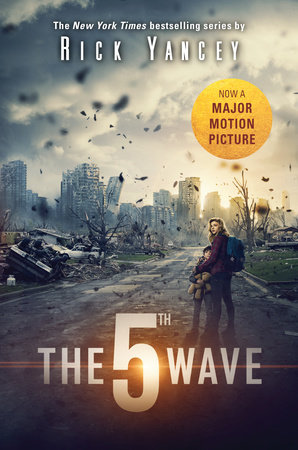 After the 1st wave, only darkness remains. After the 2nd, only the lucky escape. And after the 3rd, only the unlucky survive. After the 4th wave, only one rule applies: trust no one. When the 5th wave begins, Cassie must make a choice—either give up or get out.
Ben Gibson is many things, but he's not sorry and he's not a liar. He will tell you about who lived and who died, who killed and who had the best of intentions—but he'll take his sweet time doing so.
When a child is not of our world, it's only a matter of time before their dark origins start to emerge.
A group of kids dedicated to keeping each other safe against the threat of monsters? Sounds a lot like Stranger Things… and like Last Kids on Earth!
Nightfall by Jake Halpern and Peter Kujawinski
On this island, sunrise doesn't come every 24 hours—it comes every 28 YEARS. Don't get left in the darkness—you don't want to know what dwells in the shadows.