Breaking News
Unforgettable Siblings in YA for National Siblings Day!
There are a lot of siblings with protagonist brothers or sisters who have a knack for stealing the spotlight on account of being awesome, and we want to take a moment to appreciate them! So, here are 10 of our favorite siblings from YA in honor of National Sibling Day!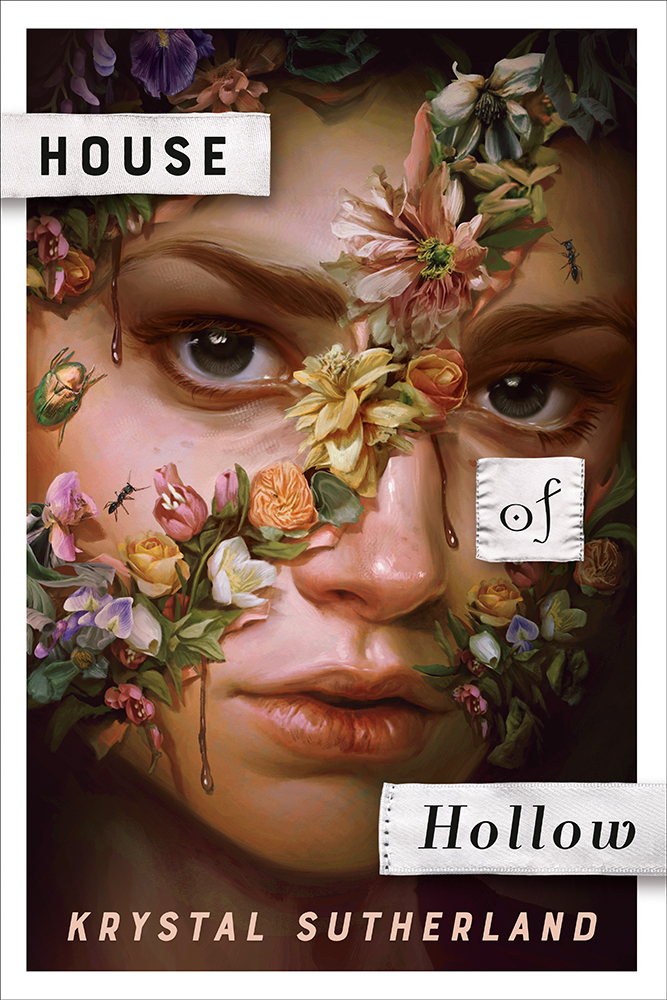 These sisters are absolutely 100% unforgettable. Get ready to meet the Hollow sisters, who will be living rent free in your head from the moment you pick up chapter 1!
NOAH AND JUDE WE LOVE YOU.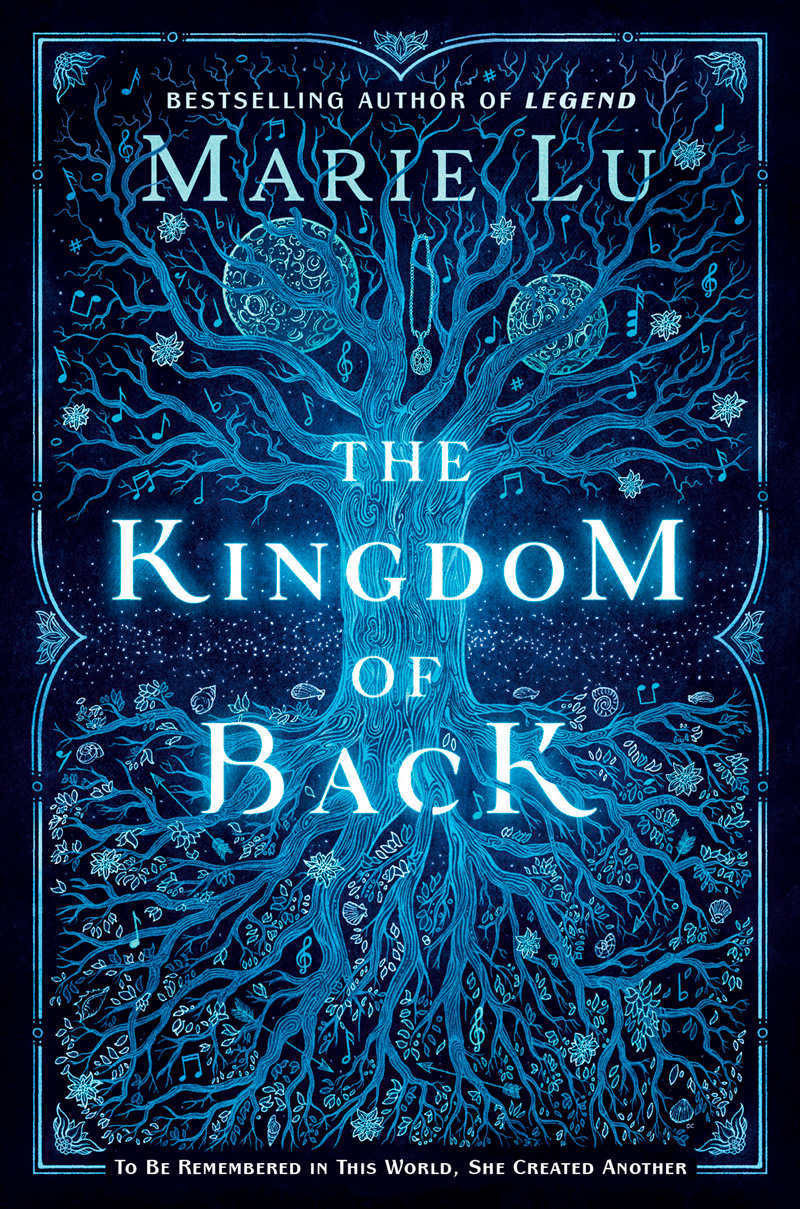 Although heartbreaking at times, Nannerl and Woferl's relationship may be one of our absolute favorites in all of YA history.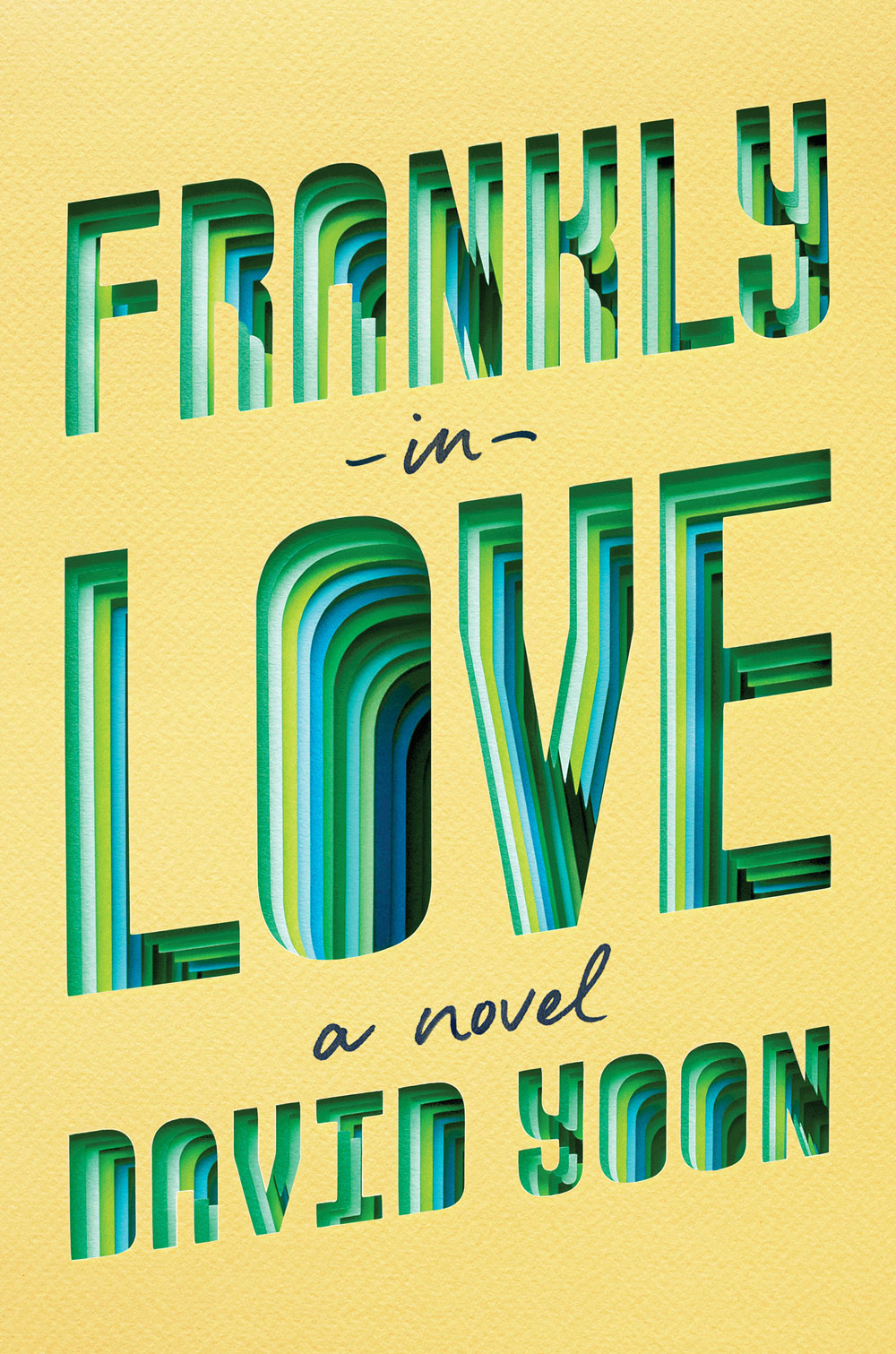 Shoutout to Yvonne who we love more than anyone in this world.
It may be a bit of a *tense* sibling relationship. But hey, Tempe brought her sister back from the dead. What did you expect?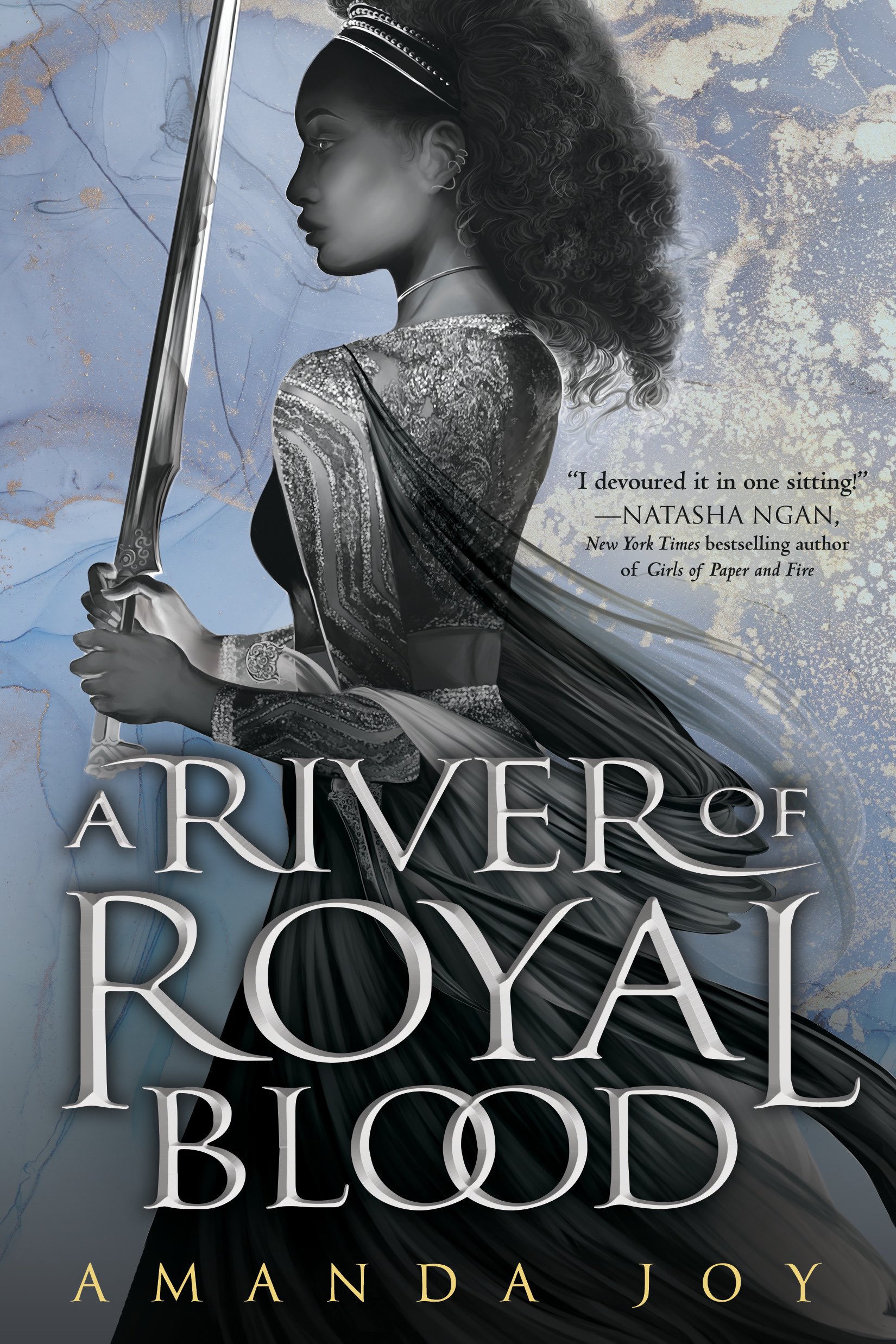 Speaking of tense sibling relationships, Eva and Isadore DEFINITELY make the cut. Can you imagine having to fight your sister to the death for the throne?!
WAR GIRLS by Tochi Onyebuchi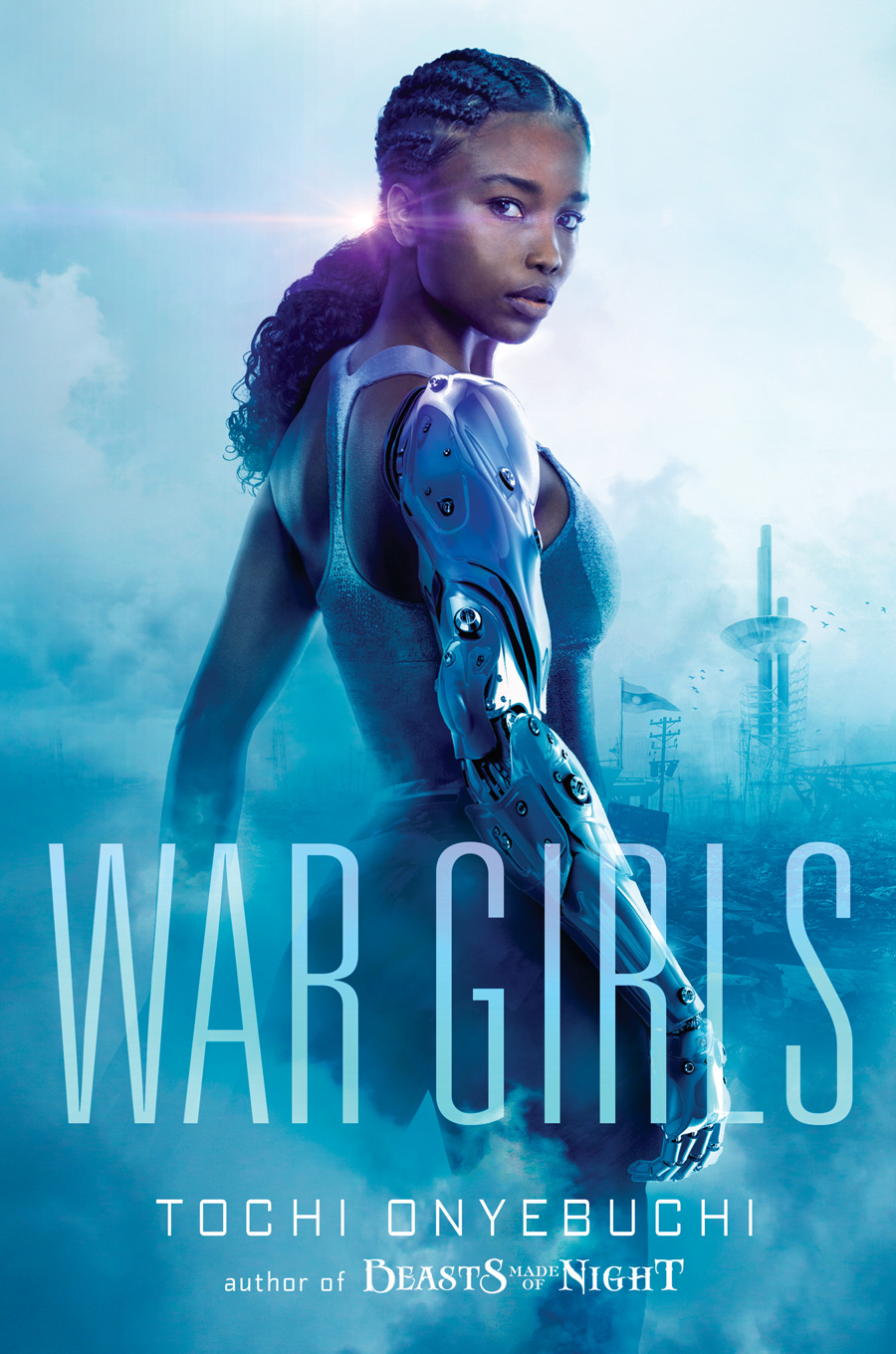 On another note, Onyii and Ify's relationship is absolute sister goals.

Darius is so so sweet to his baby sister and we love it.

Because nothing says family like competing with your siblings for the throne in a deadly chase across the desert.
Joining your fav YA siblings list soon…

As a stowaway, Val should keep her head down and stay out of sight. But the clock is ticking and she has just seven days as the ship makes its way across the Atlantic to find Jamie, perform for the circus owner, and convince him to help get them both into America.
Rika's cousins may not technically be her siblings, but these three are sisters if we ever saw them, and we adore their relationship in From Little Tokyo, With Love!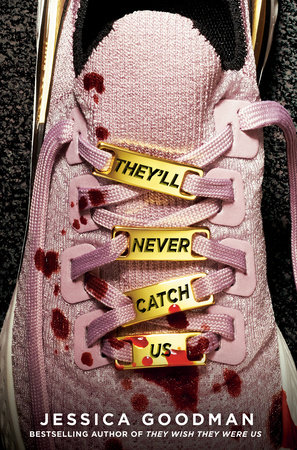 Meanwhile…these are two sisters you do NOT want to mess with.