Breaking News
6 Vampire Books to Read While You Wait For Twilight's Midnight Sun
Stephenie Meyer dropped BIG news that the long anticipated, much talked about Twilight from Edward Cullen's perspective novel Midnight Sun is coming this August!
Of course, that is a few months away and if you're craving more vampire reads, here are six books to sink your teeth into.
Equal parts swoon and epic. Vampire Academy is a timeless series for the OG crowd of vampire fans out there. And, if you're new, WELCOME TO VAMPIRE ACADEMY! Meet Rose, she belongs with Dimitri and ONLY Dimitri.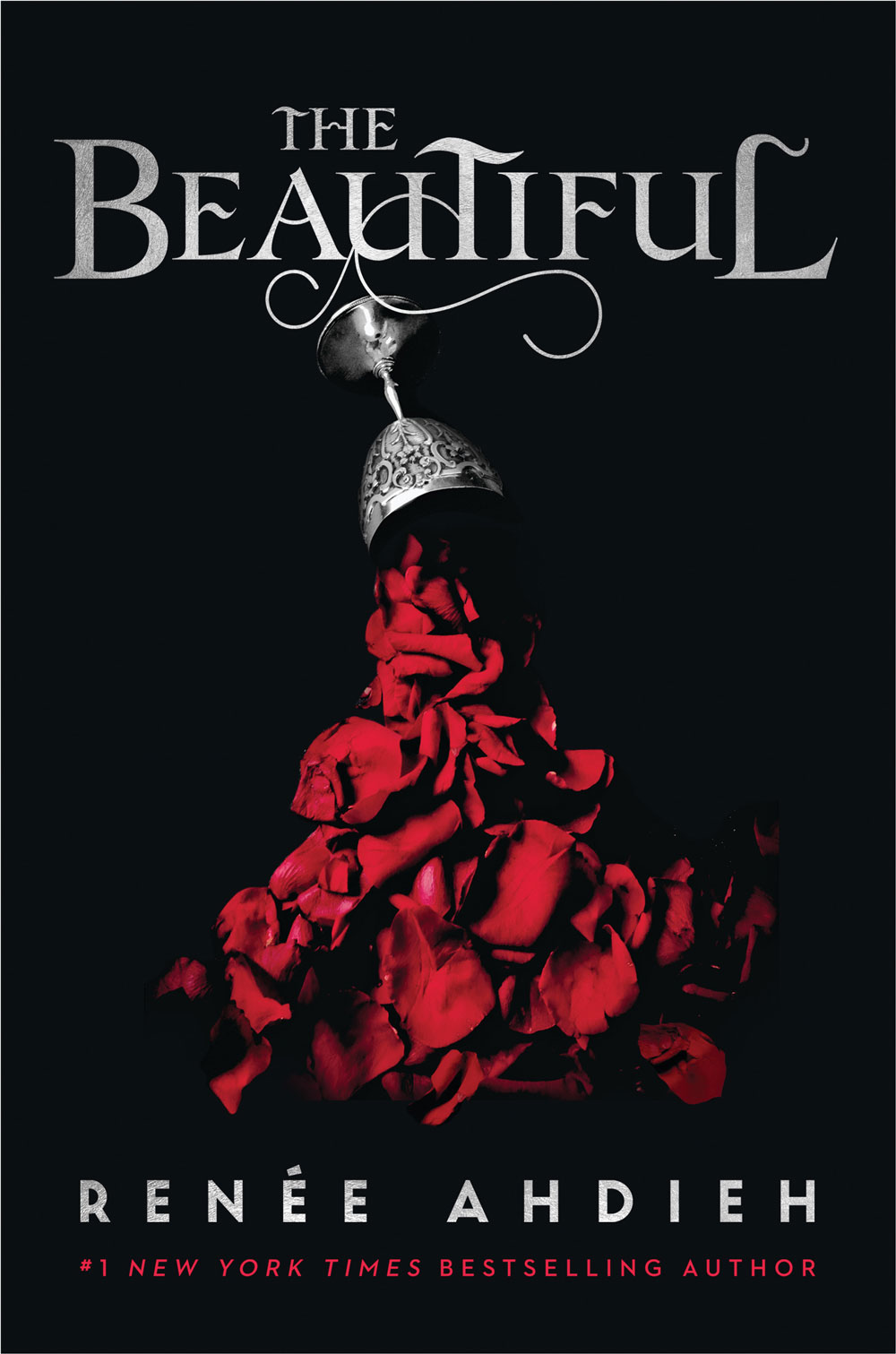 This book is the VAMPIRE COMEBACK! If you're here for the gorgeous stay-out-of-the-sun type of vamps, watch out because your emotions are about to take a very big hit with The Beautiful. This vampire/historical fiction in New Orleans combo is going to make you SWOON. There's also a lot of amazing food in it, so preferably read this one with snacks nearby. Coming October 8th! 
3.

The Vampire Diaries
Shoutout to the iconic half-face book covers and the 8 seasons you KNOW you binge-watched.
4. 

Dracula
The one who started it all. Thanks, Bram Stoker.
6. 

Marked
A binge-ready series PLUS cool powers AND vampyre goddesses. Get ready to join the House of Night!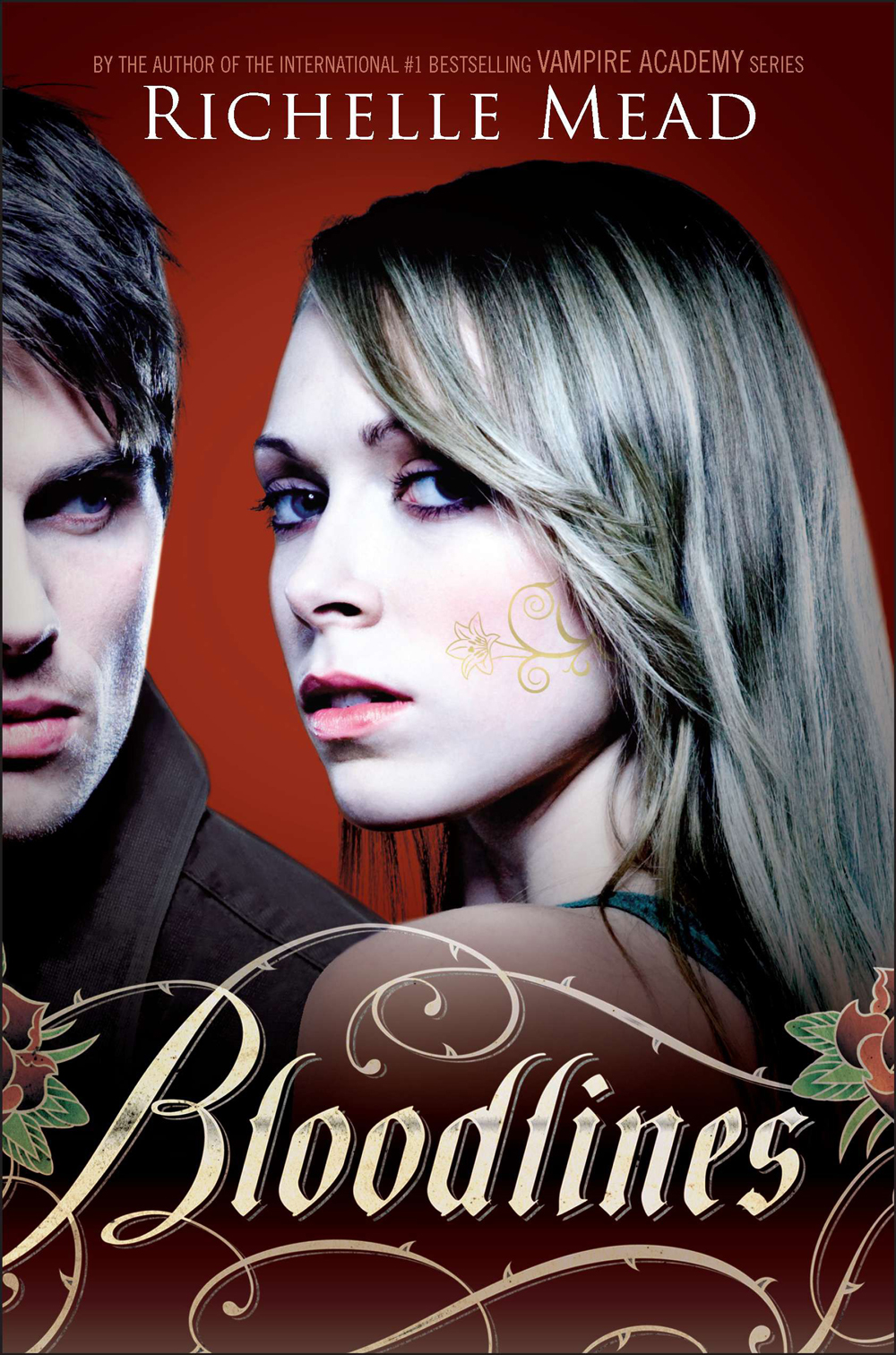 Because you know what? You won't be over Vampire Academy for a long time and Bloodlines will help.