What's Happening
7 Fictional Schools to Enroll At If Your Hogwarts Letter Never Arrives
If you walked into the halls on your first day this year wishing they had a little more of any of the above: magic, adventure, romance, or secrets – this roundup is for you. It may be too late to switch schools now, but read on for seven to consider transferring to at the end of the semester!
It's Harper Price and some of her classmates that make first period a little more than ordinary: after an incident at a school dance, she acquires crazy powers and becomes one in a line of ancient guardians. Maybe think twice about borrowing her lip gloss. And look out for the third book, Lady Renegades, on April 12th 2016!
This is where vampires go to get an education in magic, half-human teens train to protect them, and you go when you're craving a binge-reading session that will turn you into a nocturnal creature.
The Academy from Zodiac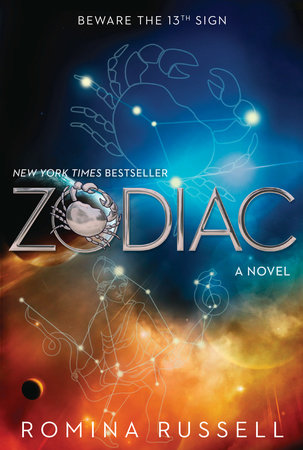 "If you're friends with a girl in kindergarten, try to stay friends with her when you get older because otherwise she might forget she ever knew you, and she might get so drop-dead gorgeous you don't have the guts to remind her that you once shared a pack of peanut-butter crackers."
"Who sends their kid to boarding school? It's so Hogwarts. Only mine doesn't have cute boy wizards or magic candy or flying lessons."
What you and Anna will learn pretty quickly is that Paris is FULL of cute boys, even if they're not wizards, and that wishes have a way of coming true in the city of lights.