What's Happening
9 Books to Give You the Summer Scaries
Looking for a way to beat the heat? You're in luck–there are a lot of books that will send a chill down your spine on even the hottest of nights this summer. From monsters to ghosts to serial killers (and even some ghostly serial killers), there's a book for everyone seeking thrills. Check out this list for nine books that will give you a wicked case of the summer scaries–if you dare.
The term "mean girls" takes on a whole new meaning when this group of friends decides to perform an exorcism on one of their own.
What's worse than discovering that someone is trying to murder you? Discovering that your parents are the ones behind the plot, for one.
Nightfall by Jake Halpern and Peter Kujawinski
On this island, sunrise doesn't come every 24 hours–it comes every 28 YEARS. Don't get left in the darkness–you don't want to know what dwells in the shadows.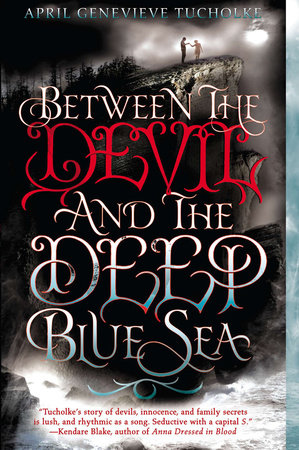 A quiet girl named Violet meets a dark-haired boy who naps in the sun, drinks coffee like it's his job, kisses girls in cemeteries–and just might be the Devil. Everyone has their faults, right?
Think twice before complaining that you're bored this summer–with a string of murders happening in her town and her dead best friend haunting her room, Hannah has more than enough problems this summer.
Traditions lead to gruesome deaths in Quivara, a place where something sinister waits in the cornstalks. Traveler's tip: don't make your way into the fields alone…
An all-night, underground rave in the subway system of New York City–what could go wrong? Mutilated bodies showing up in the tunnels, that's what.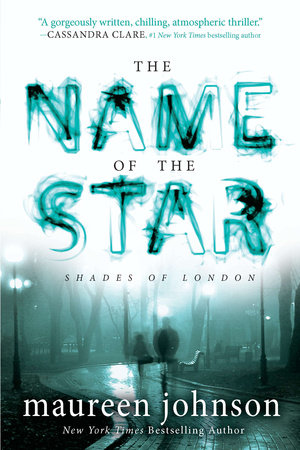 A serial killer? Scary. A serial killer that can't be killed (or even seen) because he happens to be the ghost of Jack the Ripper? Scarier.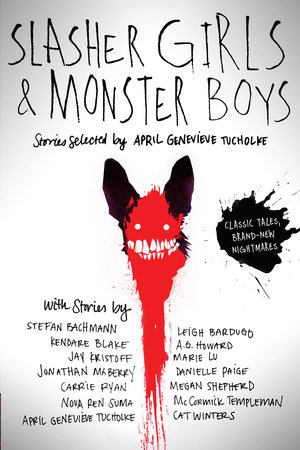 Lock your doors and make sure all the lights are on before you start reading these terrifying short stories by your favorite YA authors.
Start reading a few select titles below!