Breaking News
9 Heroines Who Are Ready to Join the Rebel Alliance
On this May the Fourth, we're celebrating the fierce heroines we know and love that would be so down to join the Rebel Alliance. These ladies either have the experience, the wherewithal, or let's be real here–the sass–to take on the dark side.
Rebel Cred: Amani uses her skills, wit, and an unexpected connection to a rakish stranger to run away from her dead-end hometown and join a rebellion against their corrupt sultan.
Rebel Cred: As an avid Star Wars fan fiction writer, Aza Holmes's Best and Most Fearless Friend Daisy knows the ins and outs of the Rebel Alliance better than anyone!
EMIKA, Warcross by Marie Lu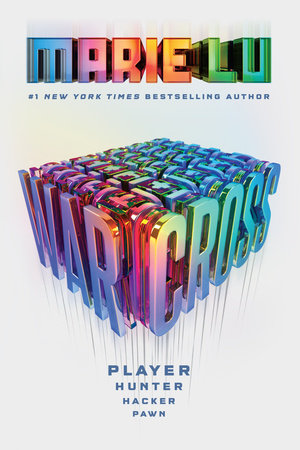 Rebel Cred: With her intelligence, hacking skills, and general scrappiness, Emika has more than enough skill to help take down the dark side.
HARPER, Rebel Belle by Rachel Hawkins
Rebel Cred: As a Southern belle-turned-Paladin, Harper is always ready to use her newfound speed, strength, and lethal fighting skills to protect those in need.
FALLON, The Valiant by Lesley Livingston
Rebel Cred: As a fierce Celtic Princess-turned-gladiatrix prisoner, Fallon is basically the Ancient Roman version of Princess Leia with the spirit to match.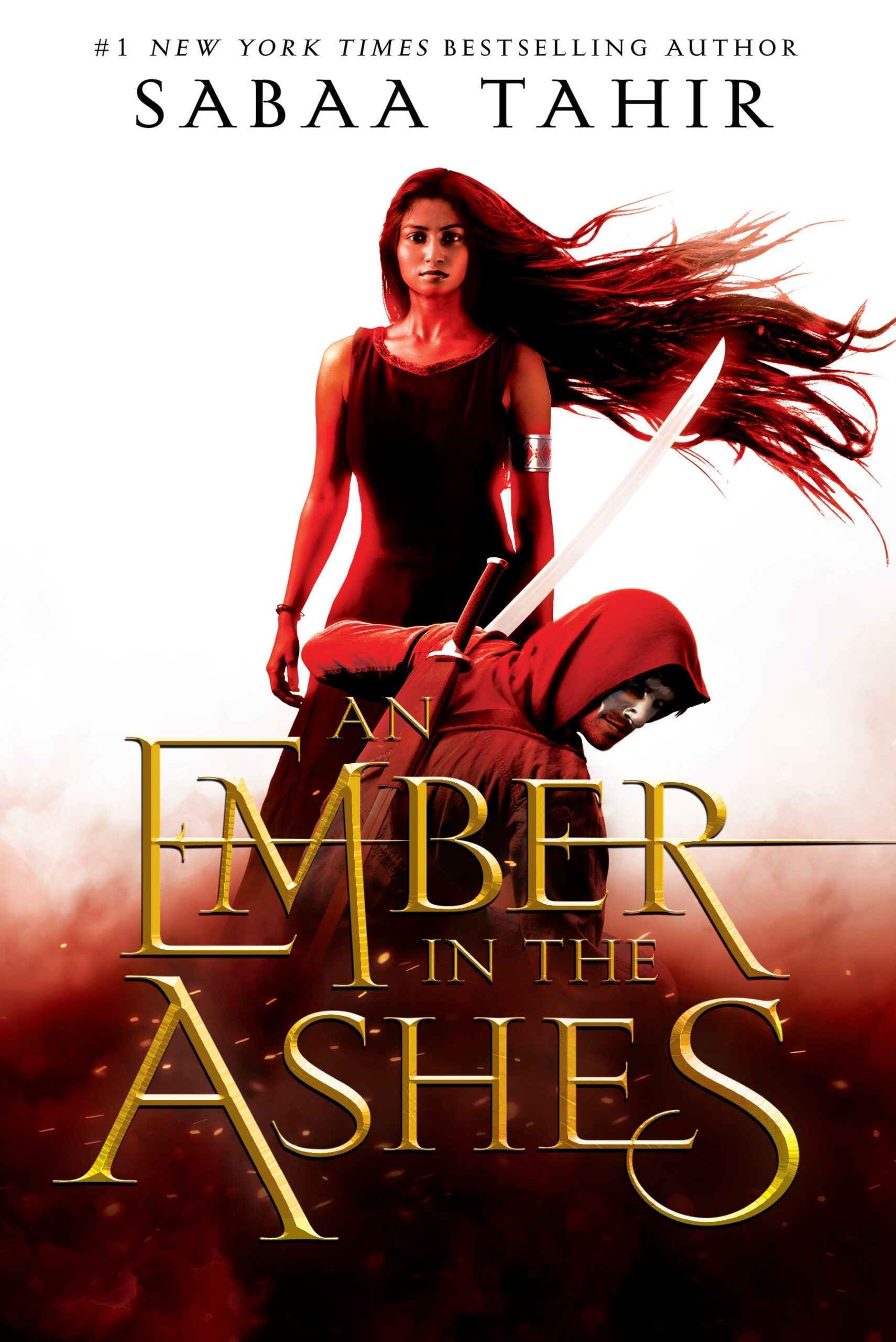 Rebel Cred: Laia is willing to take on the heartless Commandant and the entire Martial Empire to save her brother–if that doesn't qualify her to join the Rebel Alliance, what would?
Rebel Cred: Makani will do anything to try to protect her loved ones–even in the face of a vicious serial killer.
SEFIA, The Reader by Traci Chee
Rebel Cred: With the help of a previously-unheard-of object called a book and the help of a stranger, Sefia is ready to do whatever is necessary to rescue her kidnapped aunt and punish the people responsible.
Rebel Cred: As a Regency-era debutante-turned-demon hunter, Helen has the willingness to learn whatever skills she needs in order to keep the forces of darkness at bay.
What are you waiting for? Get to reading so you can prepare yourself fight off the dark side!