What's Happening
9 Slow Burn Romances That Are Worth the Wait
Usually, those of us who love our books with a heaping side of romance are happy to be feeling like
from page one. But then there are those loves that start off with great chemistry and build over time to something amazing, to the point where we're like
And when it happens, it's all the more amazing for having had to wait. So without further ado, here are our picks for best slow-burning romances—we promise, if you keep turning the pages, you're going to be very, very happy with the results.
(Smoochy-spoilers ahead!)
To be fair, Magnus and Cleo despise each other for the first few books of this series. They have their reasons—after all, Prince Magnus's evil father invades Princess Cleo's country and kills her own father, while Magnus's dislike of Cleo is a reaction to her hatred of him and resentment of her happy, loving childhood in her happy, golden kingdom. It's not until the two are forced together by circumstance that they really come to see and understand each other for who they are, not who they appear to be, and then…then, you guys! The sparks! The kisses! The exquisite agony of true love!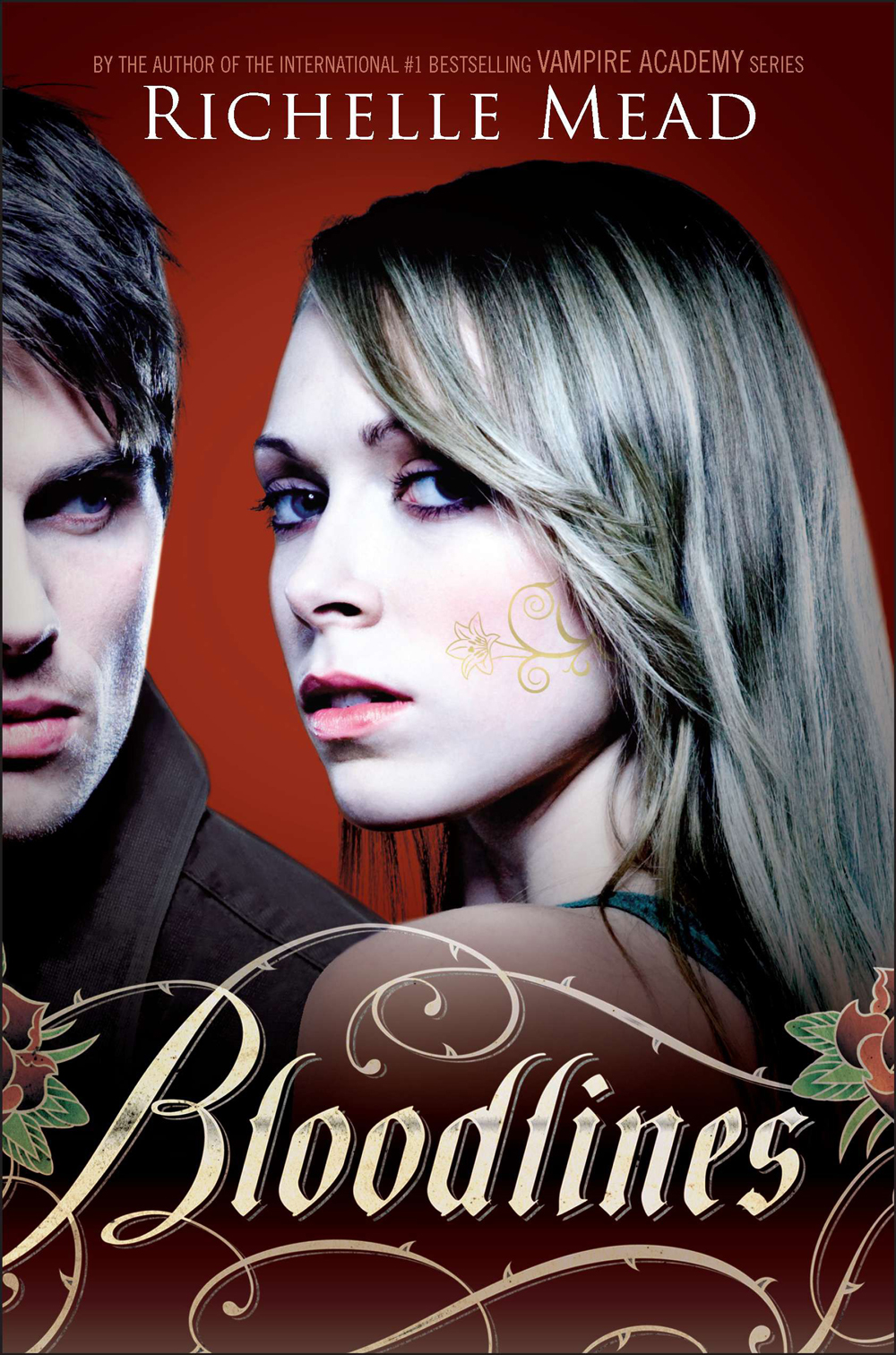 When we meet our leading couple in Bloodlines (or rather, when we meet them again—they were both important characters in the Vampire Academy series), it's clear there's some real possibility brewing between straight-laced rule-follower Sydney and troubled, passionate Adrian. But Sydney's been taught her whole life to steer clear of vampires, so even though Adrian's one of the good ones she's working so hard to protect, she doesn't see him as a romantic interest…until book 2, that is. AND IT'S WORTH THE WAIT.
My Life Next Door is, of course, the love story of Samantha and Jase, but there's another possible romance brewing in the background: the one between Jase's older sister, Alice, and Sam's friend, Tim. We're not saying it's not complicated. Tim clearly falls for Alice from the get-go, but responsible Alice knows better than to get involved with Tim, who—in spite of how funny and lovable he is—is kind of a disaster. The story continues in The Boy Most Likely To, which brings us a Tim who's trying to be better, and an Alice who finds it hard to keep resisting his charms. Things seem to be finally working out for them…until something from Tim's past threatens to jeopardize their new love.
The Dark Days Club gives us plenty of hints that these two might share more than their membership in both London's society of elites and the Dark Days Club, a shadowy organization dedicated to fighting the demons that are terrorizing the city. Slow burnyness simmers on for The Dark Days Pact. Now that The Dark Days Deceit is here? All bets are off.
We know, we know—everybody has their favorite romantic pairing from this series, and for some it's Elias/Helene. But either way, we can all agree that An Ember in the Ashes left us wondering who would end up with who, because there are a lot of feelings going around, none of which are resolved tidily in book 1. This is a revolution after all, they have a lot of other things to concern themselves with. Now we just have to wait and wait for book 4 to break our feelings again.
Speaking of revolution! In this new series from Nightshade author Andrea Cremer, the characters live in an alternate version of history where the American Revolution was won by the British. Again, not a ton of time for romance, what with all the freedom fighting and such, but brothers Jack and Coe both exert a pull on Charlotte's heart. Who will she choose?
7. Emika and Hideo from the Warcross duology
Granted, it's not like instalove happens easily when one party (*cough* Hideo *cough*) is trying to take over the world, everyone's minds, free will, etc. It's no wonder this romance had us on the edge of our seats all the way to the end of the duology!
Sometimes it's love at first sight. Sometimes it's threaten his life because he looks suspicious and isn't supposed to be in this time loop at first sight.
We'll let you guess which is which in this series.
We're not gonna spoil. We're just saying you're gonna cry.
Looking for more recommendations? Try these steamy reads!