What's Happening
A Book Lover's Holiday Gift Guide: Fantasy Books Edition
Filled with epic battles and fantastical worlds, these reads are sure to sweep away the fantasy reader in your life!
Hotel Magnifique by Emily J. Taylor
Decadent and darkly enchanting, this lavish YA fantasy debut follows seventeen-year-old Jani as she uncovers the deeply disturbing secrets of the legendary Hotel Magnifique.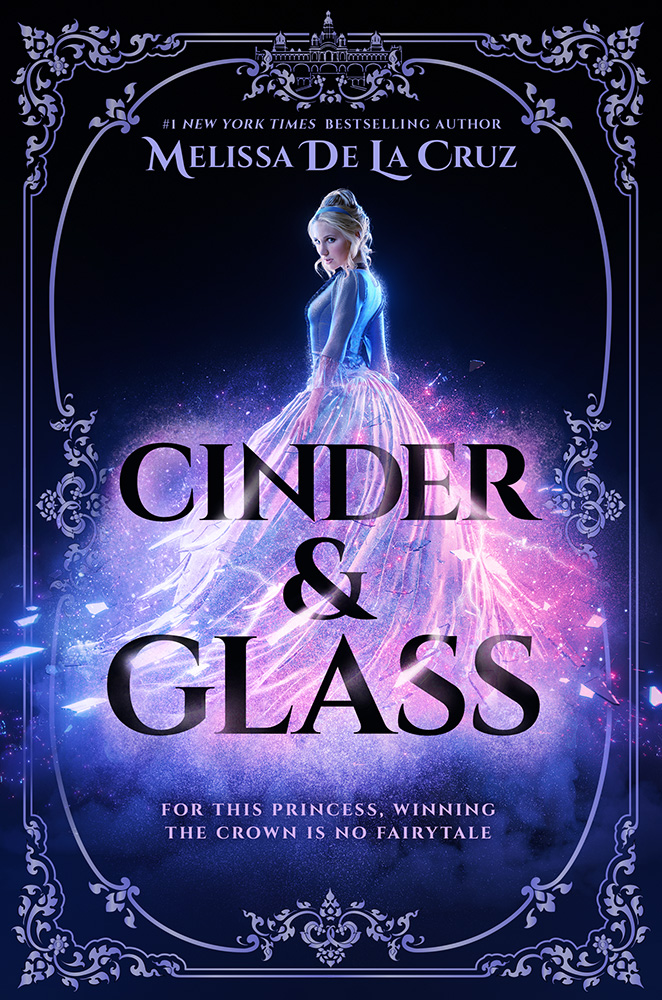 Cinder & Glass by Melissa de la Cruz
A sumptuous, spellbinding fantasy retelling from New York Times bestseller Melissa de la Cruz—now in paperback!
Eternally Yours edited by Patrice Caldwell
Vampires and merpeople, angels and demons—the stories in this anthology imagine worlds where the only thing more powerful than the supernatural, is love.
The Bone Spindle by Leslie Vedder
Sleeping Beauty meets Indiana Jones in this thrilling fairytale retelling for fans of Sorcery of Thorns and The Cruel Prince.
Echoes and Empires by Morgan Rhodes
Now in paperback, the first book of a new fantasy duology filled with forbidden magic, plenty of snark, and even more action, from Morgan Rhodes, the New York Times bestselling author of the Falling Kingdom series.
Neverlanders by Tom Taylor and Jon Sommariva
Tom Taylor, the #1 New York Times bestselling author of Nightwing, Superman: Son of Kal-El, DCeased, and Injustice, has joined forces with powerhouse illustrator Jon Sommariva (Harley Quinn) for this gritty young adult graphic novel set in the world of Peter Pan.