What's Happening
7 Books For Your Summer Bucket List
Summer is here, which means you have just a few months to fit in everything you want to accomplish before it ends. Worried about getting everything done? Fear not: this reading list will help you check off your list no matter what you want to do this summer: from the beach to your next road trip, from chilling with your friends to finding your summer romance. Check out our summer reading bucket list below to find all of the books you need to make your summer complete!
The swoony romance that will have you fanning yourself…and not from the summer sun.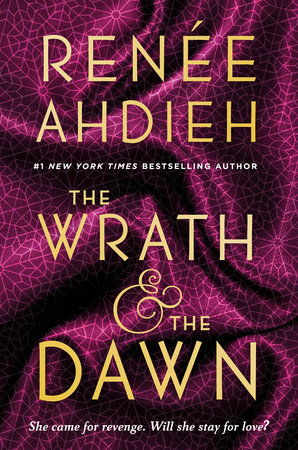 The Wrath and the Dawn by
Renee Ahdieh
Nothing says summer heat like a romance, and this retelling of Arabian Nights will have you feeling like you live in the desert even if you're stuck in Antarctica for your summer break. We strongly suggest reading it at the beach and then immediately passing it to your friend on the towel to your left when you're done.
The epic adventure that will make you feel like you're on an epic vacation.
A Book of Spirits and Thieves by Morgan Rhodes
Travel should be on anyone's bucket list in the summer, even if they never leave the comfy air conditioning of their room. The magic, travel between worlds, romance, and adventure in A Book of Spirits and Thieves will make you feel so much like you're in another world that you'll find yourself writing about the trip you took into it's pages in your "How I Spent My Summer Vacation" essay.
The blood-chilling horror that will keep you cool on the hottest of days.
Survive the Night by Danielle Vega
AC broken? No problem. Survive the Night will get you through that mid-summer heatwave. It's scary enough to send a chill up the spine of even the sweatiest of souls.
The revenge novel that will substitute for a trip to the Hamptons.
Daughter of Deep Silence by Carrie Ryan
Everyone know summer means polo matches, private yachts, secluded beach houses, and fancy convertibles. Even if you don't have a trip planned to your beach mansion this year, Daughter of Deep Silence will satisfy the itch for high society scheming and plotting with the best of them.
The summertime story sure to help you cross off "Find Myself" from your to-do list.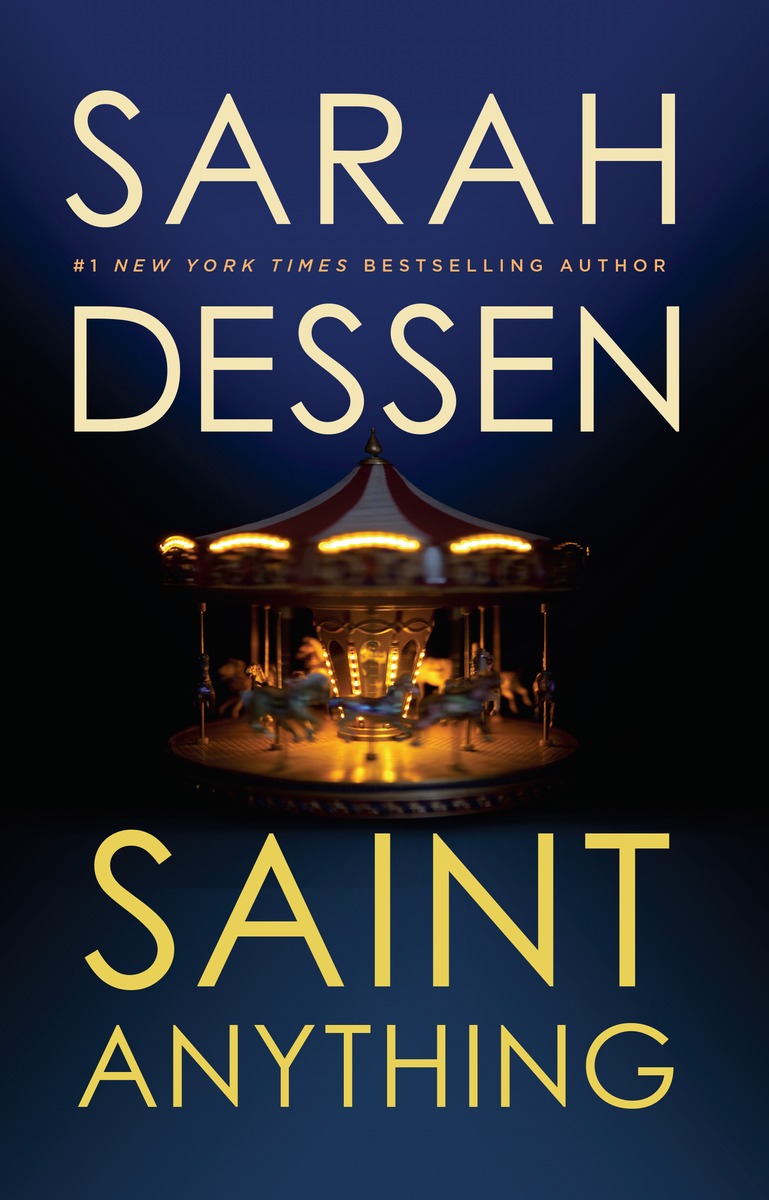 Saint Anything by Sarah Dessen
Sydney has no idea who she is or what kind of person she wants to be, and summer is the perfect time to figure it out (with some romance and pizza thrown in to help, of course). Take Saint Anything with you to your favorite pizza place where you can order slice after slice and try to figure out your place in the world.
The high-stakes thriller to inspire your best sleepover Truth or Dare sessions.
Ever come up short when it's your turn to give your BFF a dare? Nerve will have your heart racing from the online game that turns deadly, but will also give you plenty of ammo for your next victim.
The historical fiction book that will take you on the ultimate trip…back in time.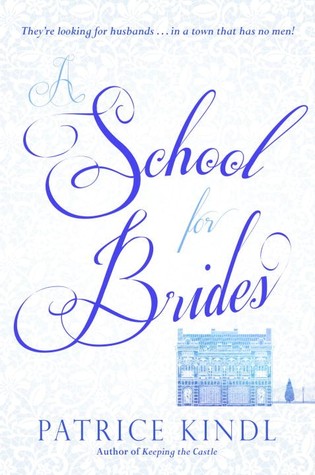 A School for Brides by Patrice Kindl
After you and your BFFs debate which of your classmates are the most crushable this summer, switch it up with the girls at The Winthrop Hopkins Female Academy, who have one problem: they're training to find the perfect husband…in a town with no men.