Breaking News
Cover Reveal: FURYSONG by Rosaria Munda
The finale is coming! Furysong is the third and final book in the Fireborne Trilogy. In this explosive conclusion to the epic story that began with Fireborne, Annie and Lee are fighting for their lives—and for each other—as invading dragonfire threatens to burn their home to the ground.
A new revolution is underway, and nobody will emerge unscathed.
In New Pythos, Griff is facing an execution by the dragonborn, who are furious at his betrayal. He has allies on both sides seeking to defy his fate, but the price of his freedom might come at a dear cost. And Delo will have to make a choice: follow his family, or finally surrender to his conscience.
Meanwhile, Annie must race home to hatch a plan to save her Guardians and their dragons. With Callipolis on the brink of collapse and the triarchy set to be reinstated, she may be the one person who can save the city—if she can overcome her own doubts about her future.
Lee is a revolutionary at heart, but now he'll have to find a way to fight with diplomacy. Going up against the dragonborn court and a foreign princess, he faces a test of loyalty that sets his head against his heart.
As the fate of Callipolis darkens, Annie and Lee must determine what they are willing to sacrifice in order to save each other, defeat their enemies, and reclaim their home.
Scroll down to see the cover and read a sneak peek!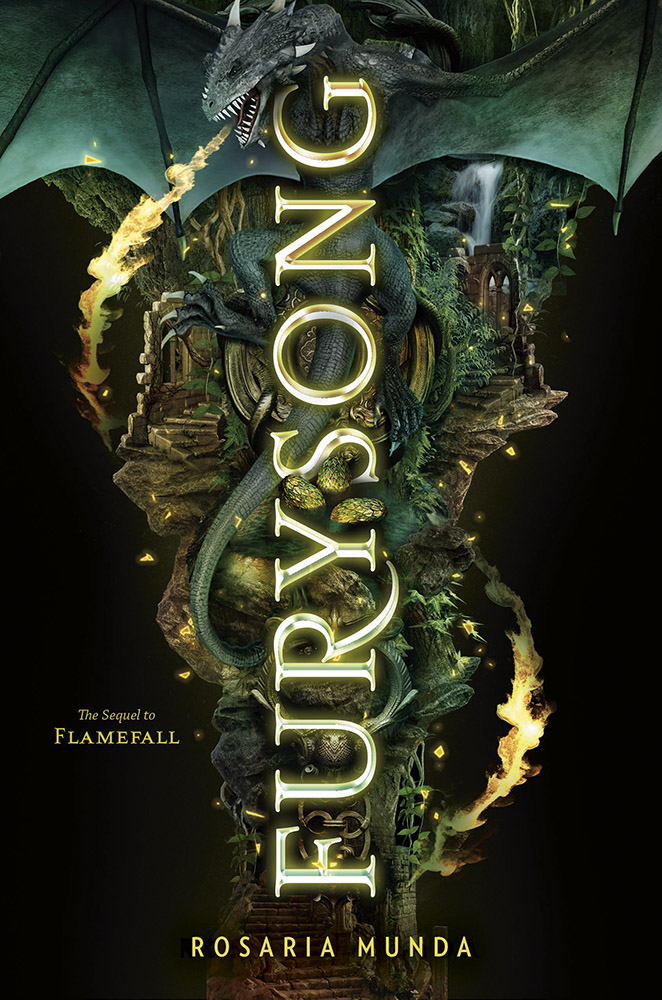 Cover design: Kristie Radwilowicz (IG: @kristierad)
Illustrator: Steve Stone (IG: @stonenexus)
DELO
It's the eve of the Long-Awaited Return, and I'm about to lose everything.
Everything. That is what he's become for me, this boy who kneels beside me as I stare down my family, my court, as if I were alien to them. Griff Gareson, the humble-rider, the peasant, whom I never was supposed to love. I look down at his damp curls, at the burns that glaze the muscles of his neck, and wish we were alone so that I could kiss them one last time. I marvel at how steadily he holds his head.
Does he not realize what is happening?
"Why did you give it to him?" Lady Electra asks.
My crime: I gave Griff Gareson the key to his muzzled, chained dragon, which he used to find Antigone, Firstrider of the Callipolan Fleet, and turn spy against us.
Tonight, Griff's crimes have been uncovered even as our plan proceeds unfoiled. Ixion still sets out to bring Callipolis to its knees with the help of a foreign princess and a promise of bread. I'm closer to returning to my home tonight than I've been in these ten long years of exile. I should be glorying in our triumph.
But all I can think is that the one I love is about to be dropped.
The dragonborn exiles in this room look at me, look at him, and make their assumptions. They assume I was a lovestruck fool, too smitten to ask what he did with that key.
I was smitten. I am smitten. But I was never a fool. I didn't ask what he did with that key, but I knew.
I let him.
Why? That is the question that turns over and over, like sea-smooth stones knocking in my hand. Why did I enable this treachery?
I have prepared for the Long-Awaited Return to Callipolis as eagerly as the rest of them. I long to go home. I feel the absence of the Skyfish Summer Palace like the ache of a missing limb, still waking up, ten years later, from dreams where I can smell the Medean wafting through sunlit marble halls off the lowland beaches and hear the ghostly laugh of a mother the usurpers took from me.
"It's been a pleasure serving all of you," says Griff, bowing low, before he is dragged from the room.
Once he's gone, Father makes the one demand commensurate with my failure.
"You will be the one to drop him."