What's Happening
Summer time feels! These books will make you sob in the BEST way
If you love to have your heartstring tugged and your tear ducts in working order, you can't miss these top 3 summer feels paperbacks!
Do we even need to tell you to pick this one up? An unflinching look at OCD and the struggles mental illnesses can cause for those who have them, Turtles All the Way Down is a churning character study from the King of Cry that you'll want to share as soon as you finish. And even better? The paperback is hitting shelves THIS TUESDAY.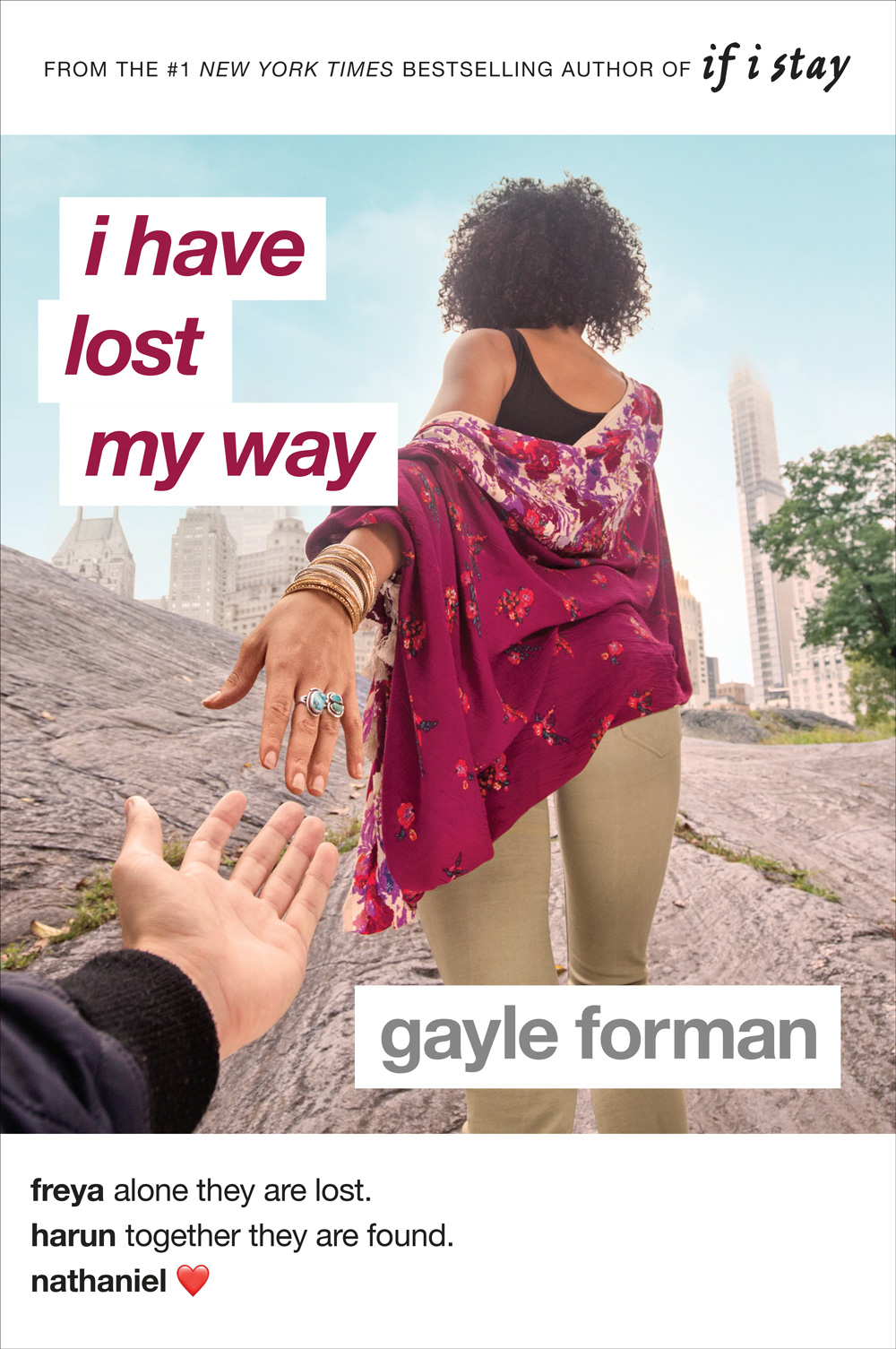 Gayle Forman is a master magician: she can make every single one of your tissues disappear while you read her novels. I Have Lost My Way is no exception as we follow three strangers with almost nothing in common as a chance meeting in Central Park changes their destinies forever and hurls them towards a understanding of themselves and each other. And have you seen that new paperback cover?!
After you read this one you'll want to immediately hug your best friend and never let go. This Printz Award winning masterpiece dealing with grief, love, and letting go is as intimate as a whisper but will be sure to stick with you for all the days, months, and years to come!