What's Happening
YA Books hitting shelves in August
These end-of-summer reads are on their way for your August TBR goals!
8/2: It Sounds Like This by Anna Meriano
A sweet and nerdy contemporary YA novel set in the world of marching band perfect for fans of Late to the Party, Fat Chance, Charlie Vega and Kate in Waiting.
8/2: This Is How We Fly by Anna Meriano
A loose retelling of Cinderella, about a high-school graduate who–after getting grounded for the whole summer–joins a local Quidditch league and finds her footing, perfect for fans of Dumplin', Fangirl, and everyone who's read and adored Harry Potter. Now in paperback!
8/2: Sugar Town Queens by Malla Nunn
From Los Angeles Times Book Prize Award winner and Edgar Award nominee Malla Nunn comes a stunning portrait of a family divided and a powerful story of how friendship saves and heals. Now in paperback.
8/9: These Fleeting Shadows by Kate Alice Marshall
The Haunting of Hill House meets Knives Out in a bid for an inheritance that will leave Helen Vaughan either rich…or dead.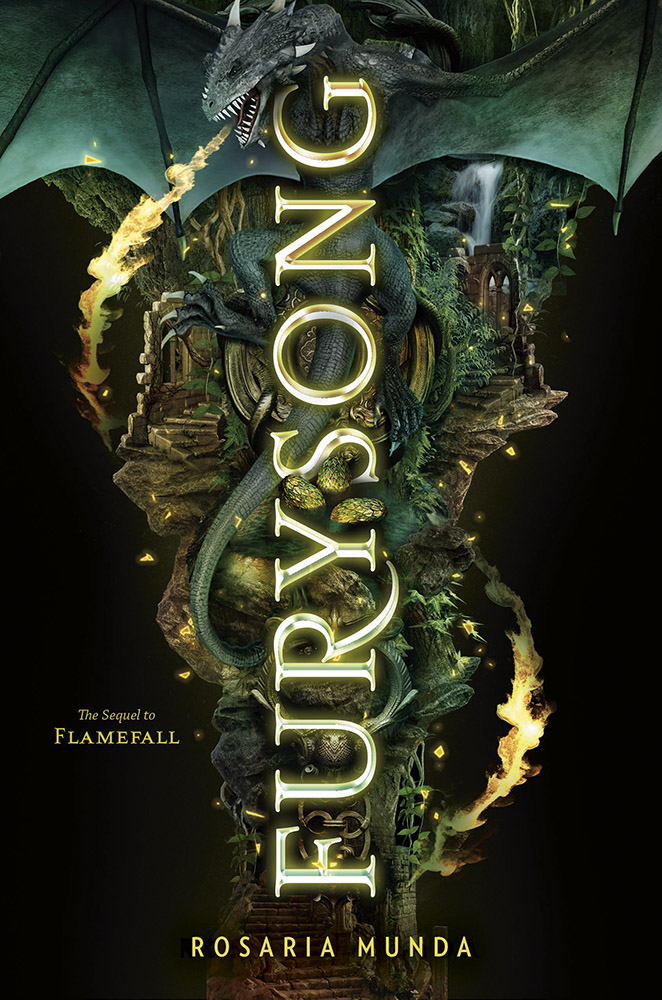 8/9: Furysong by Rosaria Munda
In this explosive conclusion to the epic trilogy that began with Fireborne, Annie and Lee are fighting for their lives—and for each other—as invading dragonfire threatens to burn their home to the ground.
8/23: Azar on Fire by Olivia Abtahi
Finding her voice takes on a whole new meaning when fourteen-year-old Azar Rossi sets out to win her local Battle of the Bands contest in this heartfelt and hilarious contemporary YA.
8/23: The Girls Are Never Gone by Sarah Glenn Marsh
The Conjuring meets Sadie in this queer ghost story, when seventeen-year-old podcaster Dare finds herself in a life-or-death struggle against an evil spirit.
8/30: How to Survive Your Murder by Danielle Valentine
Scream meets Happy Death Day in this terrifying stand-alone horror novel from YA scream queen Danielle Valentine.
8/30: Neverlanders by Tom Taylor and Jon Sommariva
Neverland has become a war zone and it's up to a new group of lost teens to set things right in this gritty young adult graphic novel series from #1 New York Times bestselling author Tom Taylor (Nightwing, Superman: Son of Kal-El, DCeased, Injustice) and powerhouse illustrator Jon Sommariva (Harley Quinn)!
8/30: Seton Girls by Charlene Thomas
A smart and twisty debut YA that starts off like Friday Night Lights and ends with the power and insight of Dear White People.
8/30: The Righteous by Renée Ahdieh
In this latest installment of The New York Times bestselling quartet that began with The Beautiful, Pippa journeys to the treacherous and beguiling world of the fey in search of answers but instead falls in love. Now in paperback.
8/30: Dark and Shallow Lies by Ginny Myers Sain
A teen girl disappears from her small town deep in the bayou, where magic festers beneath the surface of the swamp like water rot, in this chilling debut supernatural thriller for fans of Natasha Preston, Karen McManus, and Rory Power. Now in paperback!
8/30: When We Make It by Elisabet Velasquez
An Indies Introduce and Next List young adult novel-in-verse that redefines what it means to "make it," touching on themes of mental illness, sexual assault, food insecurity and gentrification, for readers of Nicholasa Mohr and Elizabeth Acevedo. Now in paperback!