Reading Recs
YA squads you DEFINITELY want to join
We all love to read about a ragtag group of friends on an adventure, so we're sharing 18 YA squads you'll DEFINITELY want to join!
It's hard to beat this crew. Between Elias's strength, Helene's grit, and Laia's heart, this is the YA dream team we all deserve.

WHAT AN EPIC SQUAD. As they race against time, war, and enemies from both this world and another, Liam, Daniel, Rebeka, Phillip, and Simone know that all they can count on is their own determination and will to survive.

Trust us: you need the Phoenix Riders in your life. It's just a fact.

The Summer Children may be one of our favorite YA squads of 2021!
Stormbreak by Natalie C. Parker
Okay, hear us out…epic squad, but ON A SHIP. This kickass crew belongs to the Seafire Trilogy, and we suggest you get to reading right away.

Three best friends stuck on an island for an influencer festival gone (very) wrong while a serial killer is on the loose? What could possibly go wrong?!

Honestly, all we want in life is to join The Court of Lions and hang out with all the magical creatures of the underworld.

The original beloved YA squad (that made you sob). Stay gold, Ponyboy.
And if you loved The Outsiders, make sure you pick up its companion novel!

This is the nerdy, wholesome friend group you always wished you had. PLUS it's super funny.

We LOVE the Players…but watch your back and be careful. This is not the–uh–friendliest group to hang around.

The series finale is coming, so if you haven't yet, it's definitely time to join the Flyy Girls and catch up before #4 hits shelves this August!

Love an epic YA squad? How about that x3 but it's a deadly competition between three royal heirs that gets INTENSE.

Epic squad + BANK HEIST. We loved every page of this thriller, and can't wait to see it on screen when Netflix adapts it with Millie Bobby Brown!
If you're looking for the perfect series to get completely lost in, it's time to introduce you to the peculiars, one of our all time favorite YA squads!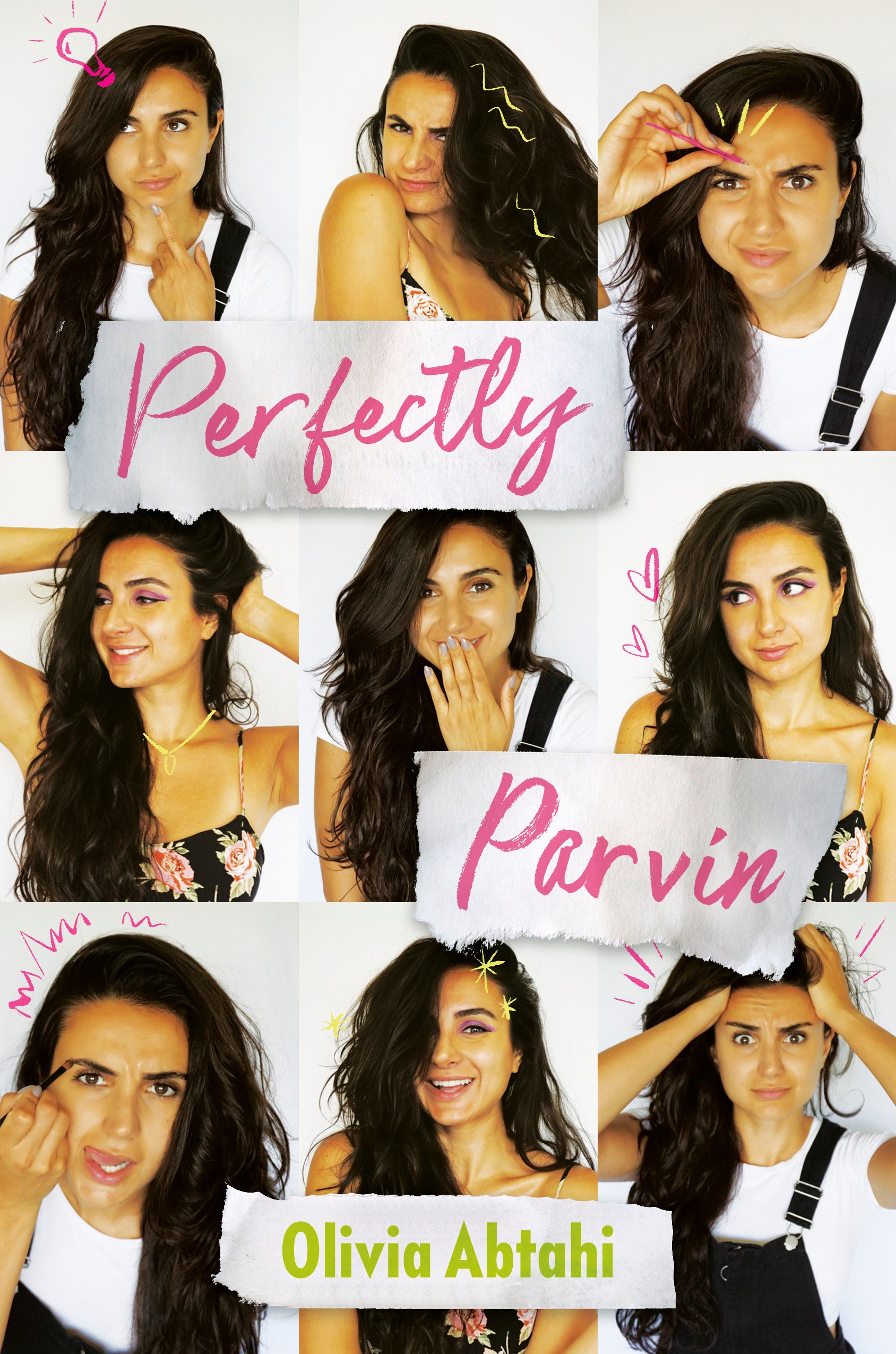 Parvin has probably the best friends in the whole world. This is the 10/10 high school friend group EVERYONE needs.
Squads to look forward to meeting…
League of Liars by Astrid Scholte – Feb 22, 2022
We LOVE a heist squad!
Kiss & Tell by Adib Khorram – March 22, 2022

BOY BAND + ROMANCE + DRAMA. We love.
Did you see the stunning cover we just revealed for The Moth Girl? Check it out here!