What's Happening
12 Books So Beautiful They Belong in a Museum
While we're not one to judge a book by its cover, some covers simply demand to be picked up! Read on for a list of books so gorgeous they'll transform your entire bookshelf into a literary wonderland.
With their paint chip-style cover and their tinted color spectrum spine, the bold Puffin + Pantone books are impossible to resist.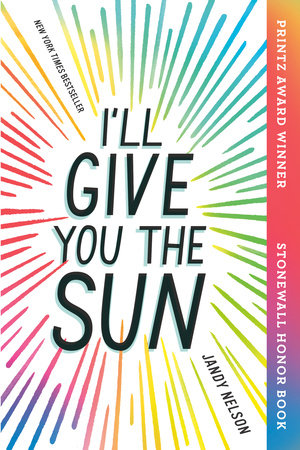 This radiant cover looks like what you get when you cross a rainbow with a firework.
Ominous and stunning, this cover image impossible to look away from – just like the story inside.
If you're the kind of person who appreciates a Supermoon and downloads constellation apps, you probably want to have all the Zodiac books on your bookshelf. How gorgeous do they look all together?!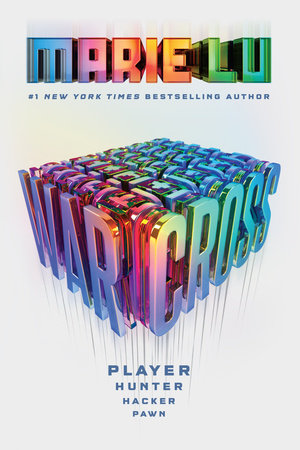 With this pastel rainbow range of neon, Warcross is a Technicolor Dream Cover.
This illustrated cover is okay. Just kidding, it's a dreamy work of art.
This trendy cover is a typographer's dream — layered floral design? The scattered italics? Basically anything to do with lemons? Yes, please.
If a fairytale were a book cover, it would be Wink Poppy Midnight
If you're not already obsessed with Anna Bond and the Rifle Paper Co., you will be after seeing these stunning redesigns. Her darling floral illustrations are a must-have for your home library.
Did you ever dream of finding a magical old clothbound book in a hollow-tree trunk? If you had, this would be that book. You can't NOT open up a book that looks like that.
 Is anything better than duologies with complimentary covers? The new covers for The Wrath & The Dawn and The Rose and the Dagger are both lush and romantic and also stunningly fierce – and they look perfect together.
If you're obsessed with the confetti effect on iPhone messages, you're going to love this book cover.