What's Happening
7 Alternate Histories to Answer Your Biggest "What If's…"
Historical fiction is great, but sometimes you need your history with a twist. What if one thing had changed about your favorite historical time period? We've rounded up 7 reads that answer some of our favorite "what if's".
What if America had lost the Revolutionary War?
After years of scraping by on the edges of Britain's industrial empire, 16 year old Charlotte is ready to go from refugee to revolutionary. This reimagining of the Revolutionary War is perfect if you thought that 1776 needed more steampunk, pirates, and romance.
Psst! By the way, this ebook is onsale until 4/5!
What if Victorian England ruled the future?
In the near future, crown princess of the empire, Victoria-Margaret, has one summer of freedom in Toronto before she must do her duty and allow the imperial tradition of genetically arranged matchmaking to set the course of her life. With everything from high-society balls to romantic country dances to Victorian Tinder, this book imagines a delightfully steampunk future.
What if the world were drained of emotion?
The time is now. The place is San Francisco. The world is filled with adults devoid of emotion and children on the cusp of losing their feelings–of "waning"–when they reach their teens. Natalia Peña has already waned. So why does she love her little brother with such ferocity that, when he's kidnapped by a Big Brother-esque corporation, she'll do anything to get him back?
What if there were female gladiators?
On the eve of her seventeenth birthday, Celtic Princess Fallon is kidnapped and brought to Rome, where she is forced to put her grit and skill on the line as a female gladiator. Inspired by recent evidence of female gladiators, this thrilling adventure imagines what their lives were like.
What if a magical library could change your life?
A fugitive princess, a freed oracle, and a mythical version of India combing in this beautifully written story loosely based on the conquest of Alexander the Great.
What if Nannerl Mozart had been allowed to compose music?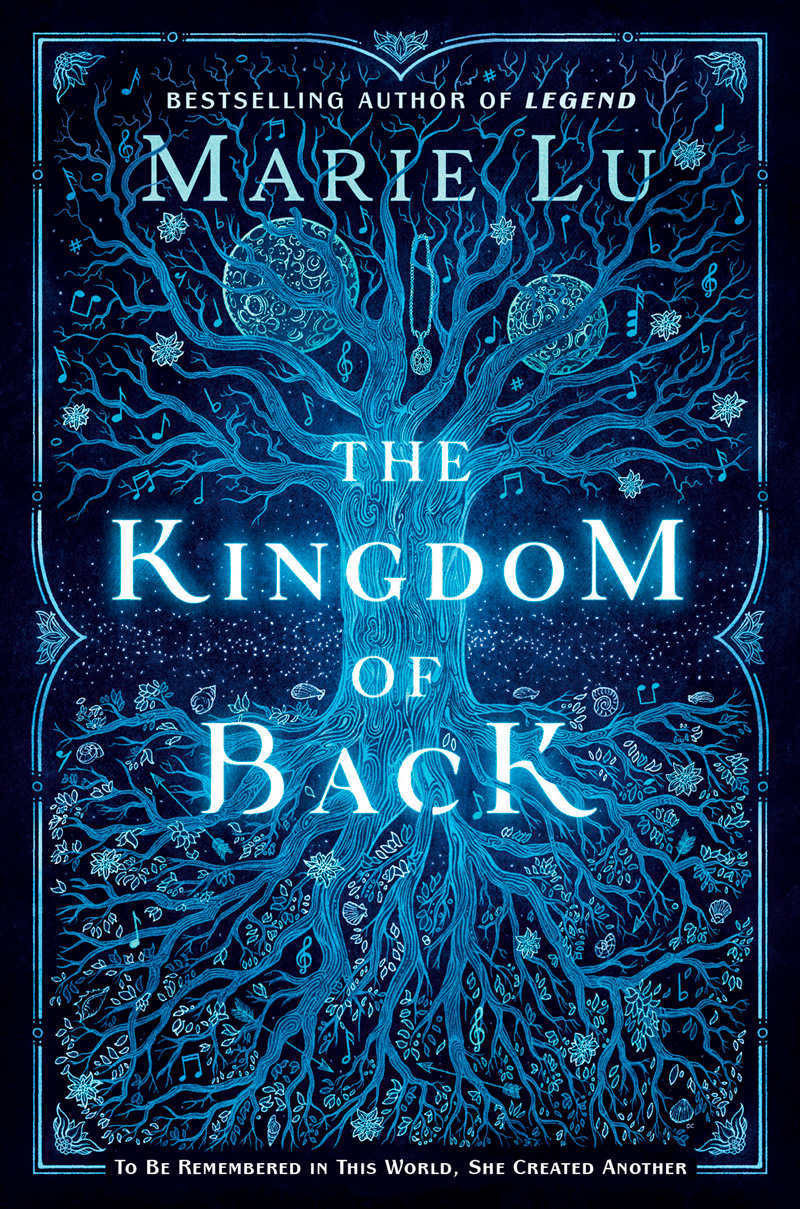 It's rumored Wolfgang Mozart's sister Nannerl was equally the prodigy he was. However, given that she was a woman, Nannerl was never allowed to perform into adulthood and none of her compositions survived (none that were attributed to her anyway.) The Kingdom of Back is the untold story of Nannerl Mozart with a magical twist. Knowing what a massive impact Wolfgang Mozart's music has had on life and culture for several hundred years…what would music be like today if Nannerl had been able to compose too? We can only wonder.
What if an illustrious charm school was a gateway to an American adventure?
Both a school and a business venture, the Glittering Court is designed to transform impoverished girls into upper-class ladies who appear destined for powerful and wealthy marriages in the New World. Adelaide naturally excels in her training, and even makes a few friends: the fiery former laundress Tamsin and the beautiful Sirminican refugee Mira. She manages to keep her true identity hidden from all but one: the intriguing Cedric Thorn, son of the wealthy proprietor of the Glittering Court.
What if Regency England was plagued by demons?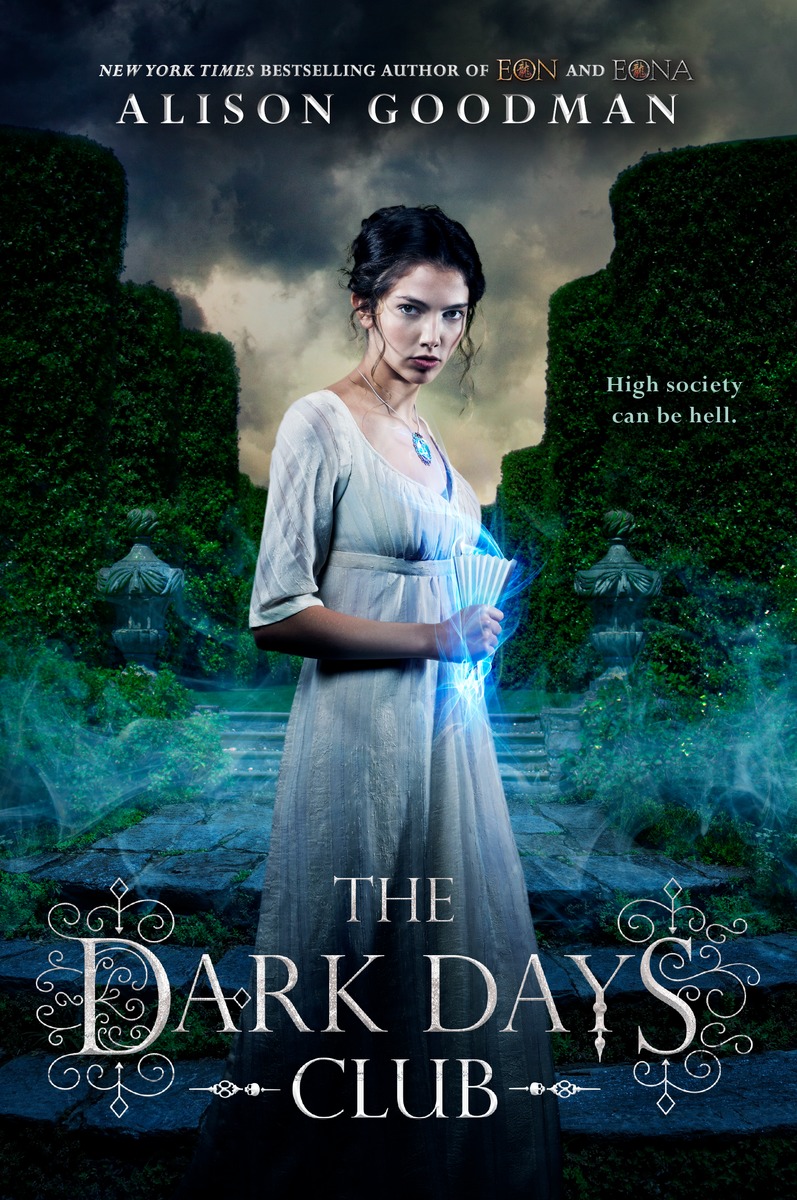 On the eve of her presentation to the queen, 18 year old lady Helen Wrexhell is drawn into the shadows of Regency London, where she gets caught up in a secret society of demon hunters. This series has all the fashion and romance of Jane Austen and all the demon slaying of Buffy the Vampire Slayer.
Bonus round!
What if Jo and Laurie ended up together?
While these two beloved fictional characters didn't end up together in Little Women, it's fun to imagine a world where they did. If you totally ship Jo and Laurie, keep an eye out for this romantic retelling in June, 2020!