Reading Recs
A Mood Reader's Roadmap
Are you a mood reader? We've got you! We've put together a list of reads perfect for all of the reading moods, including some of 2020's hottest reads and what's about to hit shelves next!
In the mood for a fantasy that will take you away for a bit? You should read…
And mark your TBR for…

In the mood to for a summer romance that will make you swoon? You should read…
For fans of Sarah Dessen and Jenny Han, Beyond the Break is a funny and gorgeous debut about a girl experiencing her first love. Well, second, if you count her faith… and that's where things may get complicated.
Manhattan Beach native Lovette has two rules in life. One: no surfing. Not after her brother's accident. Two: absolutely, no dating. And going into her junior year of high school, she's pretty happy with that arrangement. She has friends, her church youth group, and God to fall back on when things get dicey. But after Jake Evans walks into her life, following these two simple rules gets a lot more complicated.
Jake is the boy from Lovette's childhood who grew up. Handsome and sweet, he unlocks the part of Lovette that wants nothing more than to surf the waves again. And as their relationship grows, she begins to question what it means to be faithful: to her family, to God, but mostly, to herself.
And mark your TBR for…
In the mood for a contemporary that will make you WEEP? You should read…

And mark your TBR for…
Watch Over Me by Nina LaCour – Coming September 15!
In the mood for a swoony paranormal romance? You should read…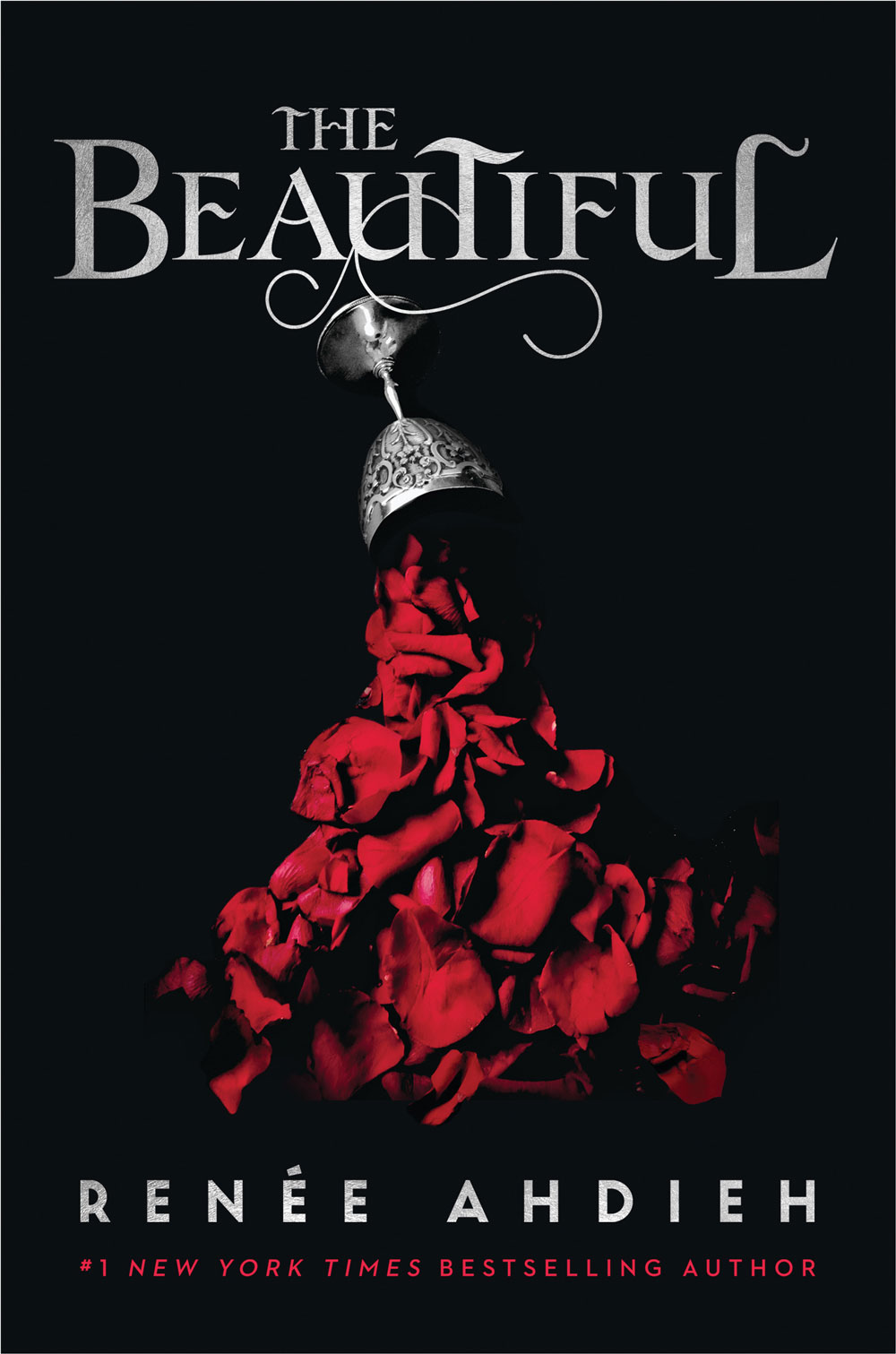 New York Times bestselling author Renée Ahdieh returns with a sumptuous, sultry and romantic new series set in 19th century New Orleans where vampires hide in plain sight.
In 1872, New Orleans is a city ruled by the dead. But to seventeen-year-old Celine Rousseau, New Orleans is a safe haven after she's forced to flee her life as a dressmaker in Paris. Taken in by the sisters of the Ursuline convent in the middle of the carnival season, Celine is quickly enraptured by the vibrant city, from its music to its fancy soirées and even its danger. She becomes embroiled in the city's glitzy underworld, known as La Cour des Lions, after catching the eye of the group's enigmatic leader, Sébastien Saint Germain.
When the body of one of the girls from the convent is found in Sébastien's own lair–the second dead girl to turn up in recent weeks–Celine battles her attraction to Sébastien and suspicions about his guilt along with the shame of her own horrible secret.
After a third murder, New Orleans becomes gripped by the terror of a serial killer on the loose–one who has now set Celine in his sights. As the murderer stalks her, Celine finally takes matters into her own hands, only to find herself caught in the midst of an age-old feud between the darkest creatures of the night, where the price of forbidden love is her life.
And mark your TBR for…
The Damned by Renée Ahdieh – Coming July 7!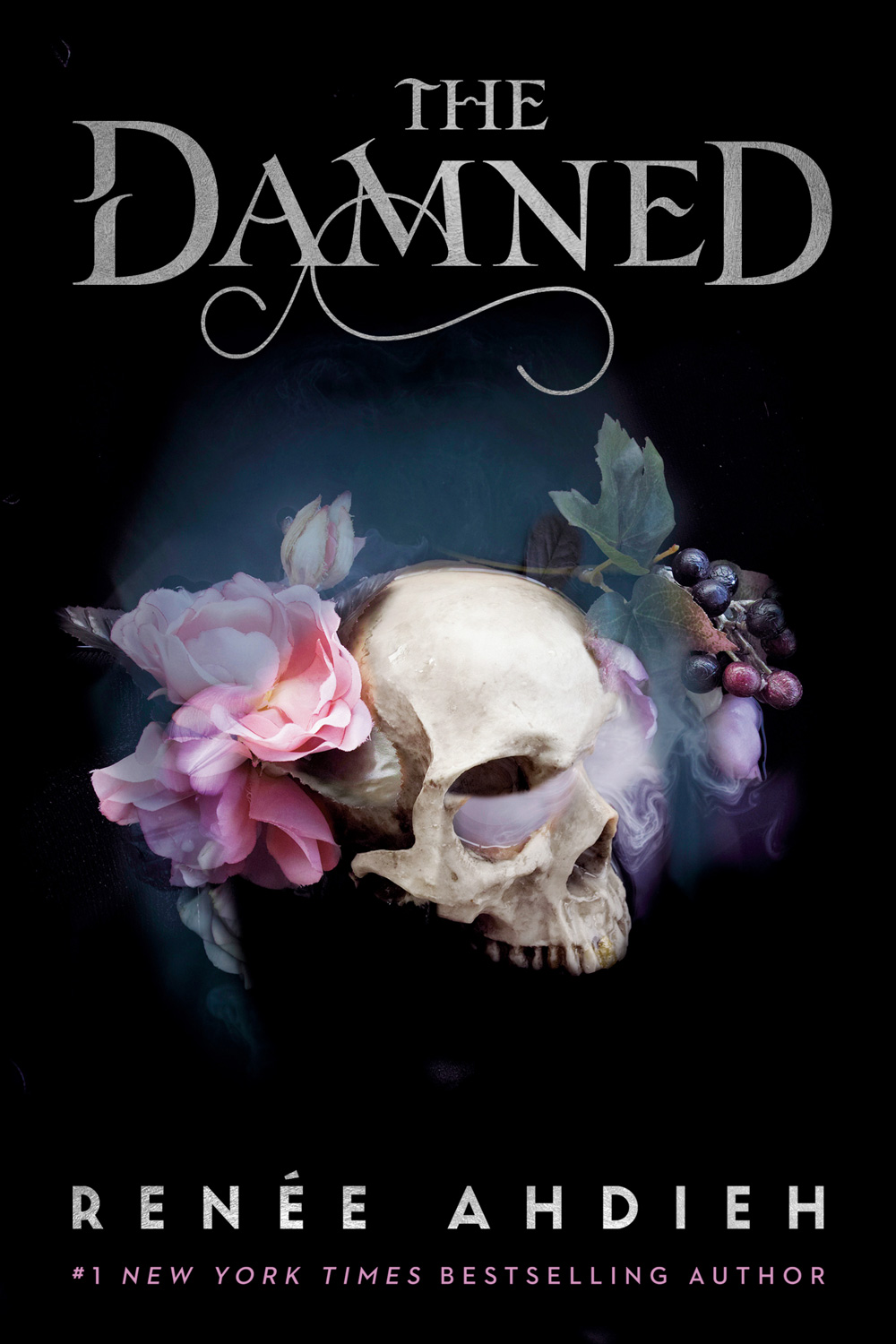 Following the events of The Beautiful, Sébastien Saint Germain is now cursed and forever changed. The treaty between the Fallen and the Brotherhood has been broken, and war between the immortals seems imminent. The price of loving Celine was costly.
But Celine has also paid a high price for loving Bastien. Still recovering from injuries sustained during a night she can't quite remember, her dreams are troubled. And she doesn't know she has inadvertently set into motion a chain of events that could lead to her demise and unveil a truth about herself she's not ready to learn.
Forces hiding in the shadows have been patiently waiting for this moment. And just as Bastien and Celine begin to uncover the danger around them, they learn their love could tear them apart.
In the mood for a thriller that make you fall right off the edge of your seat? You should read…
And mark your TBR for…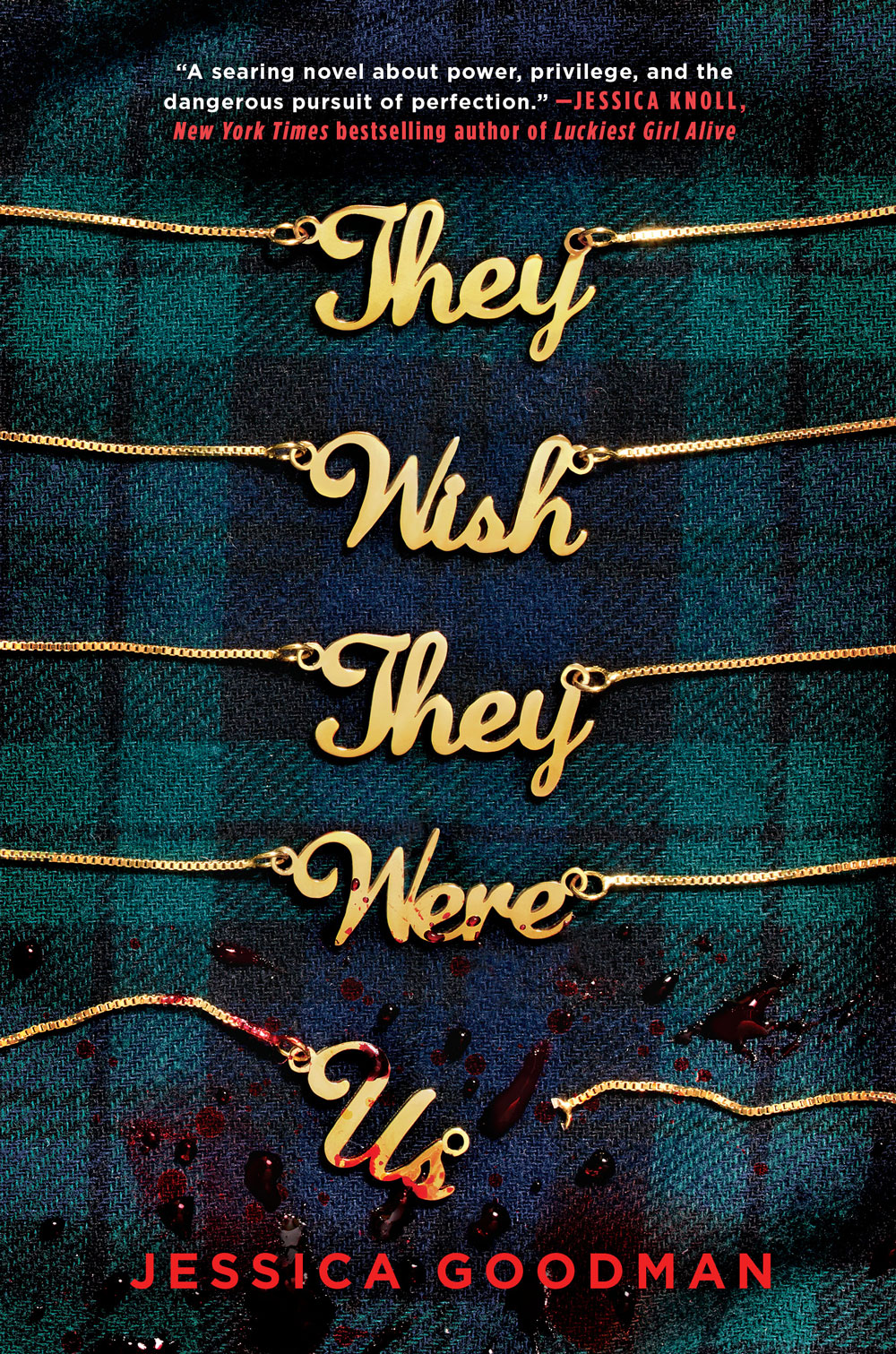 In the mood for some witchy magic? You should read…
And mark your TBR for…
A Wicked Magic by Sasha Laurens – Coming July 28!
The Chilling Adventures of Sabrina meets The Craft when modern witches must save teens stolen by an ancient demon in this YA fantasy-thriller debut.
Dan and Liss are witches. The Black Book granted them that power. Harnessing that power feels good, especially when everything in their lives makes them feel powerless.
During a spell gone wrong, Liss's boyfriend is snatched away by an evil entity and presumed dead. Dan and Liss's friendship dies that night, too. How can they practice magic after the darkness that they conjured?
Months later, Liss discovers that her boyfriend is alive, trapped underground in the grips of an ancient force. She must save him, and she needs Dan and the power of The Black Book to do so. Dan is quickly sucked back into Liss's orbit and pushes away her best friend, Alexa. But Alexa has some big secrets she's hiding and her own unique magical disaster to deal with.
When another teenager disappears, the girls know it's no coincidence. What greedy magic have they awakened? And what does it want with these teens it has stolen?
In the mood for a romantic fantasy? You should read…

And mark your TBR for…
In the mood for a sci-fi that will blow your mind? You should read…
And mark your TBR for…
In the mood for hard-hitting realistic YA fiction? You should read…
A poignant novel of desperation, escape, and survival across the U.S.-Mexico border, inspired by current events.
Pulga has his dreams.
Chico has his grief.
Pequeña has her pride.
And these three teens have one another. But none of them have illusions about the town they've grown up in and the dangers that surround them. Even with the love of family, threats lurk around every corner. And when those threats become all too real, the trio knows they have no choice but to run: from their country, from their families, from their beloved home.
Crossing from Guatemala through Mexico, they follow the route of La Bestia, the perilous train system that might deliver them to a better life–if they are lucky enough to survive the journey. With nothing but the bags on their backs and desperation drumming through their hearts, Pulga, Chico, and Pequeña know there is no turning back, despite the unknown that awaits them. And the darkness that seems to follow wherever they go.
In this striking portrait of lives torn apart, the plight of migrants at the U.S. southern border is brought to light through poignant, vivid storytelling. An epic journey of danger, resilience, heartache, and hope.
And mark your TBR for…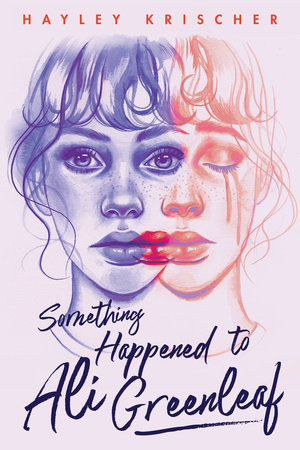 In the mood for historical fiction that will transport you to another time? You should read…

And mark your TBR for…
The Shadow War by Lindsay Smith – October 13, 2020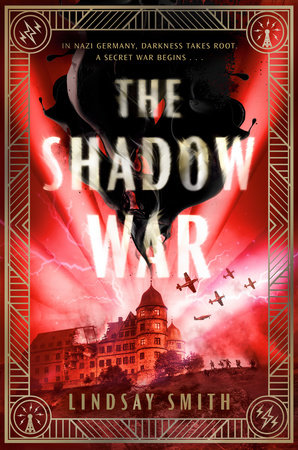 In the mood for a horror that will keep you up ALL NIGHT? You should read…

It's been almost a year since Makani Young came to live with her grandmother in landlocked Nebraska, and she's still adjusting to her new life. And still haunted by her past in Hawaii.
Then, one by one, the students of her small town high school begin to die in a series of gruesome murders, each with increasing and grotesque flair. As the terror grows closer and the hunt intensifies for the killer, Makani will be forced to confront her own dark secrets.
Stephanie Perkins, bestselling author of Anna and the French Kiss, returns with a fresh take on the classic teen slasher story that's fun, quick-witted, and completely impossible to put down.
And mark your TBR for…
The Companion by Katie Adler – Coming August 25!