What's Happening
7 Books That Broaden Your Cultural Horizons
At Penguin Teen, we know that great books take you places. (Okay, so it might be better to actually go to new places, but this way is a lot cheaper.) We also know that the best books take you places you'd never even thought to go. Read on for 7 books that will give you a glimpse into middle eastern experiences:
A sharpshooter. A dreamer. A damn good liar. Those are only three things to describe Amani Al'Hiza. A fantasy world reminiscent of the Middle East, Rebel of the Sands will leave you rooting for Amani and swooning over Jin—a mysterious foreigner—as they fight their way through the desert nation of Miraji.
What would you do if you didn't have a choice about who you would marry? That's exactly what happens in Written in the Stars by Aisha Saeed. Naila's parents send her to Pakistan for a vacation, only to find out that she's really there to get married.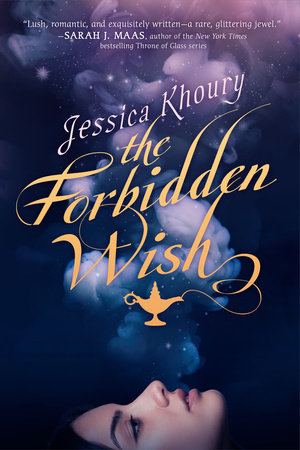 Inspired by 1,001 Arabian Nights, The Forbidden Wish takes everything you love about Disney's Aladdin and puts it into a lush, fantastical romance. You'll wish this story never ends.
A heart-rending tale of love, honor, and betrayal set in present-day Afghanistan.
Okay, so this is technically middle grade, but it needs to be on this list. If you love stories about a tough girl fighting for what she believes is right, you'll need to pick up this one.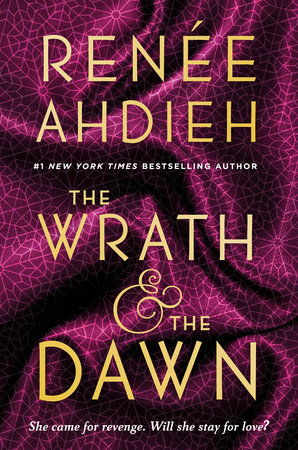 We love retellings of 1,001 Arabian Nights, and Renée Ahdieh's The Wrath & The Dawn is no different. It is one of the most romantic books you'll read with one of the most badass heroines in YA today.
Multiple story strands come together in this Kurt Vonnegut-eqsue novel that centers around a Middle Eastern refugee who is the sole survivor of an attack on his village.