What's Happening
8 Books That Will Make You Cry
If you're not crying at 4 AM, you're doing it wrong. So grab some tissues and start scrolling because we've rounded up 8 books that made us remember why waterproof mascara was invented:
Cody's on a journey to find out why her best friend Meg decided to end her life, but what she'll discover is that you can never truly know what's in someone's heart.
Inspired by the greatest maritime tragedy in the history of the world, this is the story of four young people who come into each other's lives at the end of WWII. SALT TO THE SEA comes out February 2nd but you can start reading it here!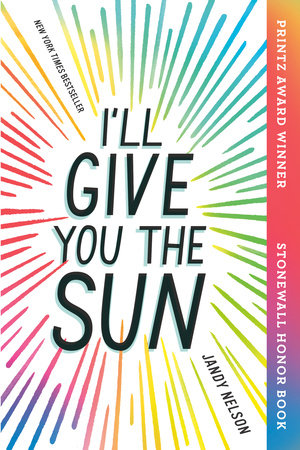 Twins Jude and Noah were once inseparable, but after a tragedy hits too close to home, they're not speaking. This is a story about the people who live in our hearts that will make you want to hug the person next to you.

Ever since Haley's father came back from Iraq, the pair has been on the run from the demons that still haunt him. Finally, they've returned to his hometown, but is this truly the chance at a normal life Haley's been missing?
When Mim Malone learns that her mom is sick, she sets off on a thousand mile journey to get back home. Hilarious and heartbreaking, this book is the road trip your heart's been missing.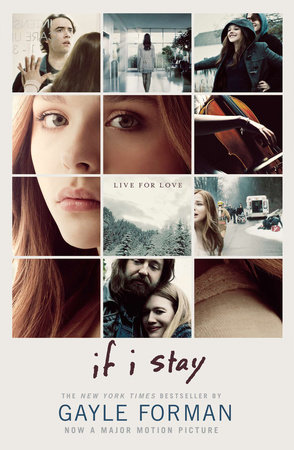 When Mia loses her family in a car accident that barely spares her life, she must decide between fighting and letting go. It's a heartachingly beautiful book about the power of love, the true meaning of family, and the choices we make.
Thirteen Reasons Why unveils just how much we affect those around us each and every day, and will change the way you see people entirely.
It doesn't matter how many re-reads it's been since the first time you read the epic love story of cancer patients Hazel and Augustus. You will cry.