What's Happening
Every YA Fantasy Book That Hit Shelves in 2022!
Prepare to step into fantastical lands and otherworldly danger as we recap 2022's YA fantasy books!
Hotel Magnifique by Emily J. Taylor
For fans of Caraval and The Night Circus, this decadent and darkly enchanting YA fantasy, set against the backdrop of a Belle Époque-inspired hotel, follows seventeen-year-old Jani as she uncovers the deeply disturbing secrets of the legendary Hotel Magnifique.
Beasts of Ruin by Ayana Gray
In this much anticipated follow up to New York Times bestselling Beasts of Prey, Koffi's powers grow stronger and Ekon's secrets turn darker as they face the god of death.
Miss Peregrine's Museum of Wonders by Ransom Riggs
A deluxe companion guide to the #1 bestselling Miss Peregrine's Peculiar Children series. Everything you need to know about the peculiar world, written by Miss Peregrine herself.
Seasparrow by Kristin Cashore
The fifth novel in the bestselling Graceling Realm series is told from the point of view of Hava, Queen Bitterblue's sister and spy, and chronicles the harrowing journey back to Monsea.
Echoes and Empires by Morgan Rhodes
A snarky seventeen-year-old must team up with an enigmatic criminal to cure herself of dangerous forbidden magic in the first book of a new fantasy duology from Morgan Rhodes, the New York Times bestselling author of the Falling Kingdoms series.
League of Liars by Astrid Scholte
In this fantasy thriller, four teens charged with murder and caught up with the illegal use of magic band together to devise the ultimate jailbreak. Perfect for fans of Six of Crows and How to Get Away with Murder.
The Bone Spindle by Leslie Vedder
Sleeping Beauty meets Indiana Jones in this thrilling fairytale retelling for fans of Sorcery of Thorns and The Cruel Prince.
Akata Woman by Nnedi Okorafor
From award-winning author Nnedi Okorafor, the electrifying third book in the series that started with Akata Witch, named one of Time magazine's "100 Best Fantasy Books of All Time" and "100 Best YA Books of All Time"!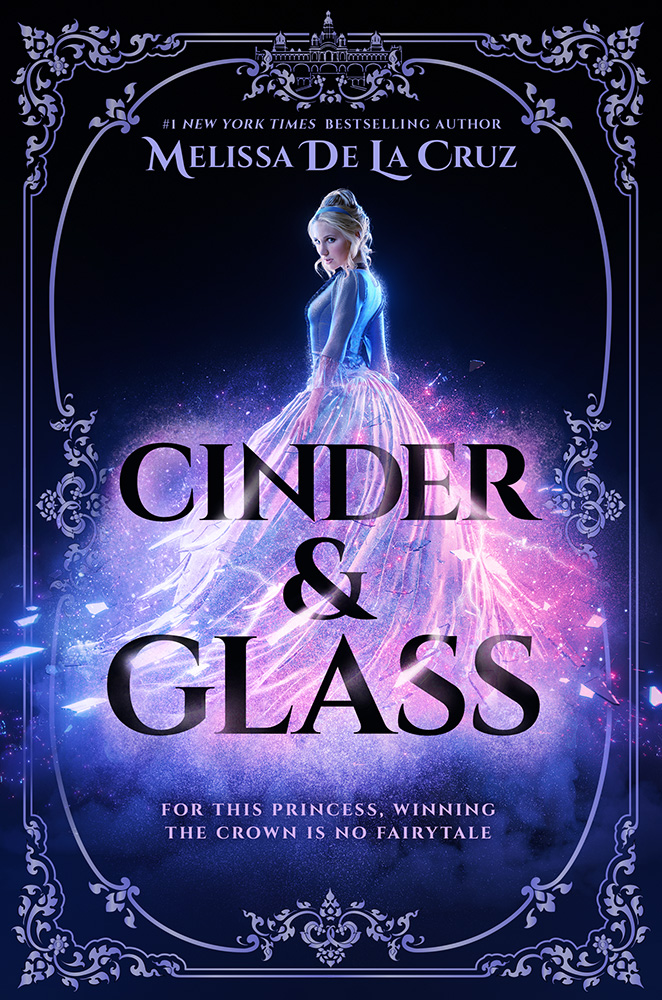 Cinder & Glass by Melissa de la Cruz
Melissa de la Cruz takes a lush, romantic hand to this retold fairy tale classic.
The Sea Knows My Name by Laura Brooke Robson
In this seafaring fantasy, a soft-spoken and empathic teen must chart her own course to rescue the ruthless pirate who raised her
Youngblood by Sasha Laurens
For fans of Vampire Diaries and dark academia, two queer teen bloodsuckers at an elite vampire-only boarding school must go up against all of Vampirdom when they uncover a frightening conspiracy on campus.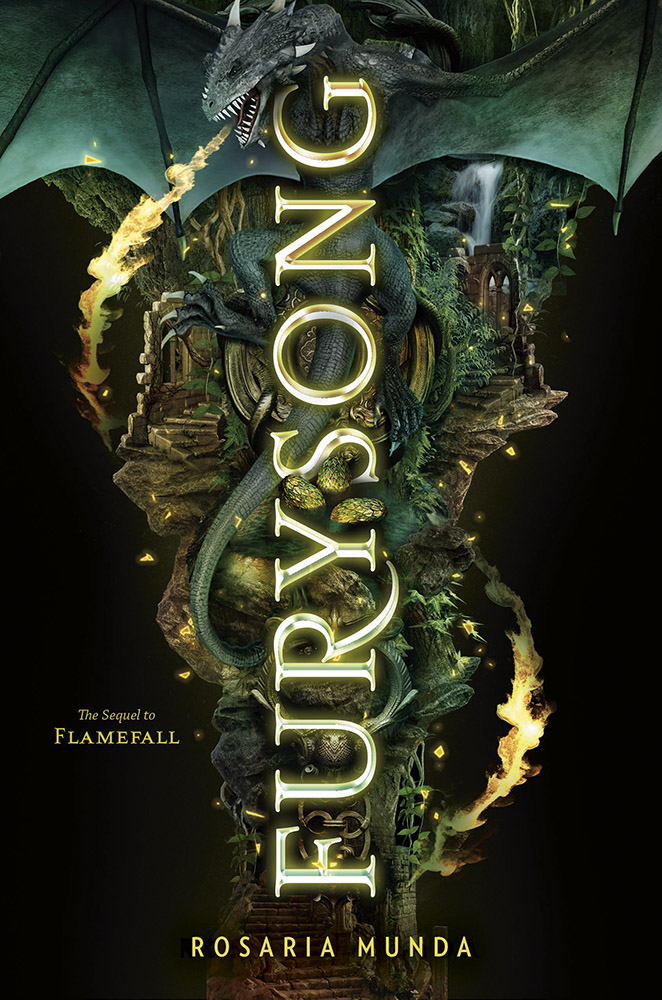 Furysong by Rosaria Munda
In this explosive conclusion to the epic trilogy that began with Fireborne, Annie and Lee are fighting for their lives—and for each other—as invading dragonfire threatens to burn their home to the ground.
Neverlanders by Tom Taylor and Jon Sommariva
Neverland has become a war zone and it's up to a new group of lost teens to set things right in this gritty young adult graphic novel series from #1 New York Times bestselling author Tom Taylor (Nightwing, Superman: Son of Kal-El, DCeased, Injustice) and powerhouse illustrator Jon Sommariva (Harley Quinn)!
Eternally Yours by Patrice Caldwell
Vampires and merpeople, angels and demons—the stories in this anthology imagine worlds where the only thing more powerful than the supernatural, is love.
How to Succeed in Witchcraft by Aislinn Brophy
An overachieving teen witch vies for a prestigious scholarship at her elite high school in this contemporary YA fantasy for fans of Never Have I Ever and Sabrina the Teen Witch.
The Wolves Are Watching by Natalie Lund
A fresh, compelling, and eerie exploration of small-town living, stolen children, and wolves that watch in the woods.
Coven by Jennifer Dugan and Kit Seaton
In this queer, paranormal YA graphic novel debut from the author of Some Girls Do and the illustrator of Wonder Woman: Warbringer, a young witch races to solve the grisly supernatural murders of her coven members before the killer strikes again.