What's Happening
10 Halloween Stories for People Planning for October 31st Now
You know who you are. Everyone's freaking out about summer being over and you're over in the corner researching the creepiest corn mazes in your area and ordering those fake spiderweb decorations in bulk on Amazon. Because we love you, here are 10 eerie, dark, sometimes terrifying Halloween stories to fuel your excitement for October 31st!
Every October, Cara's family becomes inexplicably accident-prone, from cuts and scrapes to bruises and broken limbs. This may be the worst accident season yet, and a dark family secret may help her find out why it happens. Start reading here!
Danielle Vega's utterly horrifying stories are the best of both worlds: think Stephen King meets Pretty little Liars.
Is there anything so terrifying as thinking you are the last human on earth after aliens wipe out the human population with 5 monstrous waves of destruction?
Lock your doors and make sure all the lights are on before you start reading these 14 horrifying short stories from your favorite YA authors.
Nightfall by Jake Halpern and Peter Kujawinski
On Marin's island, sunrise doesn't come every 24 hours…it comes every 28 years. And when she gets left behind in the darkness, she'll find what lives in the shadows.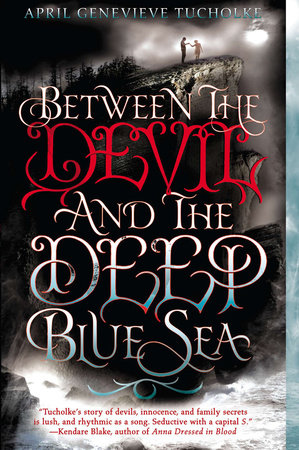 You stop fearing the devil when you're holding his hand…
Wes keeps running into the beautiful girl he met while filming a seance in the West Village, and he then starts to run into the possibility of her dark, ghastly secret…
Romeo and Juliet meets Children of the Corn. Would a story by any other name be so frightening?