What's Happening
11 Books to Read, Swoon, Repeat All Month Long
This February, whether you're gearing up for Valentine's Day or ready to go hard on some Galentine's Day festivities, we know one thing is for certain: it's the absolute best time to grab your favorite romances for a re-read! To help you out with your love-filled TBR, we're giving you 11 books to ensure that the swooning doesn't stop. Read on for our recommended reading list, and a sweepstakes for a chance to win them all!
From the #1 New York Times bestselling author of The Witches of East End and the Descendants series comes the love story of young Alexander Hamilton and Elizabeth Schuyler.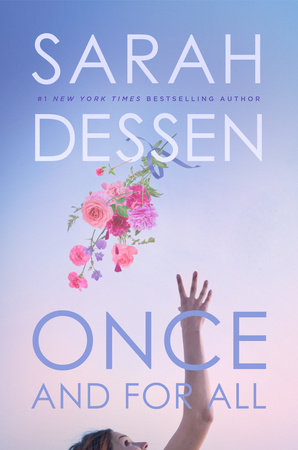 Hailed as the queen of Young Adult literature, Sarah Dessen delivers a richly satisfying romance with an ending that is so much more than happily-ever-after in her latest novel.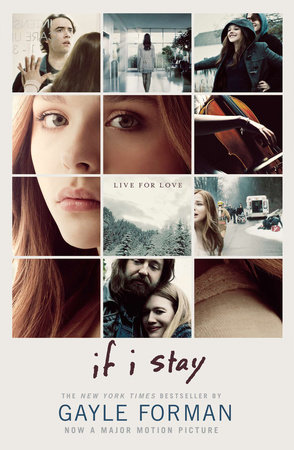 After a car accident Mia loses her family and maybe even her future. Now she must choose between fighting for her life and letting go in this beautifully written novel about love, family, and the choices we make.
One girl in disguise plus one very attractive thief lord leads to an action-packed romance set against the backdrop of Feudal Japan. If you love a slow-burn swoon, this is the read for you!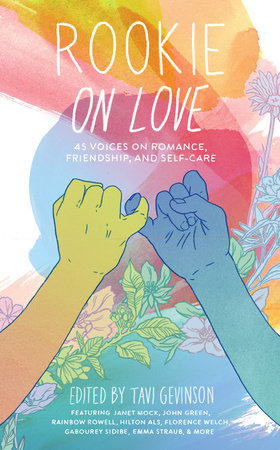 An anthology about the heart's most powerful emotion, edited by Rookie creator, Tavi Gevinson. Featuring exclusive essays from John Green, Rainbow Rowell, Alessia Cara, Jenny Zhang, and more, this collection explores all types of love–between lovers, friends, sisters, and more.
What's a boy to do when he breaks it off with the only other gay guy in his high school? Sam Raines knows he's in for a romantic drought, but when his ex-Catholic Wiccan best friend Meg suggests a love spell, he's just desperate enough to give it a try.
First love can be amazing, life-changing, a dream come true—and it can also be an epic disaster. This debut perfectly captures the all-consuming nature of first love—and first heartache.
If you haven't read this classic novel that will (repeatedly) break your heart and put it back together again, now is the perfect time to pick it up and believe in love again. And if you have read it, we promise that this one's worth the re-read.
Fair warning: the build-up and tension of the romance between the pages of this book is so adorable and so real, you'll be a puddle of swoon by the time you're through with it. The romance sparkles in this one—as does its Paris setting (only the most romantic city on Earth, NBD).
Set in a near-future world where the British Empire never fell, That Inevitable Victorian Thing is a surprising, romantic, and thought-provoking story of love, duty, and the small moments that can change people and the world.
Tim Mason isn't know for making the best decisions, and Alice knows falling for her little brother's best friend isn't a super great idea. But when they collide, sparks fly.