What's Happening
15 Romances to Heat Up Your Summer
Grab your shades, because these summer romances are hotter than the sun. Perfect for reading at the beach or by the pool, indoors or under the stars, these are the kind of stories that will stick with you for the whole summer and all the summers to follow.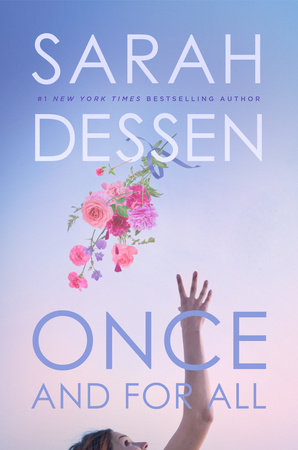 Louna's summer job is to help brides plan their perfect day, even though she stopped believing in happily-ever-after when her first love ended tragically. But when she meets Ambrose, she wonders whether she should give love a second chance. This book has everything you need in a beach read – humor, romance, and an ending that is so much more than happily-ever-after.
In the pages of Alex and Eliza, #1 New York Times bestselling author Melissa de la Cruz brings to life the romance of young Alexander Hamilton and Elizabeth Schuyler, the love story that shaped a nation!
Twins Jude and Noah were once inseparable but now they don't talk. As adventurous Jude falls for a mysterious new boy, will she find a way back to her brother? Does the answer lie in Noah's childhood crush on the boy next door? Each twin holds only a piece of the puzzle but only together is the story clear.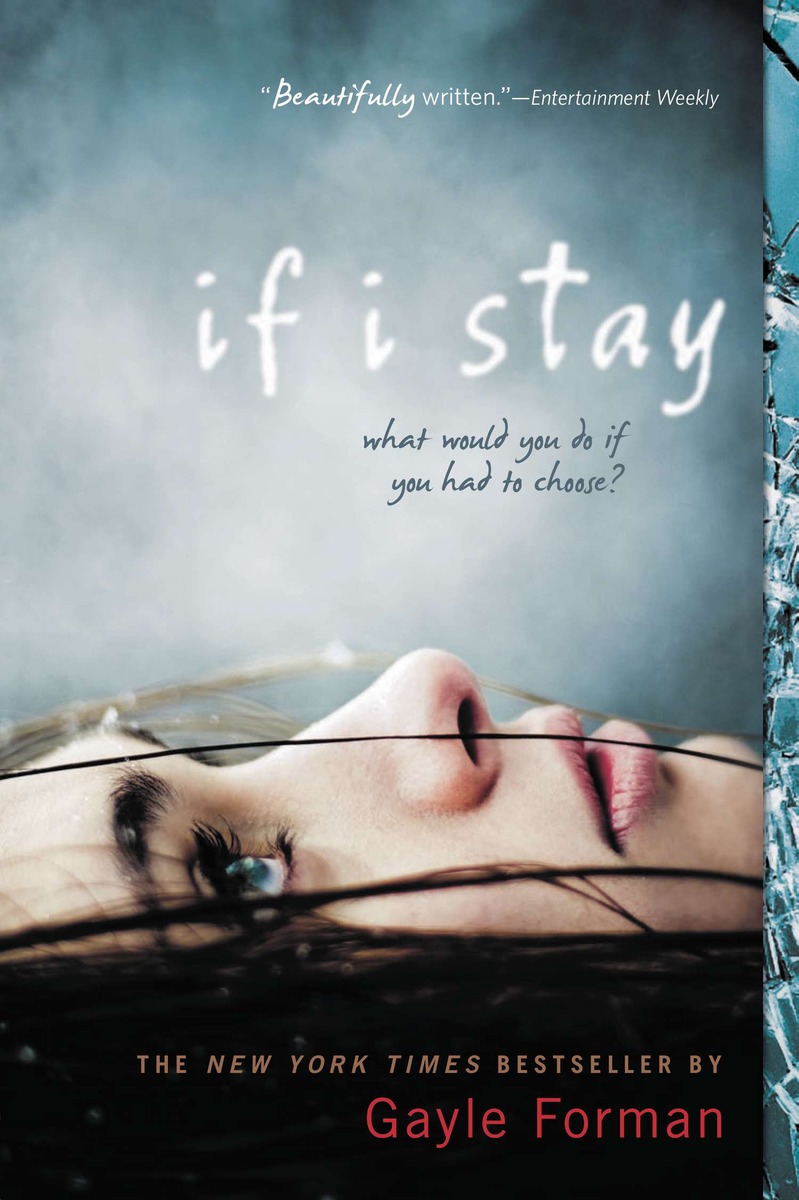 After a car accident Mia loses her family and maybe even her future. Now she must choose between fighting for her life and letting go in this beautifully written novel about love, family, and the choices we make.
When Sydney's older brother Peyton is is sent to jail for drunk driving, Sydney feels lost and invisible. But through her new friendship with the eccentric and welcoming Chatham family she'll begin to heal as she finds friendship, love, and herself.
Atlanta teen Anna didn't expect to spend her senior year at a boarding school in Paris and she definitely didn't expect to meet Etienne – a flirtatious dreamboat who will teach her that wishes have a way of coming true in the City of Lights.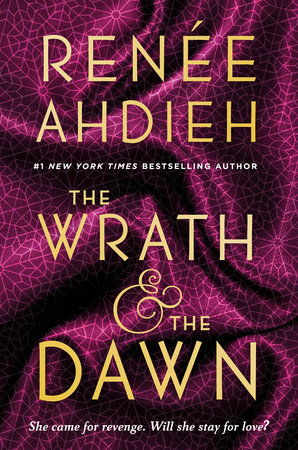 In this heart-pounding fantasy, Shazi volunteers as the next bride of the Caliph – a ruler who takes new wife every night only to execute her the next morning. Shazi plans to take revenge, but when she discovers the Caliph is more than he seems, will her heart get in the way? Only with her quick wit and determination can she make it to the dawn and discover the secret behind the endless deaths, and maybe even break the cycle once and for all.
Summer loving is strong between this Romeo and Juliet couple, Jase Garrett and Samantha Reed. As the two fall in love, the Garretts are quick to welcome Sam into their chaotic affectionate family – the total opposite of the reserved Reeds. When the bottom drops out of Sam's world she must make in impossible choice between her family and Jase's.
This spellbinding reimagining of the Aladdin story will keep you up for 1001 nights as jinni Zahra fights for freedom and love. When her very existence is illegal, she must use her cunning and magic to stay alive until she grants her master all three of his wishes. But when she falls for Aladdin, she finds herself suspended between danger and desire.
Modern fantasy and romance collide in The Love that Splits the World as Natalie flirts with a gorgeous hometown hero, Beau, and tries to figure out why her small Kentucky town keeps disappearing…literally! Meanwhile, she must decipher the mysterious warning from the apparition she calls Grandmother – "You have three months to save him."
Megan McKnight is a soccer star forced to participate in a debutante season by her Southern Belle mother. The only bright side is the debonair and down-to-earth Hank Waterhouse. Megan begins to think that maybe this stuff isn't all bad… until disaster after disaster culminates in a punch to the face. The season has only just begun, and so has the drama.
Wylie and her juvie-bound brother escape with Phinn, a real-life Peter Pan, to a mysterious tropical island where life is a constant party and no one's older than seventeen. Wylie's in heaven! But as Wylie falls for Phinn, she realizes that paradise might hold more secrets and lies than she first thought…but the truth can't stay hidden forever.
Daisy is ready to be the perfect ally to her best friend Hannah when she comes out as gay and decides to lead a crusade against their school's ban on same-sex dates at dances. Daisy is surprised when she goes viral after an interview with adorable college journalist Adam. Hannah ends up left behind as protesters gather and crushes form, and Daisy finds herself having to choose between her friend and the cause she supports.
Three souls survived the wreck to tell the drowned ship Persephone's story—and two are liars. Frances Mace knows the truth, and she'll won't stop until those responsible for the deaths of her loved ones are sleeping with the fishes. But doing so might mean losing the love of her life…and possibly herself.
Sadie Bell sees the world through her camera, but she didn't count on meeting Sam this summer, a free-thinking boy who makes her question her goal to befriend the cool girls or bond with her famous artist/absentee father. But Sam only wants to be friends, and when Sadie is hurt by those she loves the most, will his friendship be enough?