What's Happening
YALLStayHome with Penguin Teen!
We are SO ready for the virtual #YALLStayHome festival and all the giveaways, panels, and fun it entails! Scroll down to see what's happening at the Penguin Teen virtual booth this weekend.
SATURDAY, 4/25
GIVEAWAYS
REC-A-READS GIVEAWAY
Enter for a chance to win an E-ARC of one of six hotly anticipated 2020 titles!
BOOK CLUB GIVEAWAY
Click here to enter to win an E-ARC of Something Happened to Ali Greenleaf.
Click here to enter to win an E-ARC of How It All Blew Up.

SABAA TAHIR VIRTUAL GROUP CHAT GIVEAWAY
Win your way into an exclusive virtual group chat with Sabaa Tahir!
SPRING 2021 EXCLUSIVE EARLY PREVIEW GIVEAWAY
Enter to win an E-ARC bundle of two of 2021's most anticipated titles, House of Hollow by Krystal M. Sutherland and A Taste for Love by Jennifer Yen!
JO & LAURIE GIVEAWAY

Enter to win the Jo & Laurie prize pack!
PANELS & SPECIAL EVENTS
9:00 AM PDT
YALLStayHome Preview Live Show + Special Guest!
Join Penguin Teen @penguinteen on Instagram Live for YALLStayHome preview chat with special guest Arvin Ahmadi!
10:00 AM PDT
Opening Ceremony + Teanote AM Keynote
Festival Founders, Melissa de la Cruz & Margaret Stohl, open the festival and talk all things Little Women. They will be joined by longtime friend Raphael Simon AKA Pseudonymous Bosch (who furtively read Little Women in fourth grade, hidden under the cover of a Jack London book) as moderator of the keynote.
11:00 AM PDT
Creativity in the Time of Corona
Authors have been working from home in pajamas for centuries. Who better to give some insight to the rest of us stuck at home?
Moderated by Nicola Yoon with Alexandra Bracken, Simone Elkeles, Sarah Enni, Sam Maggs, and David Yoon
12:00 PM PDT
Modern Magic Worldbuilding
In 2020, where do you begin and what do you steal from the real world, especially when the real world is a garbage fire?
Moderated by Ransom Riggs with Melissa Albert, Adalyn Grace, Francesca Flores, Frances Hardinge, Margaret Rogerson, and Tracy Wolff
SUNDAY, 4/26
PANELS & SPECIAL EVENTS
9:00 AM PDT
Super Fake Love Song Live Show with David Yoon!
Tune in (no pun intended) on Instagram Live @penguinteen for the Super Fake Love Song Music Master Showdown!
1:00 PM PDT
Worldbuilding Beyond Wikipedia
GIVEAWAY: Early excerpt of THE DAMNED
How do you do the research to write historical fiction, and when do you have to let the history books go and start your own world building?
Moderated by Roshani Chokshi with Renée Ahdieh, Gwenda Bond, Jennifer Donnelly, Marie Lu, and Bethany C. Morrow
4:00 PM PDT
Writing Empathy
GIVEAWAY: 15 Finished Copies of A Breath Too Late by Rocky Callen
Authors discuss the process of writing inclusively, empathetically, and generally creating a character who is also a person.
Moderated by Tahereh Mafi with Kacen Callender, Dhonielle Clayton, Charlotte Nicole Davis, Tehlor Kay Mejia, Zan Romanoff, and Adam Silvera
Don't forget to download your Jo & Laurie swag!
Don't forget your YALLStayHome lockscreens!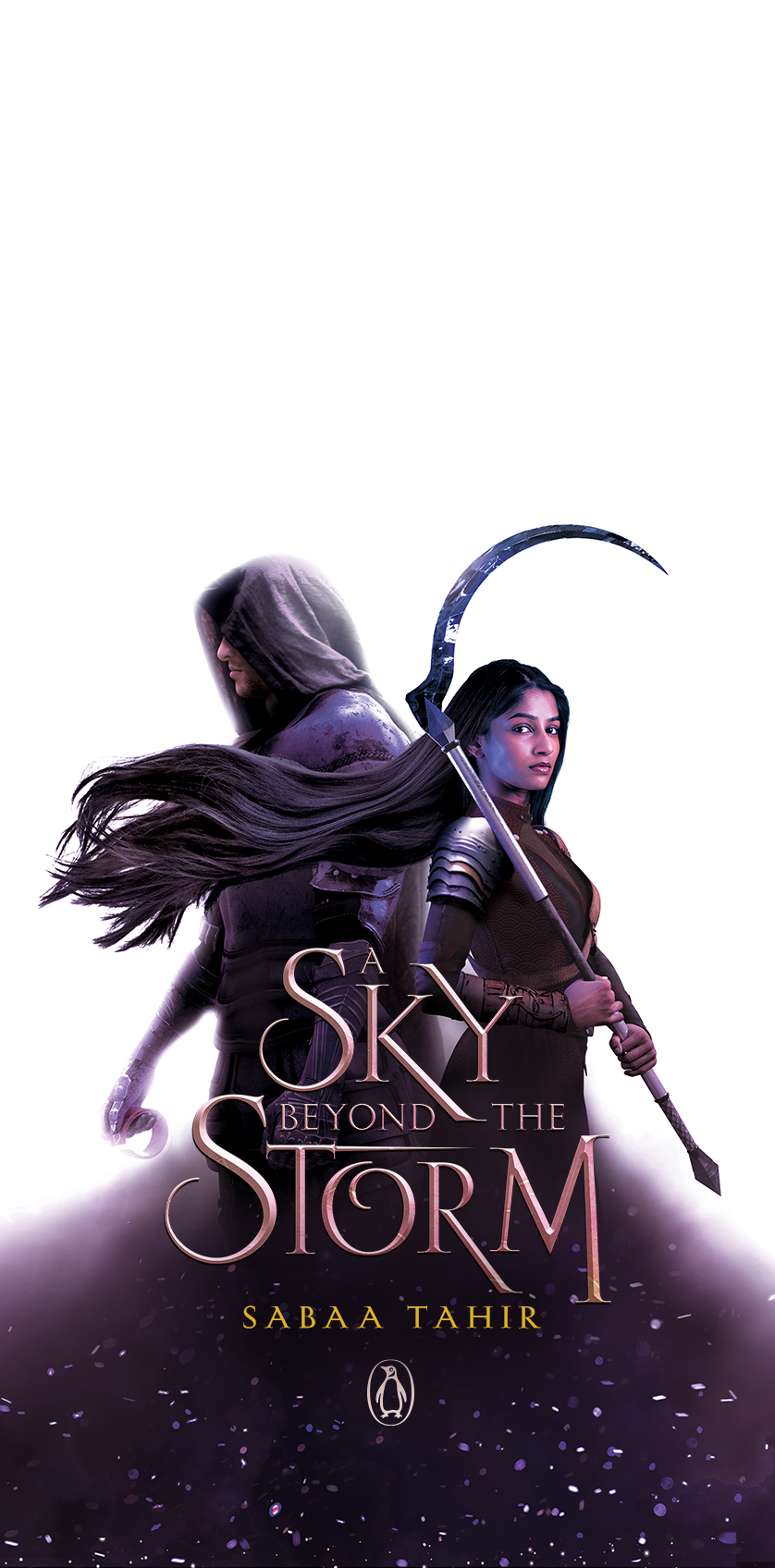 Get your Zoom backgrounds here!



Love An Ember in the Ashes? Get your posters here!