Reading Recs
21 Reads for International Women's Day
Happy International Women's Day! Here at Penguin Teen, we are constantly inspired by not only the strong women we love to read about, but by the incredible women who wrote them. So, here are some of our favorite reads that place women front and center, written by equally amazing authors.
Kicking off this list is the fierce, defiant Laia. In a brutal world where a step out of line could mean the end of your life, Laia doesn't hesitate to risk everything to save her family. And she doesn't stop there. Her resilience is unforgettable and we can't thank the amazing Sabaa Tahir enough for creating her!
We absolutely fell in love with Mabel and Audre's story and the strength within them. Told in two distinct and irresistible voices, Junauda Petrus's bold and lyrical debut is the story of two black girls from very different backgrounds finding love and happiness in a world that seems determined to deny them both.
In the tradition of Laurie Halse Anderson, one girl embraces the power of her voice: rules are meant to be broken and she won't stay silent. We loved watching Skye grow and find her strength in this stunning debut from Laura Sibson.
Seafire by Natalie C. Parker
This book is full of strong women–and not just that, but strong women looking out for one another. Squad goals don't even begin to describe this epic sisterhood, or what Caledonia Styx will do to keep them safe.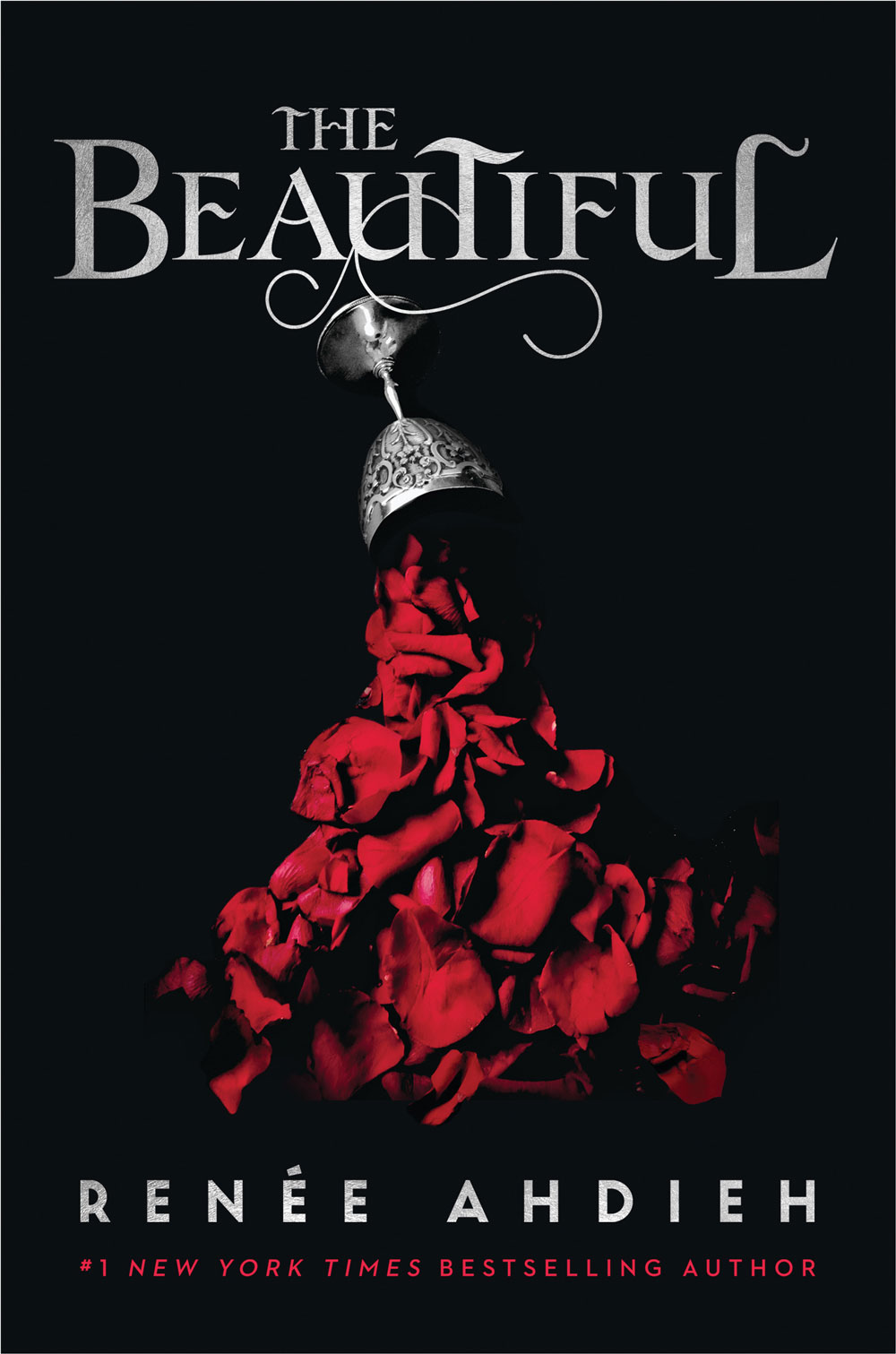 Celine. WE. LOVE. YOU. Celine's captivating strength and sharp wit made her an IMMEDIATE favorite protagonist for us in 2019. What can we say? Renée Ahdieh has a knack for creating badass leading ladies.

Evoking Beyoncé's Lemonade for a teen audience, these authors who are truly Octavia Butler's heirs, have woven worlds to create a stunning narrative that centers Black women and gender nonconforming individuals. A Phoenix First Must Burn will take you on a journey from folktales retold to futuristic societies and everything in between. Witches and scientists, sisters and lovers, priestesses and rebels: the heroines of A Phoenix First Must Burn shine brightly. You will never forget them.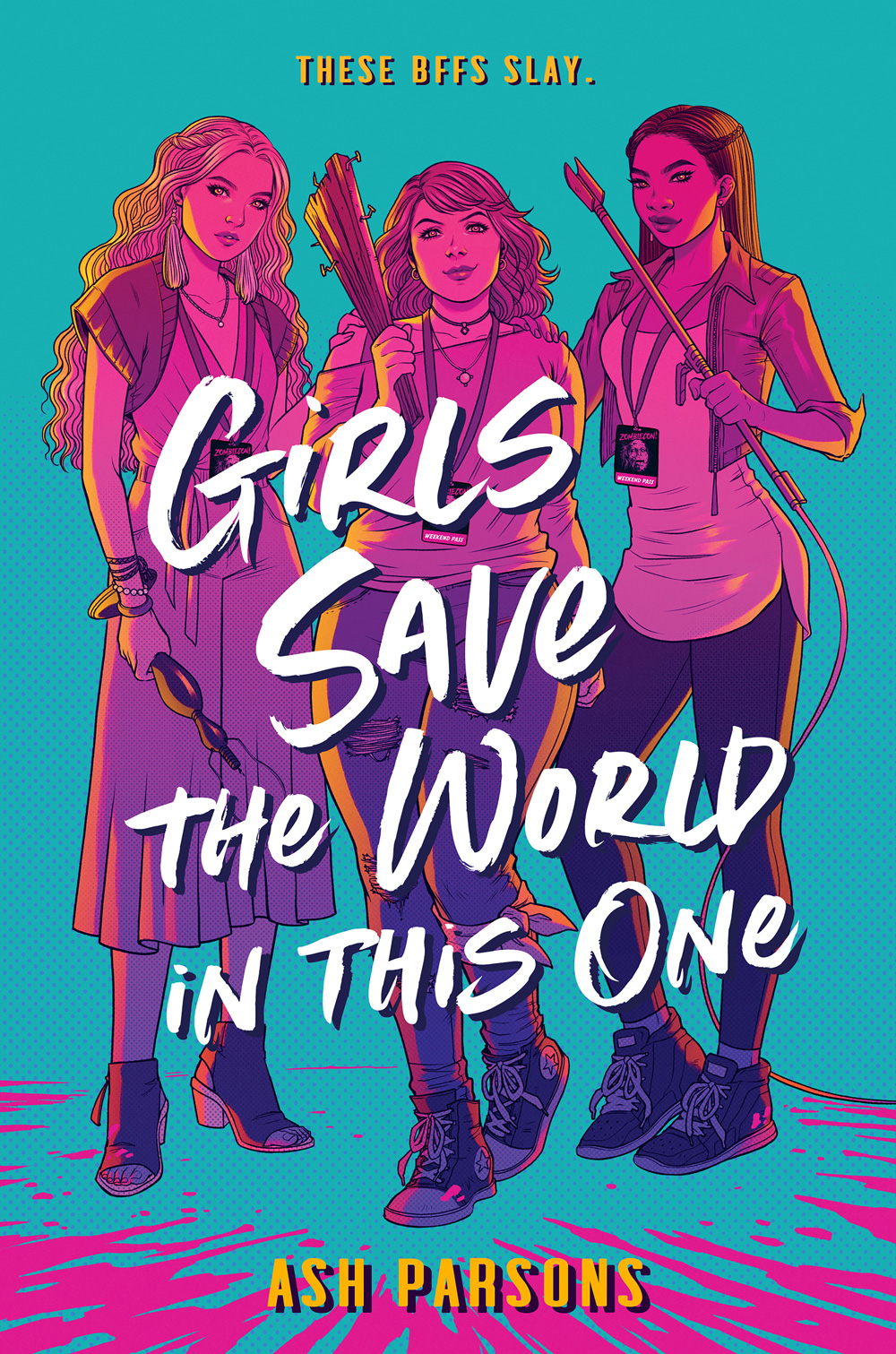 The title kind of says it all, amiright?? We love women supporting women, and this book checks that box several times over.

We love watching a character find her strength, and Eva's journey to discovering her power is one of our favorites! Amanda Joy's debut is not one to be missed–and be sure to keep an eye out for the sequel, A Queen of Gilded Horns, out this month!

You may sob a little (a lot), but Marie's retelling of Nannerl Mozart's life is magical and absolutely unputdownable. Watching the prodigy that is Nannerl Mozart navigate her love and talent for composing music in a world that has barred her from doing so simply because she's a woman is one the world should never forget.

A Finalist for the National Book Award!
When Ada leaves home for her freshman year at a Historically Black College, it's the first time she's ever been so far from her family—and the first time that she's been able to make her own choices and to seek her place in this new world. As she stumbles deeper into the world of dance and explores her sexuality, she also begins to wrestle with her past—her mother's struggle with addiction, her Nigerian father's attempts to make a home for her. Ultimately, Ada discovers she needs to brush off the destiny others have chosen for her and claim full ownership of her body and her future.
SHOUT by Laurie Halse Anderson
I mean, talk about strong inspiring women. Laurie Halse Anderson is a POWERHOUSE and her memoir SHOUT is easily described as essential, timely, and captivating. This searing and soul-searching memoir is a denouncement of our society's failures and a love letter to all the people with the courage to say #MeToo and #TimesUp, whether aloud, online, or only in their own hearts. SHOUT speaks truth to power in a loud, clear voice–and once you hear it, it is impossible to ignore.
From the author of the acclaimed Blood Water Paint, a new contemporary YA novel in prose and verse. This book is a searing and nuanced portrait of a young woman torn between a persistent desire for revenge and a burning need for hope that has become an instant favorite on our shelf.


We immediately fell in love with Miyoung's wit and strength in Kat Cho's debut. If you haven't caught up on Wicked Fox, or its companion novel Vicious Spirits, this is your sign to do so!

In this powerful and hopeful account, arts writer, curator, and activist Kimberly Drew reminds us that the art world has space not just for the elite, but for everyone.

In this personal, moving essay, youth activist Hannah Testa shares with readers how she led a grassroots political campaign to successfully pass state legislation limiting single-use plastics and how she influenced global businesses to adopt more sustainable practices. Through her personal journey, readers can learn how they, too, can follow in Hannah's footsteps and lower their carbon footprint by simply refusing single-use plastics.