What's Happening
11 Fictional Boarding Schools We'd Like to Attend
There is something so exciting about the idea of boarding schools–at least for those of us who never attended one. Living with your friends without the watchful eyes of your parents? The dream, and the perfect setting for a book if we do say so ourselves–Hogwarts, anyone? Here's a list of ten fictional boarding schools we'd love to attend…or in some cases, just read about.
Bates Academy
PROS: At Bates Academy, the truth is what you make it–with enough confidence and the right friendsd, you can be whoever you want…regardless of who you used to be.
CONS: Someone on campus is digging up the darkest secrets of Bates Academy's elite in order to ruin their lives, so clear your conscience before you go.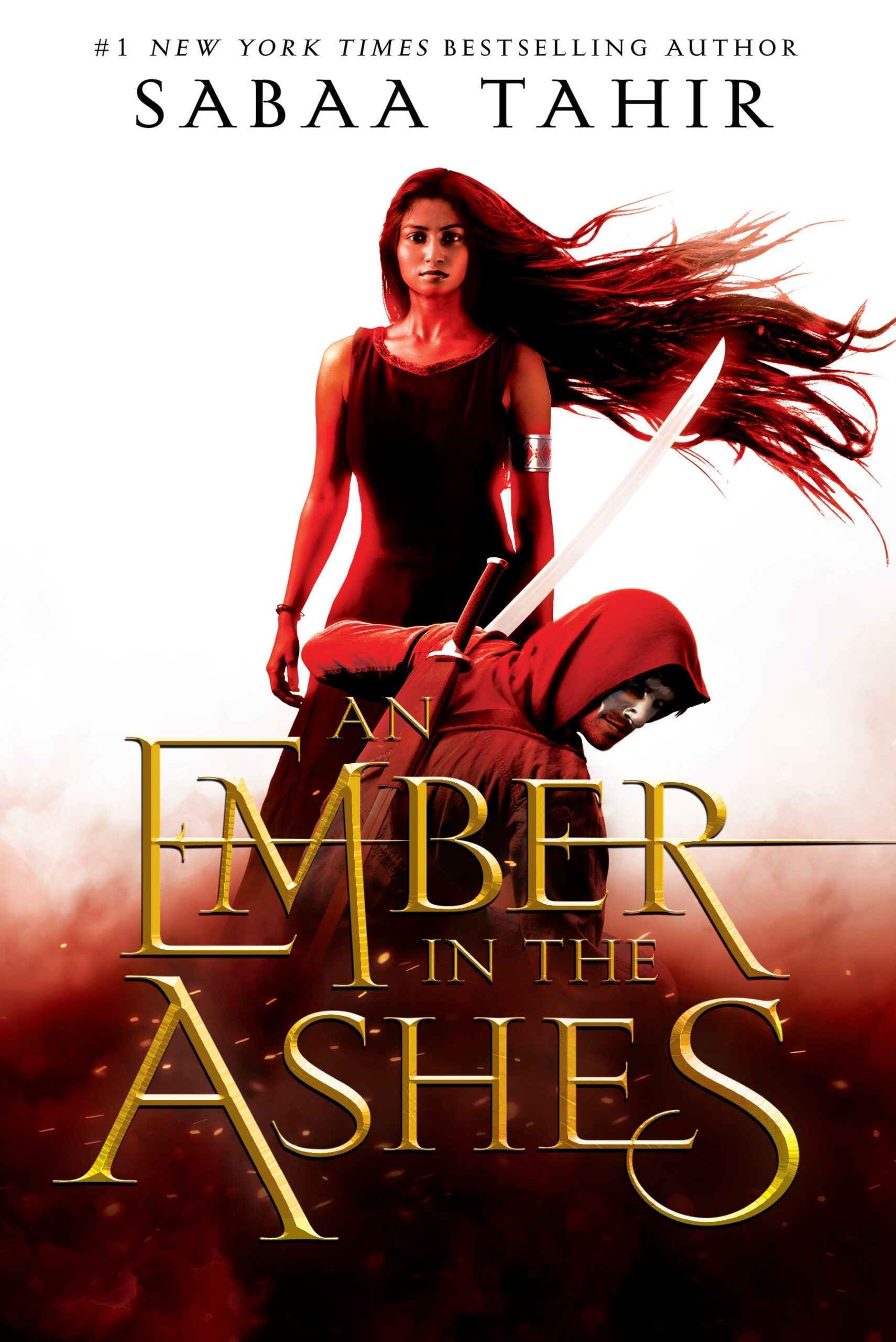 Blackcliff Military Academy
PROS: Only the fiercest warriors emerge victorious from Blackcliff, so if you succeed you'll be one of the best, most cunning Masks in the Empire.
CONS: There is no mercy to be found within the Blackcliff walls.
PAAST
PROS: Awesome high-tech school where you pretty much half-live in VR
CONS: Having your life rely on all things online comes with some risks…
The School of America in Paris
PROS: The School of America in Paris is IN PARIS! You'll be surrounded by amazing food, art, and perhaps even fall in love with a certain charming English boy.
CONS: When you're living with friends, drama is inevitable–watch out for those love triangles!
NPEA Rothenstadt
PROS: The opportunity to help take down one of the most evil forces in all of history.
CONS: Vicious classmates, horrible bullying, and the fact that you're surrounded by those who hate your very existence.
St. Vladimir's Academy
PROS: Between magic practice for the Moroi (living vampires) and defense training (for the dhampirs, the vampire protectors), you'll develop a varied skill set. You'll also have the opportunity for parties, sneaking out, and forbidden love. It can't be all work and no play!
CONS: Very occasionally, you're going to come up against killer vampires and maybe certain death.
St. Clare's Schools for Girls
PROS: The education you'd receive at St. Clare's School for Girls is your ticket to a better life–if you have the status or sheer moxie to get in.
CONS: Your classmates may not be the most welcoming girls.
St. Mary's
PROS: Boarding school could be the perfect place to escape the horrors and scandals of your past.
CONS: They're a bit too exorcism-happy.
Culver Creek Boarding School
PROS: The vibrant personalities you'll meet at Culver Creek Boarding School will help break up any monotony in your life–especially if you're down for some pranks.
CONS: Once you've experienced this kind of excitement, it's hard to go through life without it.
Blythewood Academy
PROS: For anyone who is still waiting on their Hogwarts letter, there's a second chance at attending a magical boarding school!
CONS: Snobby classmates, sinister forces, and the possibility that you'll have to make a devastating sacrifice.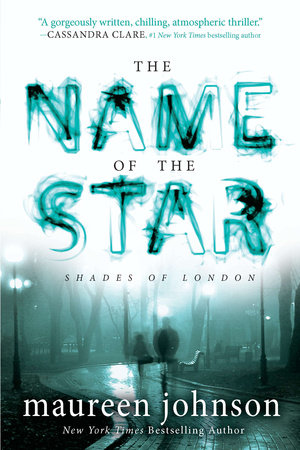 Wexford Sixth Form
PROS: It's a boarding school in London–what more could you ask for?
CONS: Unfortunately, London is being plagued by a serial killer mimicking the murders of Jack the Ripper. Yikes.