Reading Recs
Cover Love: stunning 2021 books that are just as beautiful on the inside!
2021 has been killing it in the cover category, so here are a few of our favorite covers from this year so far–on books that are even more gorgeous on the inside!

That BLUE!!! This heartfelt novel is must for both the cover love, and being instant favorite summer read.
This gorgeous artwork combining our protagonist and the terrifying prophesy hanging over her head is an easy 2021 favorite for us.
We love the epic fantasy vibes both in and outside of this book!
Eva is looking FIERCE on this cover, and the inside is just hard to look away from.
The 1950's setting is captured so beautifully, with a hint of romance hiding on the cover–this stunning book is a MUST for your shelves.
What's Not to Love by Austin Siegemund-Broka and Emily Wibberley
Not only does this cover go PERFECTLY with all the other #Wibbroka books, have you noticed all the easter eggs on the bookshelves?!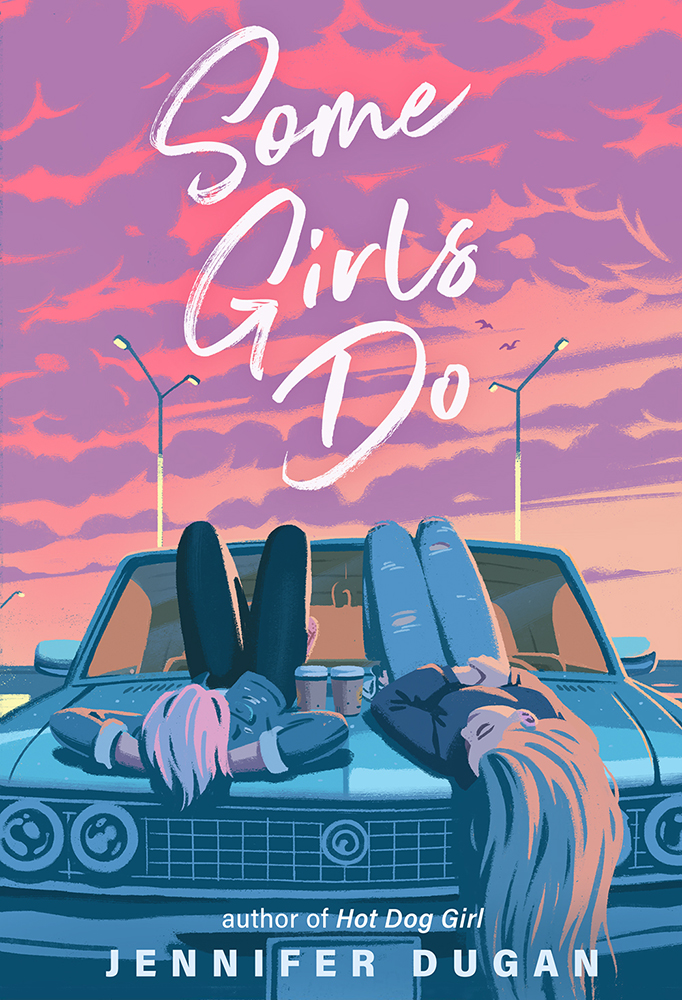 The sunset. The romance. The VIBE. We're in love.
We love seeing Rika's determination on this cover–and just WAIT until you meet her in the book!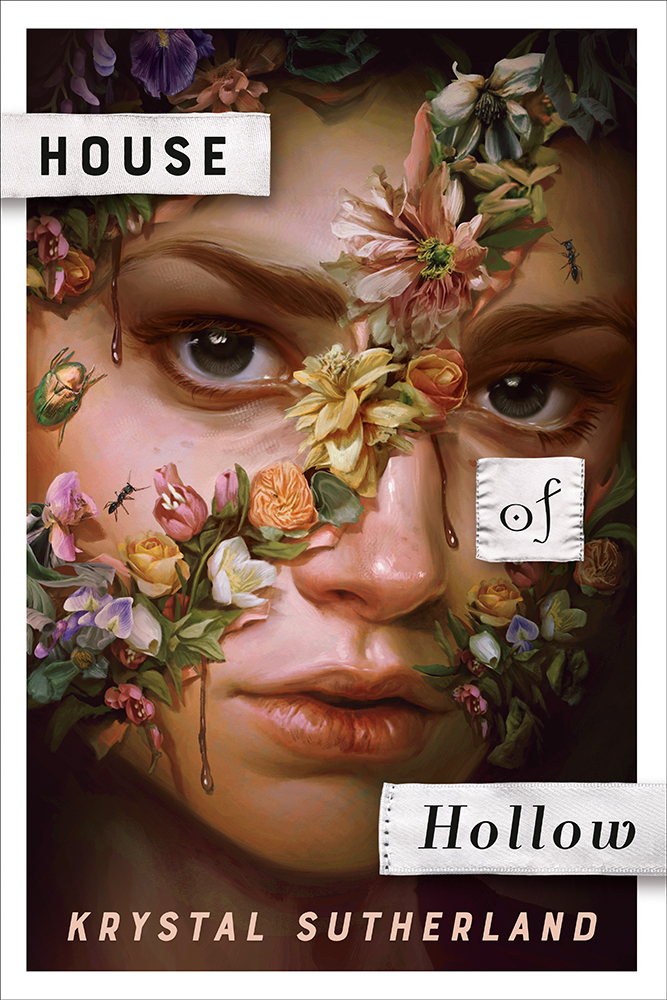 You've probably seen this cover everywhere. Iris just WATCHES you from it. And we can confirm that the rumors are true: once you open this book, you won't be able to close it.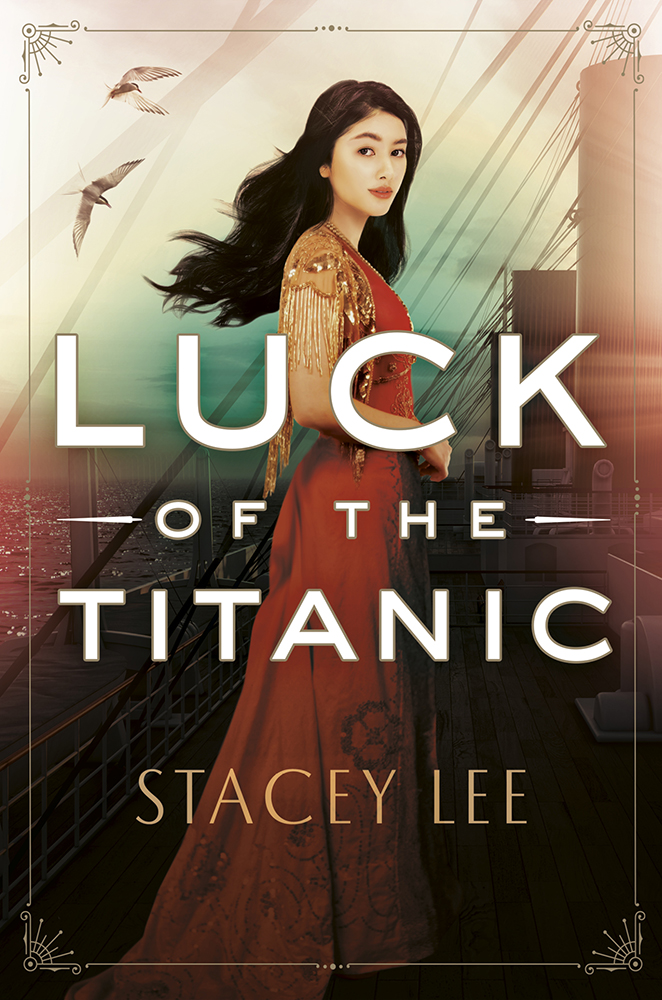 Everything about this cover is exquisite, and you'll fall so deeply in love with these characters you'll forget all about what's coming on this ill-fated journey…until it hits you.
The more you look at this cover, the more you'll notice the fantastical details. The same goes for the second and third time you inevitably re-read it.
The touches of gold on this cover just SCREAM #bookstagram…and you'll have lots of feelings to add to the caption once you get to that twist ending.
The dreamy night sky really makes this cover, and you can bet those lights play a VERY big part in the book.
Not only do we love this cover, but there are some stunning illustrations inside too!
The Queen's Assassin was one of our favorite covers in 2020, and book 2 CAME THROUGH.
It's hard to capture the beautiful, complex nature of this novel on a cover…but this one did so perfectly, and we're obsessed.
This is a stunner, and truly captures the rich fantasy world Kristin Cashore has BLESSED us with.
We're literally making little heart eyes at this book.😍