What's Happening
Every Book Hitting Shelves in March!
March is making the rest of 2020 BLUSH with how amazing it is. Ready your shelves. Prepare your TBR. LET'S GO!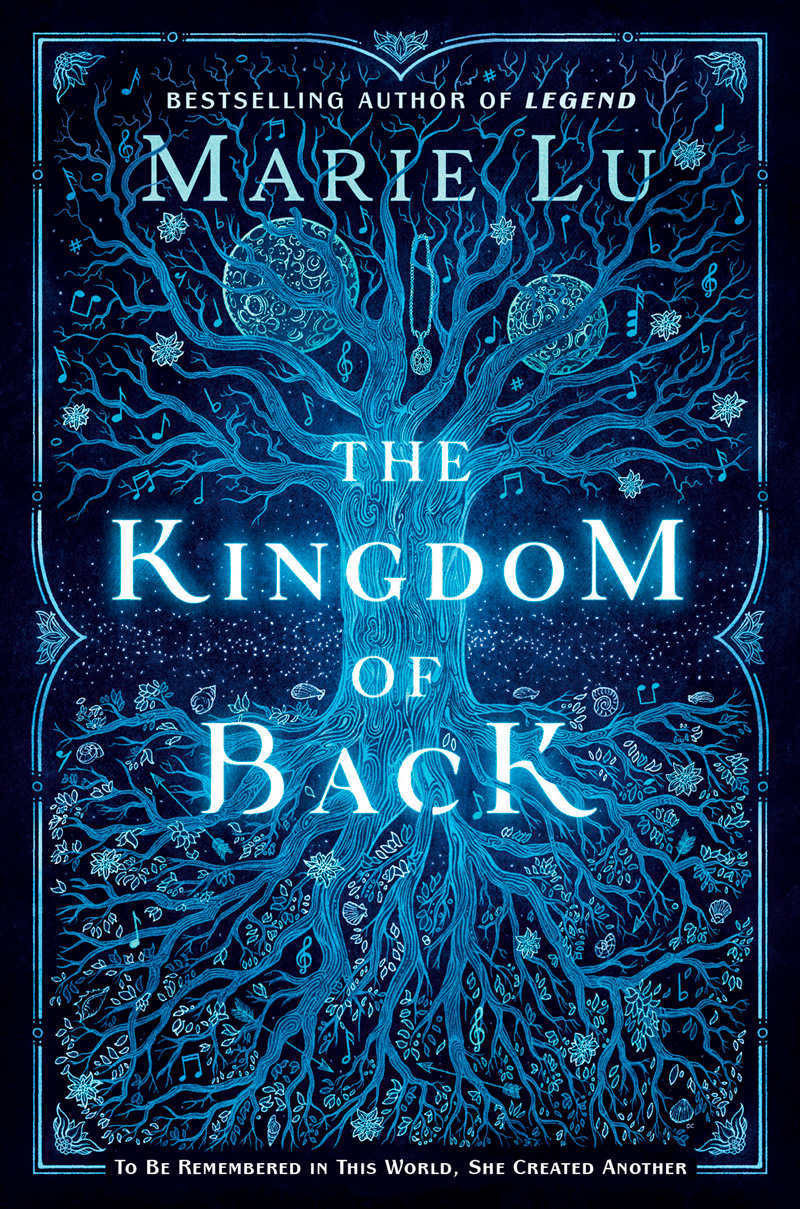 3/3: The Kingdom of Back by Marie Lu – Two siblings. Two brilliant talents. But only one Mozart. Born with a gift for music, Nannerl Mozart has just one wish–to be remembered forever. And as Nannerl's hope of fulfilling her dream grows dimmer with each passing year, the talents of her beloved younger brother, Wolfgang, only seem to shine brighter. His brilliance begins to eclipse her own, until one day a mysterious stranger from a magical land appears with an irresistible offer. He has the power to make her wish come true–but his help may cost her everything.
3/3: The Vanishing Deep by Astrid Scholte – Tempe's sister Elysea died keeping a terrible secret, one that has ignited an unquenchable fury in Tempe: Her beloved sister was responsible for the death of their parents. Tempe wants to know why. Bestselling author Astrid Scholte, returns with a thrilling adventure in which the dead can be revived…for a price.
3/3: Fly Like a Girl by Mary Jennings Hegar – This is the inspiring true story of Major Mary Jennings Hegar–a brave and determined woman who gave her all for her country, her sense of justice, and for women everywhere. Soon to be a major motion picture!
3/3: Chrysalis by Brendan Reichs – Now in paperback, the stunning finale of the Project Nemesis trilogy from New York Times bestselling author Brendan Reichs.
3/10: A Phoenix First Must Burn, edited by Patrice Caldwell – Sixteen tales by bestselling and award-winning authors that explore the Black experience through fantasy, science fiction, and magic. Evoking Beyoncé's Lemonade for a teen audience, these authors who are truly Octavia Butler's heirs, have woven worlds to create a stunning narrative that centers Black women and gender nonconforming individuals.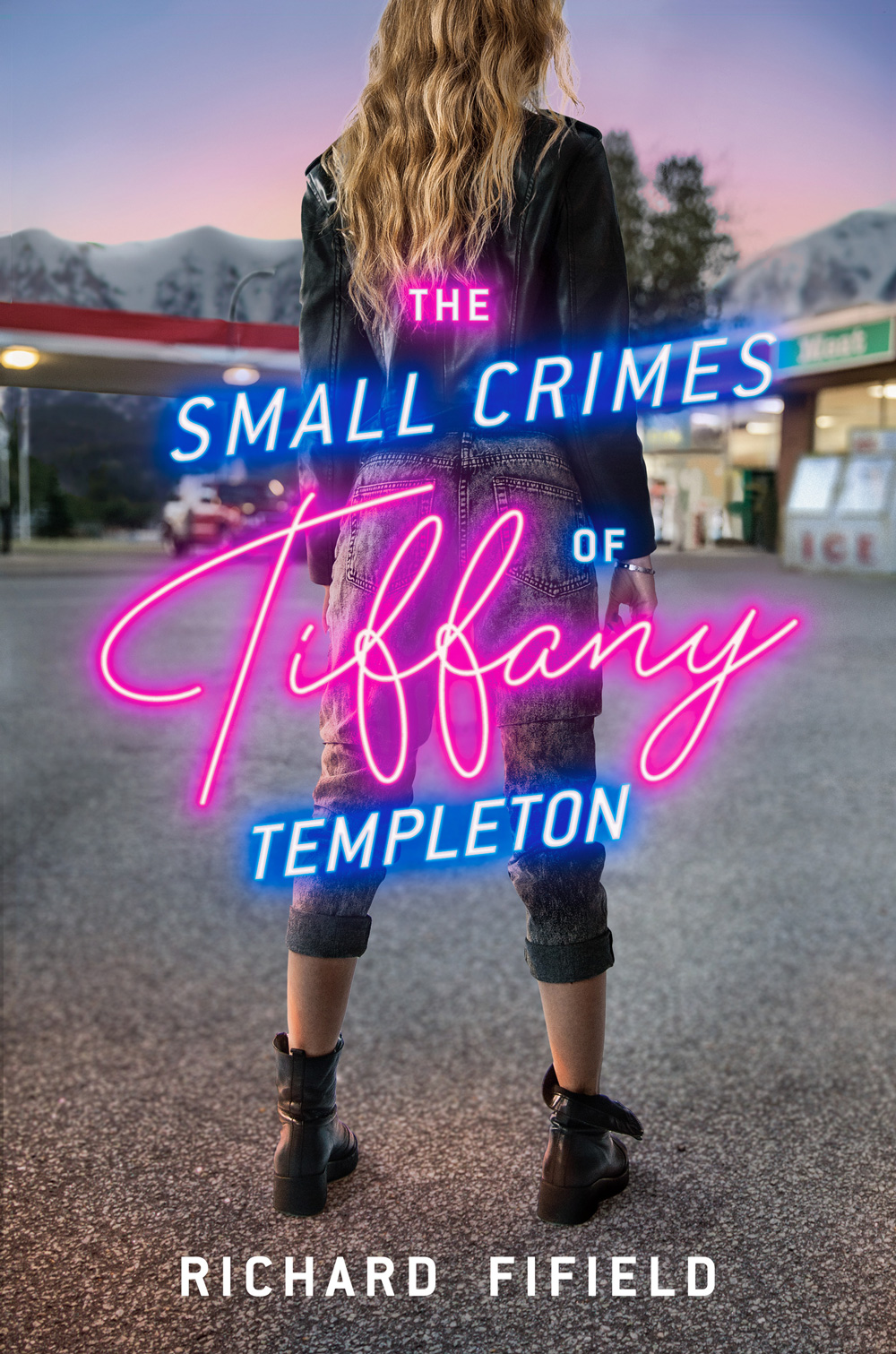 3/10: The Small Crimes of Tiffany Templeton by Richard Fifield – The Serpent King meets Girl in Pieces in this moving and darkly funny story about a teenage girl coming of age and learning how to grieve in small-town Montana.
3/10: SHOUT by Laurie Halse Anderson – Award-winning Speak author Laurie Halse Anderson's New York Timesbestselling poetic memoir and call to action, which garnered eight starred reviews. Now in paperback!
3/24: We Were Promised Spotlights by Lindsay Sproul – The Miseducation of Cameron Post meets Everything Leads to You in this queer young adult novel.

3/31: LOOK by Zan Romanoff – A deceptively glamorous, feminist, emotionally complex, utterly compelling, queer coming-of-age novel about falling in love and taking ownership of your own self–your whole self–in the age of social media.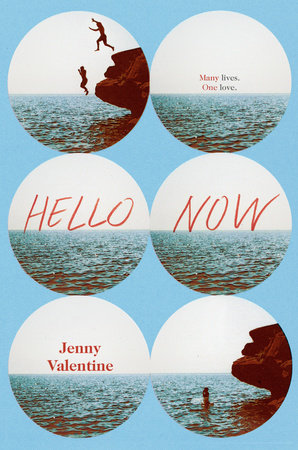 3/31: Hello Now by Jenny Valentine – From Carnegie Medal finalist Jenny Valentine comes a bold new story about the boundlessness of love and second chances, perfect for fans of David Levithan's Every Day.
Hot March Pre-orders!